Unleash the Power of Tokenization
Your Platform to Transform Assets into Digital Wealth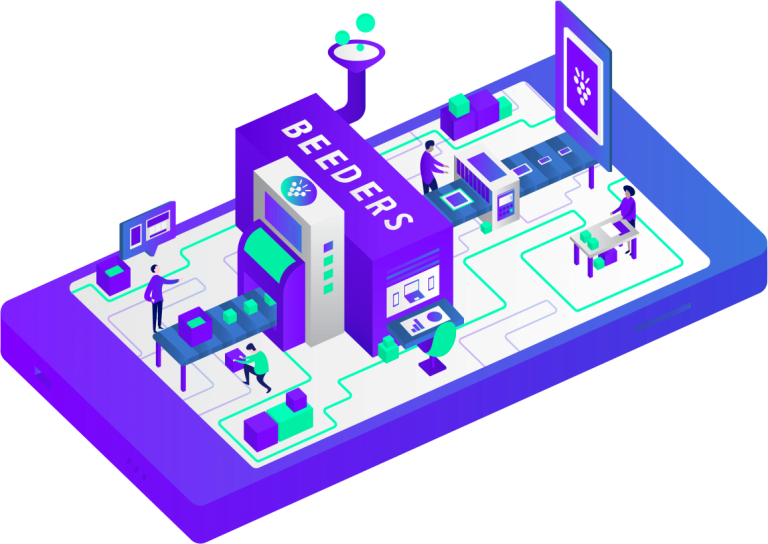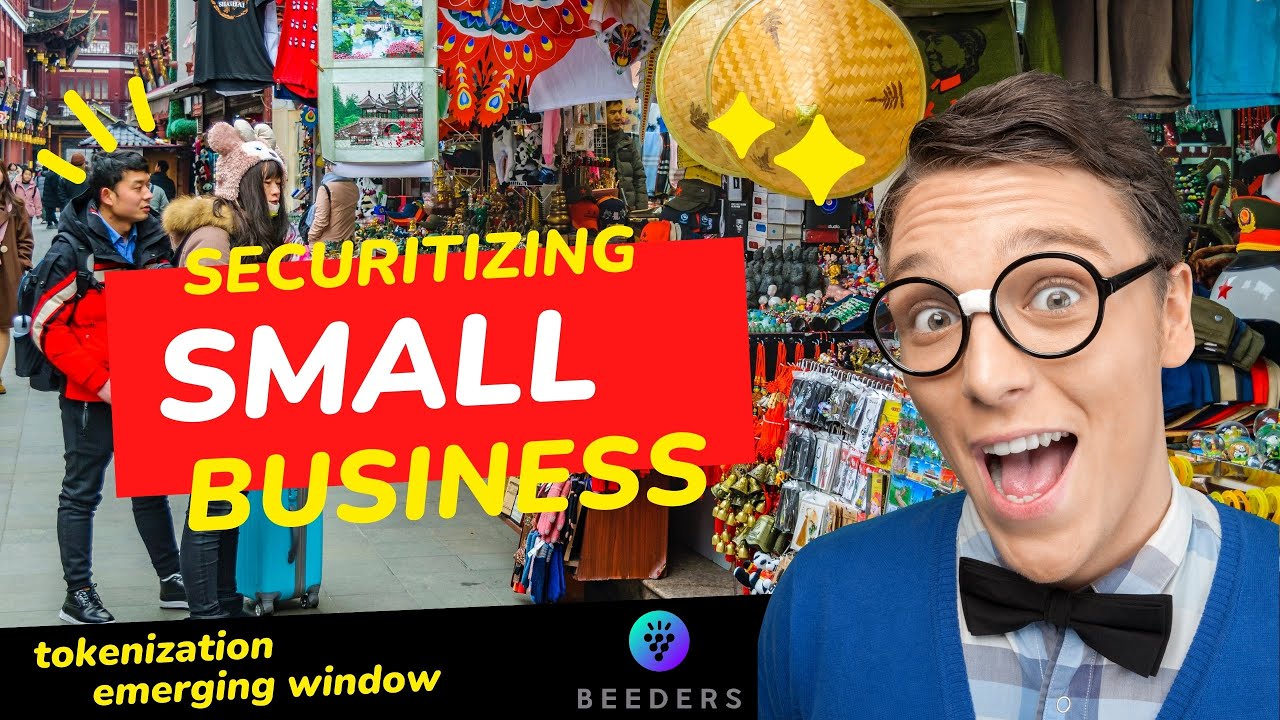 Subscribe to our YouTube Channel
We pride ourselves on being at the forefront of real-world adoption of blockchain technology. Our expertise spans a wide range of capabilities, from low-level programming to user-facing applications, and we have a track record of helping our customers safely and effectively integrate this innovative technology into their businesses. Don't miss out on the opportunity to take your company to the next level with blockchain – join us in embracing this game-changing technology today!
Platforms: NFT – DeFi – Web3 – GameFi – Metaverse – Play to Earn – Tokenization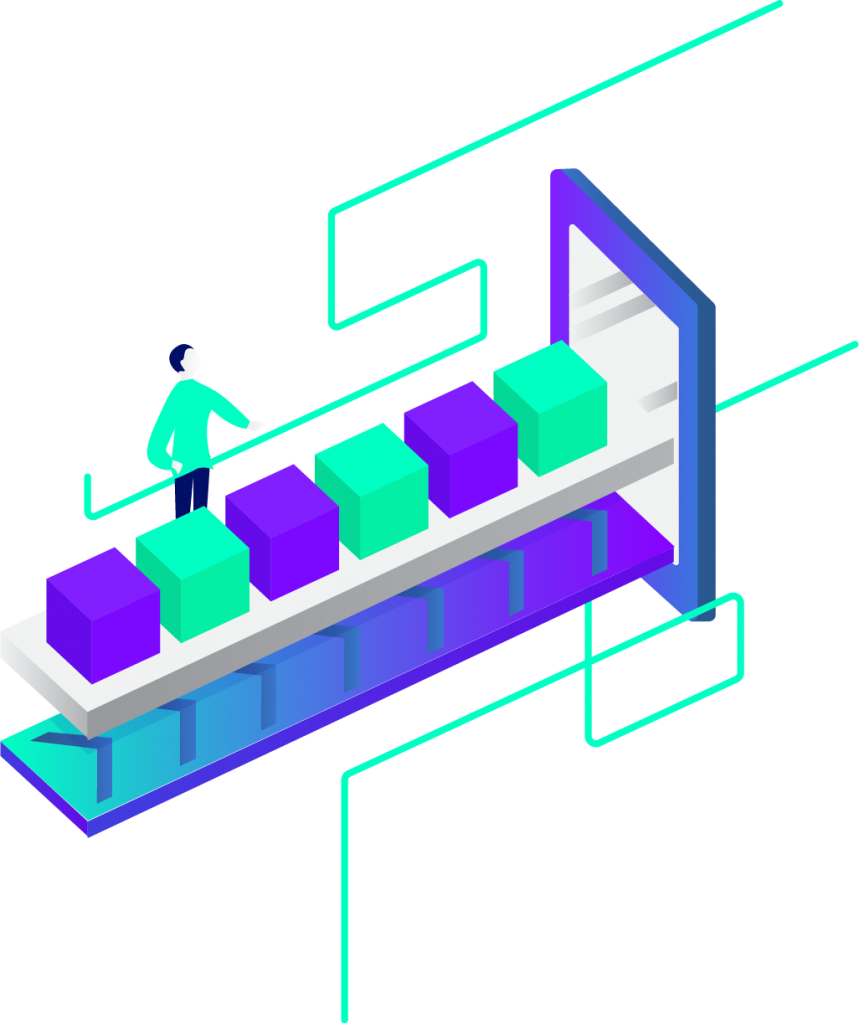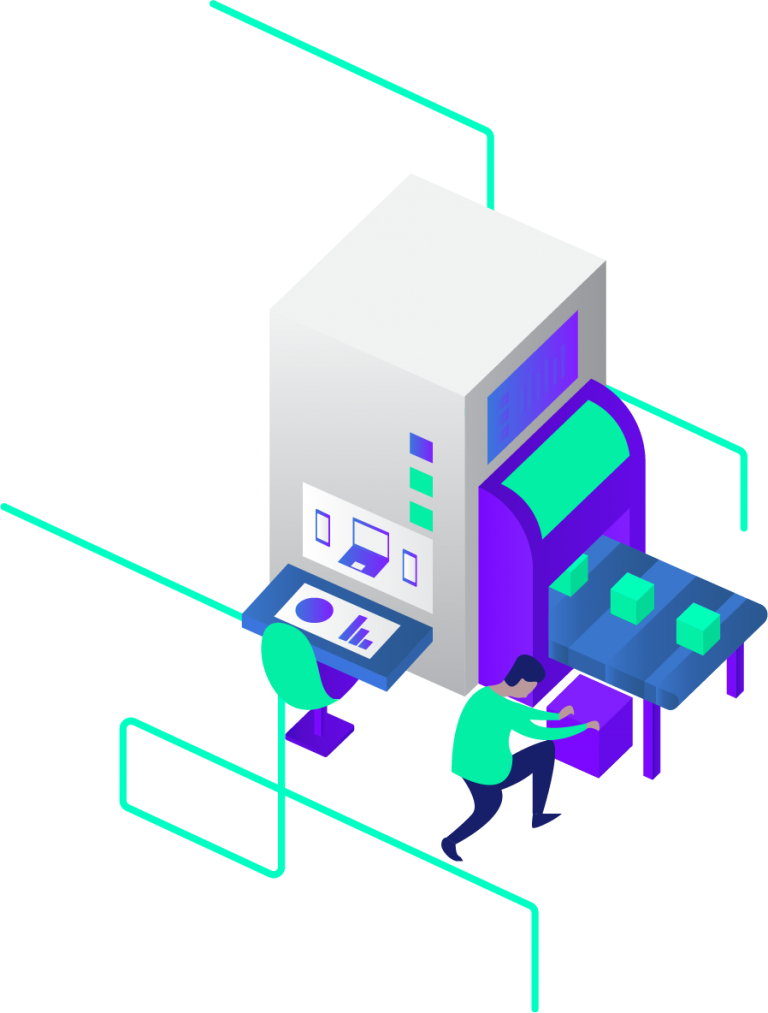 Blockchain Consulting and Development
Looking to take your software development to the next level? Look no further than Beeders! Our team is here to help your company succeed, whether through outsourcing your software development or working with you to build and strengthen your in-house team. With Beeders, you'll have the expertise and support you need to bring your software visions to life. Let us help your company thrive – contact us today to learn more!
[Code by Beeders]
EXPERIENCE THE POWER OF INNOVATION WITH OUR SOFTWARE DEVELOPMENT PROCESS!
At Beeders, we are dedicated to pushing the boundaries of what is possible with software development. Our team is deeply knowledgeable in the latest AI disciplines, including machine learning, deep learning, data science, and automation. This allows us to build software that is truly cutting-edge and capable of solving even the most complex problems. Let us put our expertise to work for you
Our focus: Improve all of our Web3 Developments.
Tell us about your Web3 requirements
Beeders Web3 SaaS – Your Comprehensive Solution for Tokenization, Blockchain, NFT, DeFi, GameFi, Metaverse, Play to Earn, Artificial Intelligence and Customizable Software.
FAQ - Frequently asked questions
What is BEEDERS Web3 SaaS?
BEEDERS Web3 SaaS is a revolutionary software platform that enables you to tokenize real-world assets. It is designed to be versatile and flexible, catering to a wide variety of businesses, from individual entrepreneurs to large corporations and investment firms.
Who can use BEEDERS Web3 SaaS?
BEEDERS Web3 SaaS is designed for a broad spectrum of users. Whether you're an individual entrepreneur, a small or medium-sized business, a large corporation or multinational, a legal firm, an investment firm, family office or venture capital firm, you can leverage our platform to tokenize your assets.
Why should I choose BEEDERS Web3 SaaS platform for tokenizing real world assets?
Beeders Web3 SaaS platform stands out as a leading solution in the market for tokenizing real-world assets. Our platform offers the best cost-benefit ratio, ensuring that you receive superior service quality and comprehensive capabilities at an affordable price. The robust functionality and extensive features offered by our platform make it ideal for tokenizing all types of real-world assets, irrespective of your business type or scale. By choosing Beeders, you're not just investing in a tool, but in a strategic partner committed to maximizing your business potential in the world of Web3.
What does white label mean in the context of BEEDERS Web3 SaaS?
BEEDERS Web3 SaaS is a white-label platform, meaning you can brand it as your own. It's an infrastructure as a service that allows the tokenization of real-world assets. This means you can subscribe to our platform and use it for your own purposes or offer it as a service to your clients under your own brand.
How do I start using BEEDERS Web3 SaaS?
It's simple! Click on the "Sign Up" button on our homepage to start your journey with BEEDERS Web3 SaaS. Please note that we are currently in an early stage phase and the number of setups is limited.
What business opportunities does tokenization offer?
Tokenization unlocks a world of opportunities for businesses of all sizes. It democratizes access to investment opportunities, enhances liquidity, enables faster and cheaper transactions, and offers a higher level of transparency and security.
Does BEEDERS Web3 SaaS comply with regulations?
Yes. BEEDERS Web3 SaaS is built to accommodate regulatory requirements, including KYC/AML, whitelisting and more. The platform also supports third-party integrations for enhanced compliance.
Is BEEDERS Web3 SaaS secure?
Absolutely. Security is a top priority for us. BEEDERS Web3 SaaS utilizes cutting-edge security measures to ensure the highest level of protection for your digital assets.
Can I customize BEEDERS Web3 SaaS to fit my specific needs?
Yes, BEEDERS Web3 SaaS is highly customizable and can be tailored to suit your specific needs, whether that's incorporating deflationary protocols, airdrop systems, farming, liquidity provision, or staking.
I still have questions. How can I get more information?
We're here to help! You can contact us directly through our website. Let's start your journey to digital asset tokenization today!