Blockchain and Web3 Development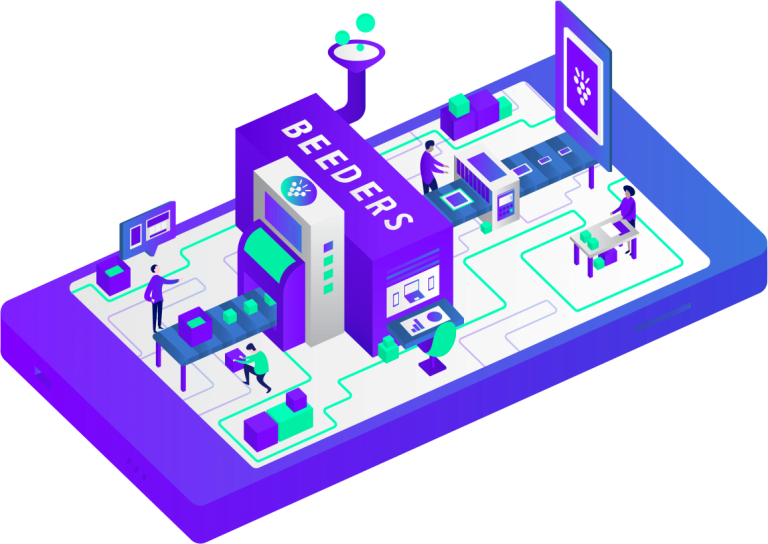 Our founders will attend the Consensus 2022 in Austin, Texas.
DISCOVER OUR HIDDEN ROADMAP!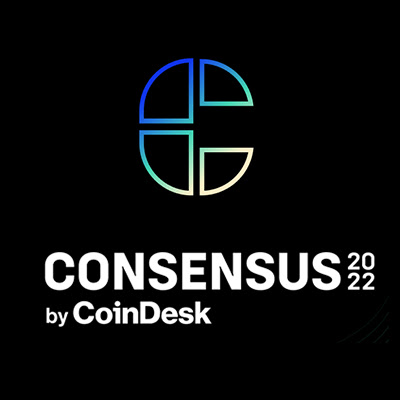 We are participating in real world cases, safe and practical applications where our customers are moving ahead with the adoption of Blockchain Technology for their business. Our capabilities range from the low level of programming to applications for users.
Platforms: NFT – DeFi – Web3 – GameFi – Metaverse – Play to Earn – Tokenization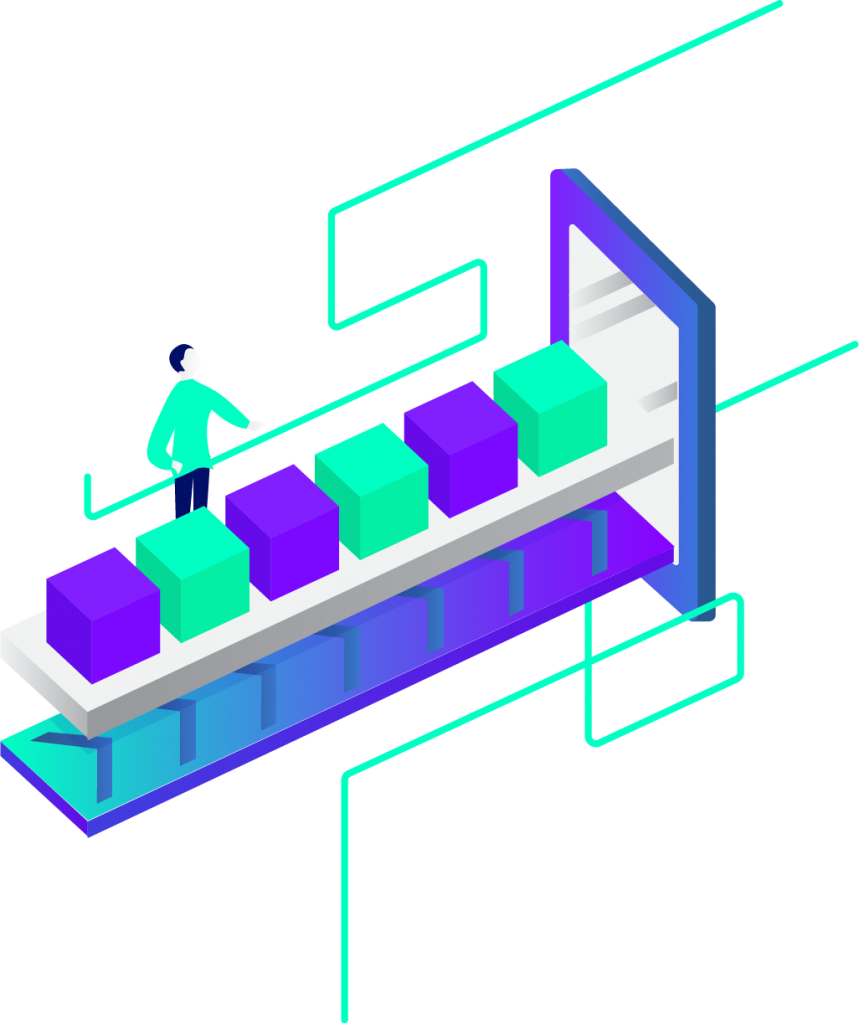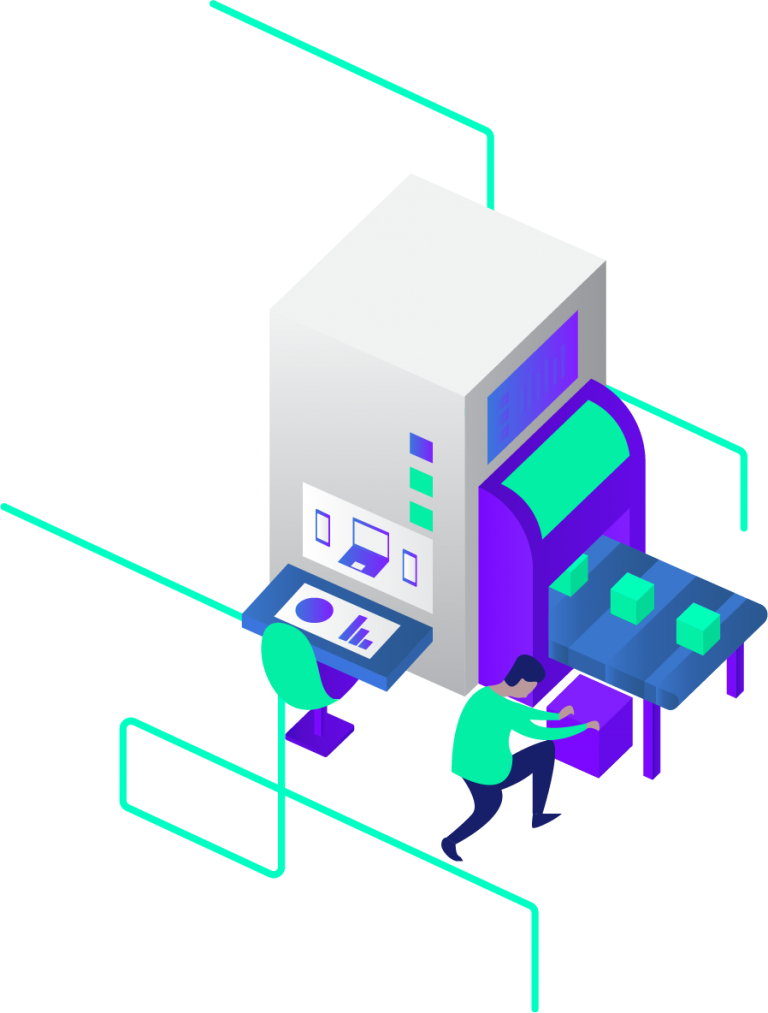 Blockchain Consulting and Development
With Beeders your company can outsource the software development or hire our consulting process to build your own team.
[Code by Beeders]
OUR SOFTWARE DEVELOPMENT PROCESS IS INNOVATIVE
AND AMAZING!
We are building software deeply looking into AI disciplines such as: Machine Learning, Deep Learning, Data Science and Automation.
Our focus: Improve all of our Web3 Developments.
Share with us your web3 needs
Beeders – Worldwide Blockchain Development Company focused on: NFT, DeFi, Web3, GameFi, Metaverse, Play to Earn, Tokenization and all about crypto software.