SOFTWARE, INNOVATION AND TECHNOLOGY
All kinds of applications for Android and iOS, the best UX, the best process of specification and coding of your software.





APIs developed for your application accelerate the adoption of Artificial Intelligence such as Artificial Neural Networks, Speech-to-text, Image Recognition, Machine Learning, Bots, RPAs etc.


Development of Assembler, C/C++,
NodeJS, Javascript, PugJS, SQL,
Oracle, NoSQL – MongoDB,
HTML5, Cordova,
Real-Time Servers and more.



We are participating in real world cases, safe and practical applications where our customers are moving ahead with the adoption of Blockchain Technology for their business. Our capabilities range from the low level of programming to applications to users.
[ Code by Beeders]
CONTACT US FOR
SEE OUR PRACTICAL CASES!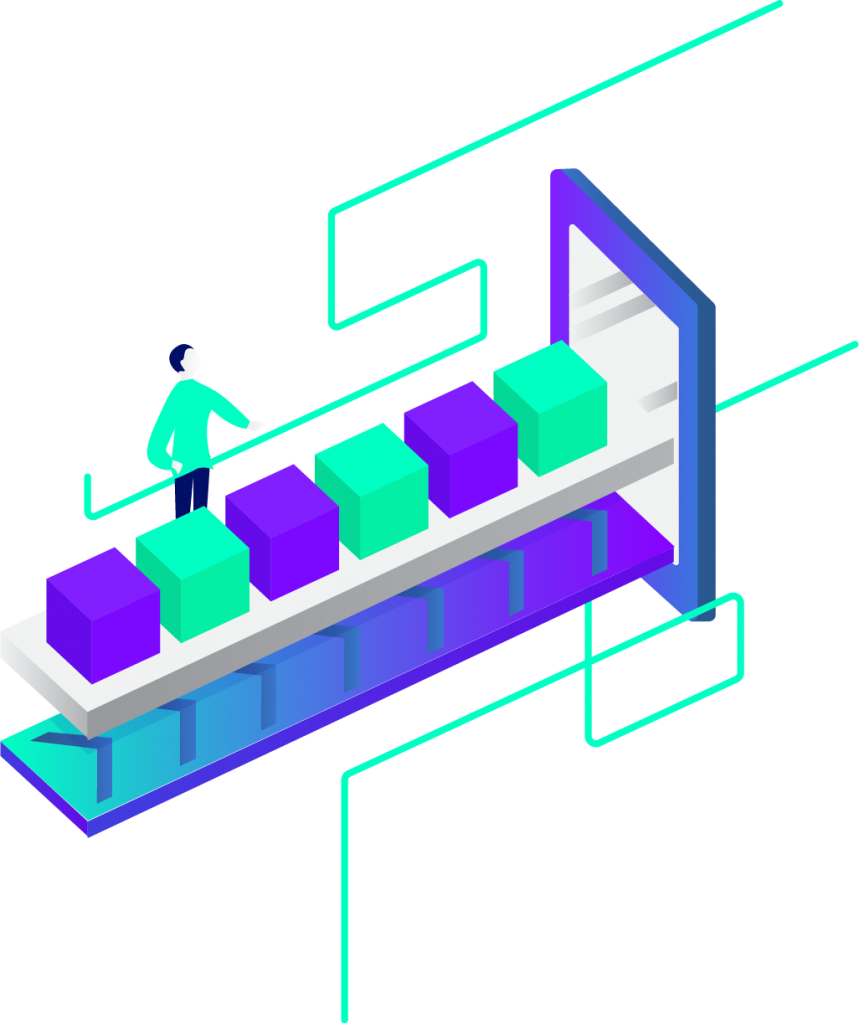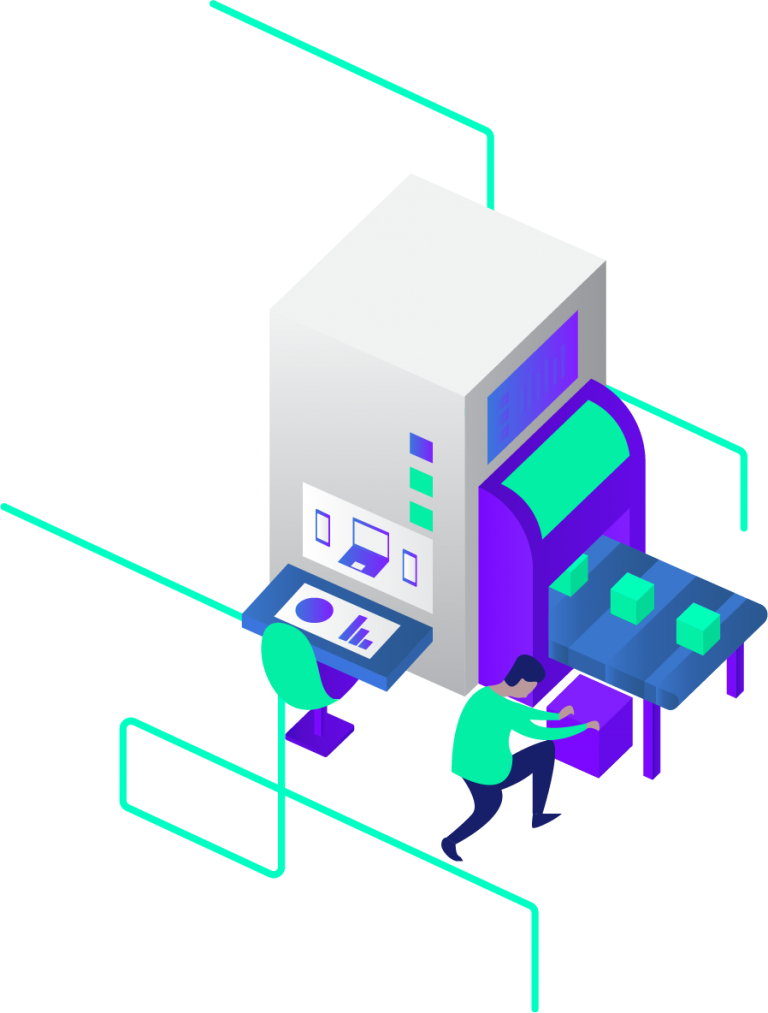 With Beeders your company can outsource the software development.
Our projects are closed-scoped so the customer and Beeders know exactly what needs to be delivered.
[Code by Beeders]
OUR SOFTWARE DEVELOPMENT PROCESS IS INNOVATIVE
AND AMAZING!
Find out what our customers are saying
AND BE SURE YOU ARE MAKING A GOOD BUSINESS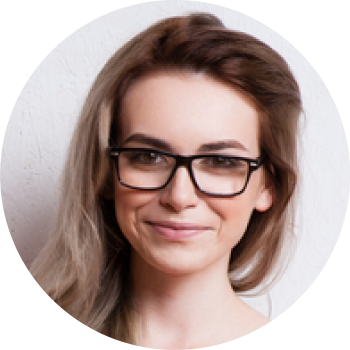 "I know that working with custom software development is extremely complex and I found at Beeders the experience and the ideal team to help me with my business."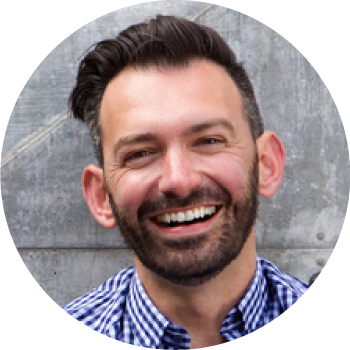 "The market is in need of quality software development, Beeders has it in its DNA and in its processes. I feel confident in developing my projects with them. "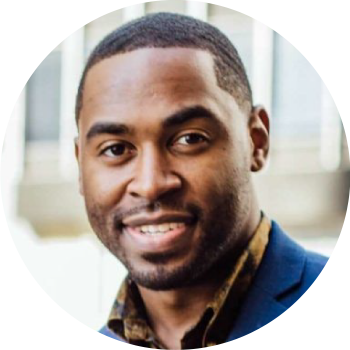 "Several software companies promise everything and deliver nothing, with Beeders was different, deliveries are a continuous part in their projects and working in partnership is the best model."
Share with us your need for software
IT WILL BE A PLEASURE TO CONTRIBUTE TO YOUR CHALLENGE!