Blockchain and Web3 Development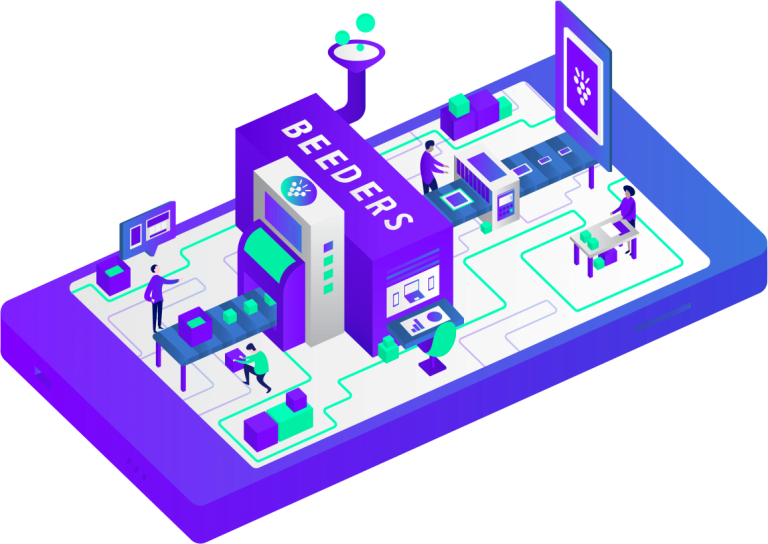 Our founders attended the Consensus 2022 in Austin, Texas.
DISCOVER OUR HIDDEN ROADMAP!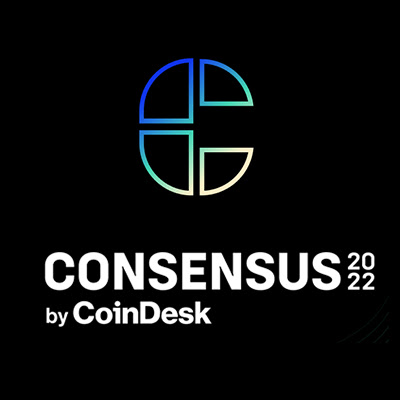 We pride ourselves on being at the forefront of real-world adoption of blockchain technology. Our expertise spans a wide range of capabilities, from low-level programming to user-facing applications, and we have a track record of helping our customers safely and effectively integrate this innovative technology into their businesses. Don't miss out on the opportunity to take your company to the next level with blockchain – join us in embracing this game-changing technology today!
Platforms: NFT – DeFi – Web3 – GameFi – Metaverse – Play to Earn – Tokenization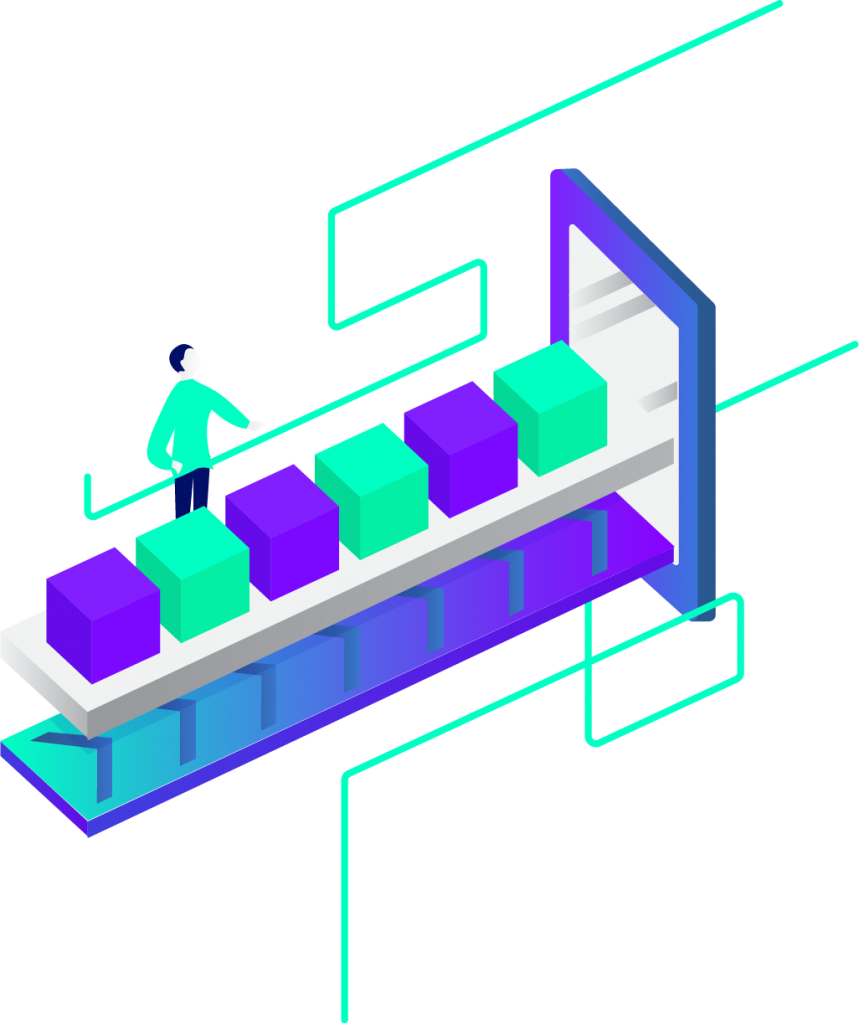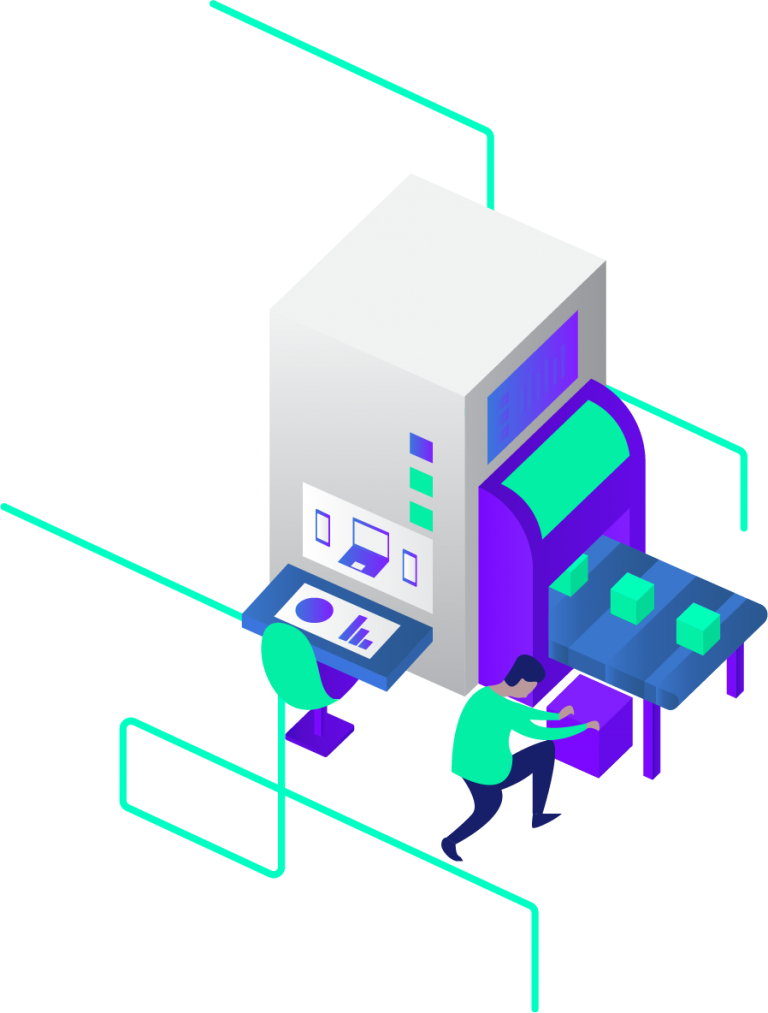 Blockchain Consulting and Development
Looking to take your software development to the next level? Look no further than Beeders! Our team is here to help your company succeed, whether through outsourcing your software development or working with you to build and strengthen your in-house team. With Beeders, you'll have the expertise and support you need to bring your software visions to life. Let us help your company thrive – contact us today to learn more!
[Code by Beeders]
EXPERIENCE THE POWER OF INNOVATION WITH OUR SOFTWARE DEVELOPMENT PROCESS!
At Beeders, we are dedicated to pushing the boundaries of what is possible with software development. Our team is deeply knowledgeable in the latest AI disciplines, including machine learning, deep learning, data science, and automation. This allows us to build software that is truly cutting-edge and capable of solving even the most complex problems. Let us put our expertise to work for you
Our focus: Improve all of our Web3 Developments.
Share with us your web3 needs
Beeders – Worldwide Software Development Company focused on: AI, Blockchain, Web3, NFT, DeFi, GameFi, Metaverse, Play to Earn, Tokenization and custom software.