WANT TO KNOW SOMETHING INTERESTING ABOUT BEEDERS?
We care a lot about results.
Your results.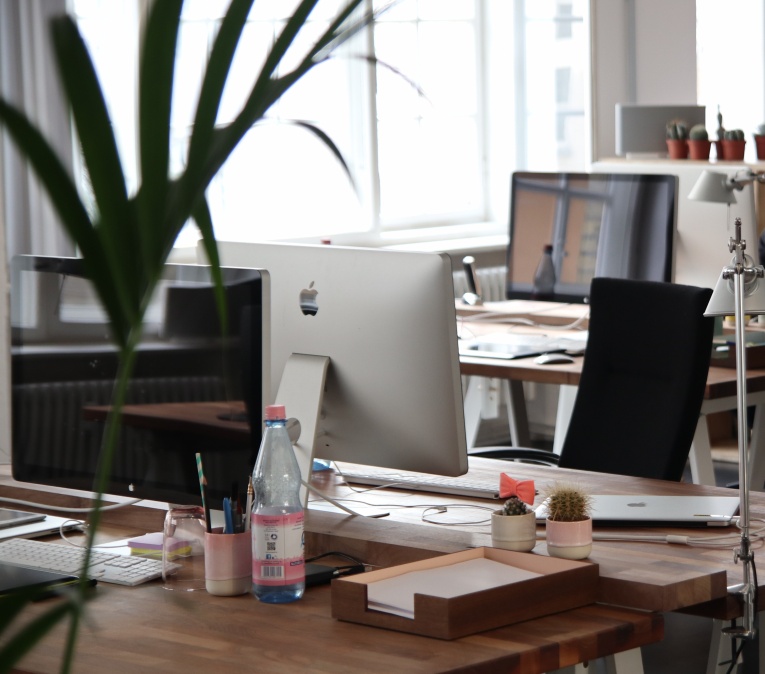 Beeders was founded with the goal of adding value to software development projects
Welcome to the future of digital development with Beeders – the software expert company that is here to help you and your business reach new heights. Our services are designed to help you harness the full potential of technology, computation, web services, and applications, giving you a competitive edge in today's digital world. Whether you're just starting out or looking to take your business to the next level, we have the expertise and experience to help you succeed. 
Choose Beeders and see firsthand the value we bring to every project.
[Web3 starts by Beeders]
We are a team that is constantly learning and growing. We believe that staying up-to-date on the latest trends and technologies is key to delivering top-quality results for our clients.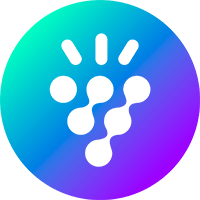 With over 20 years of experience in software development, our foundation team brings a wealth of technical competence, dynamism, and innovation to every project. We have a track record of success and are committed to staying at the forefront of our industry through the use of modern management models. Choose Beeders and benefit from the expertise and experience of our foundation team.
Experimentation
The founders of Beeders have a wealth of experience in software development and computing, having studied, researched, and experimented with various serial entrepreneurial initiatives. Their expertise and passion for innovation have helped shape Beeders into the successful company it is today.
Consolidation
Throughout their years of experience in software development and computing, the founders of Beeders have continuously evolved their service offerings, work processes, software engineering methodologies, and management model. This dedication to improvement has helped us become the successful and highly respected company we are today. Choose Beeders for your software development needs and benefit from our commitment to excellence.
Scaling Up
Beeders is scaling up and focusing on delivering exceptional products to our customers
BEEDERS Web3 SaaS
.: NFT
.: DeFi
.: Web3
.: GameFi
.: Metaverse
.: Blockchain
.: Play to Earn
.: Tokenization
.: Artificial Intelligence
Partnerships, Customers and Ecosystems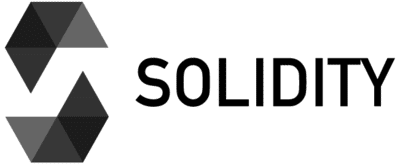 Interested in joining the team?
COME AND CONTRIBUTE TO OUR HISTORY