WANT TO KNOW SOMETHING INTERESTING ABOUT BEEDERS?
We care a lot about results.
Your results.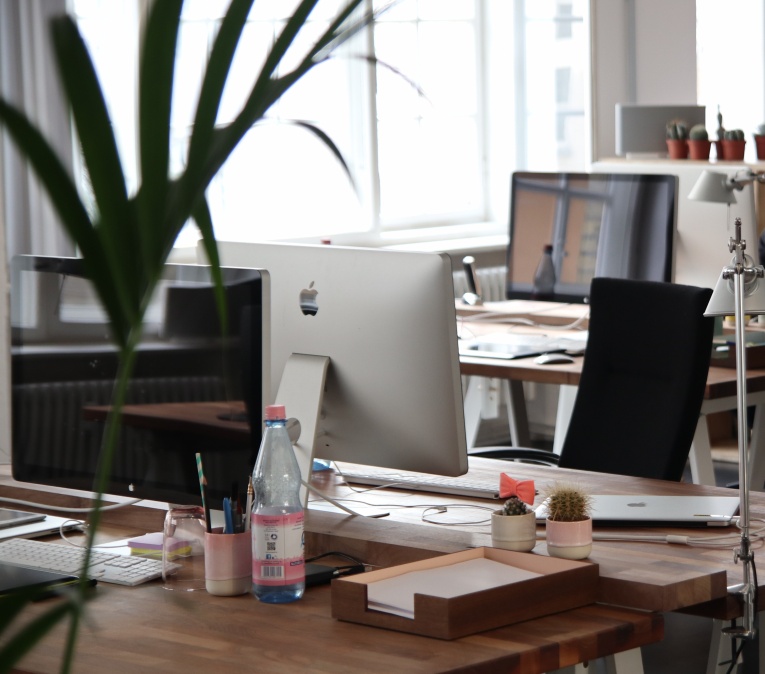 Beeders was founded under a concept of add value to software development
Beeders is a Software Expert company that begins a new era of digital development services for you and your company to achieve the full potential of technology, computation, web services and applications.
[Web3 starts by Beeders]
WE ARE A CONSTANT LEARNING TEAM!
The foundation team has more than 20 years of experience working with Software Development, adding technical competence, dynamism, innovation and modern management models.
Experimentation
The founders studied, researched, experimented individually various serial entrepreneurial initiatives in software development and computing.
Consolidation
They evolved service offerings, work processes, software engineering methodologies, and the management model throughout this period.
Scaling Up
Beeders starts to scaling up focused on:
NFT
DeFi
Web3
GameFi
Metaverse
Blockchain
Play to Earn
Tokenization

Interested in joining the team?
COME AND CONTRIBUTE TO OUR HISTORY