Transform with Beeders,
Hassle-Free Asset Tokenization.
Effortless Tokenization.
Simplified Asset Tokenization.
Seamless Tokenization.
Stress-Free Tokenization.
Easy Asset Tokenization.
Smooth Tokenization.
Painless Tokenization.
Straightforward Tokenization.
Uncomplicated Asset Tokenization.
Embrace the Future.
From token issuing to gas fee optimization, our robust platform delivers an unmatched experience across multiple chains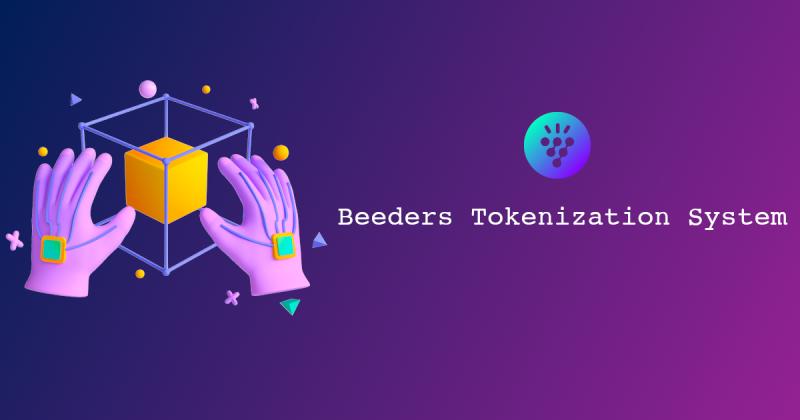 Tokenization Core Features
Step into the Future of Tokenization
Experience top-notch blockchain solutions with our advanced core features:
Token Issuing

: Create ERC20 compatible tokens seamlessly.

Blockchain Support

: Enjoy broad support for Ethereum, Polygon, BNB Chain, Avalanche, and Fantom.

DEX/Swap Integration

: Get integrated solutions for DEX and Swap operations.

OnChain Decentralized Data Storage

: Benefit from secure, decentralized data storage.

Gas Fee Optimization

: Ensure cost-effectiveness with our gas fee optimization.

Transaction Capabilities

: Conduct transactions efficiently on both Mainnet and Testnet.

Noncustodial Software Platform

: Keep control in your hands with our noncustodial software.
Discover unmatched tokenization capabilities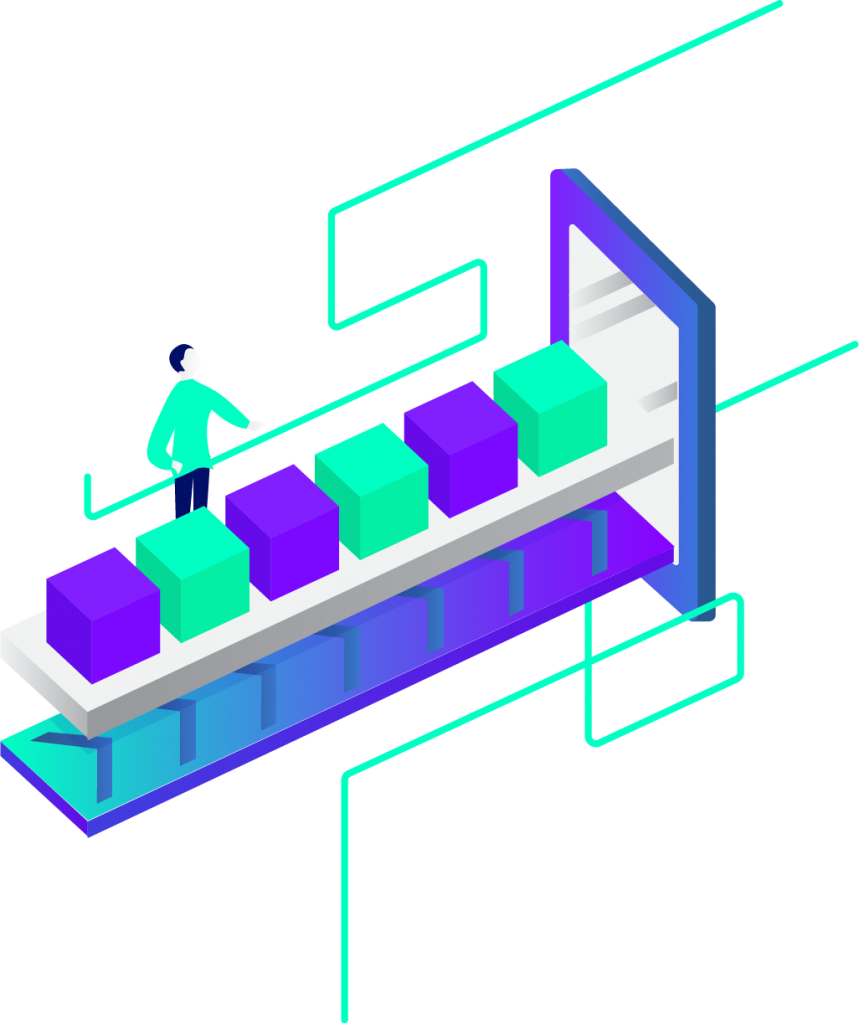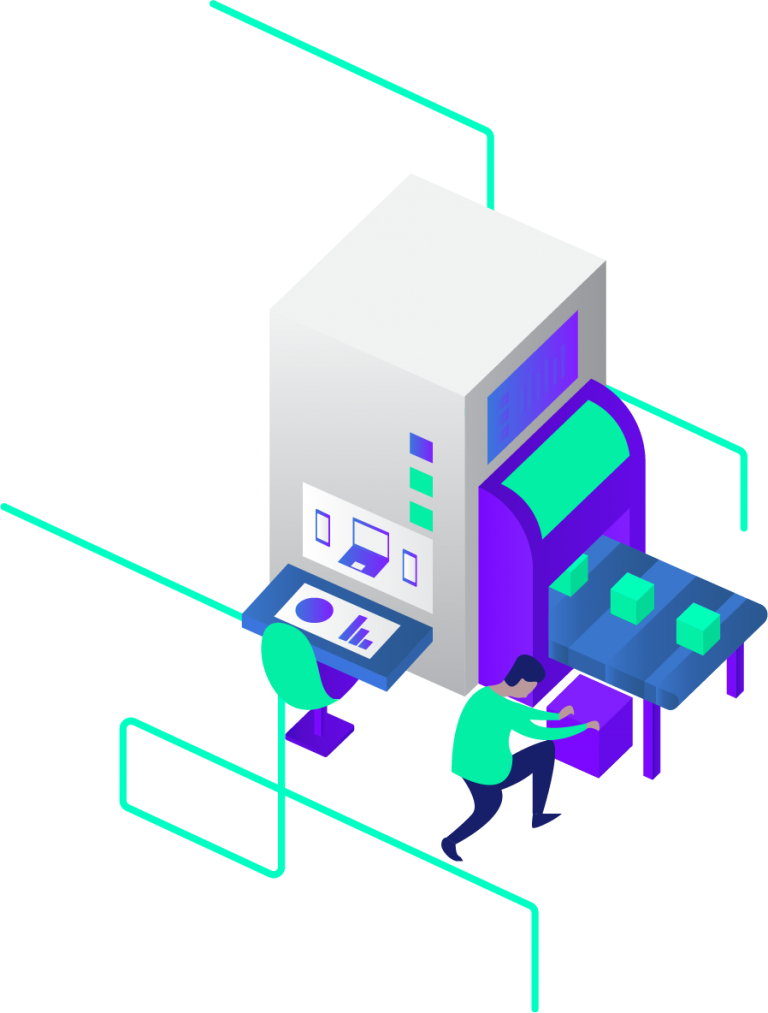 Enhance Your Business with Our Guideline Compliance Solutions
Leverage our comprehensive guideline compliance services:
Business Accelerator Templates

: Get tailored solutions for Real Estate, Companies, Personal or Small Business, and Digital Goods or Services.

Distribution Options

: Access both primary and secondary market options.

Documentation Management

: Maintain all your documents effectively.

Token Backed Configuration

: Get customized token-backed configurations.

Whitelisting & Transfer Restrictions

: Ensure security with our whitelisting and transfer restriction features.

KYC/AML & Cap Table Integration

: Enjoy seamless third-party integrations.

Locking Period

: Set designated time periods for holding tokens before they can be sold or transferred.
Kickstart your growth journey
Experience Convenience Like Never Before
Get unparalleled user experience with our platform:
User-friendly Admin Panel

: Manage operations effortlessly.

Content and Front-end Management

: Keep control over your content and interface.

Secure, Isolated Environment

: Operate in a secure environment, designed for your needs.

Multi-language Support

: Break language barriers with our multilingual interface.

User Account Functionality

: Manage all user account-related tasks smoothly.

White Label System

: Customize our platform to reflect your brand.
Experience ultimate convenience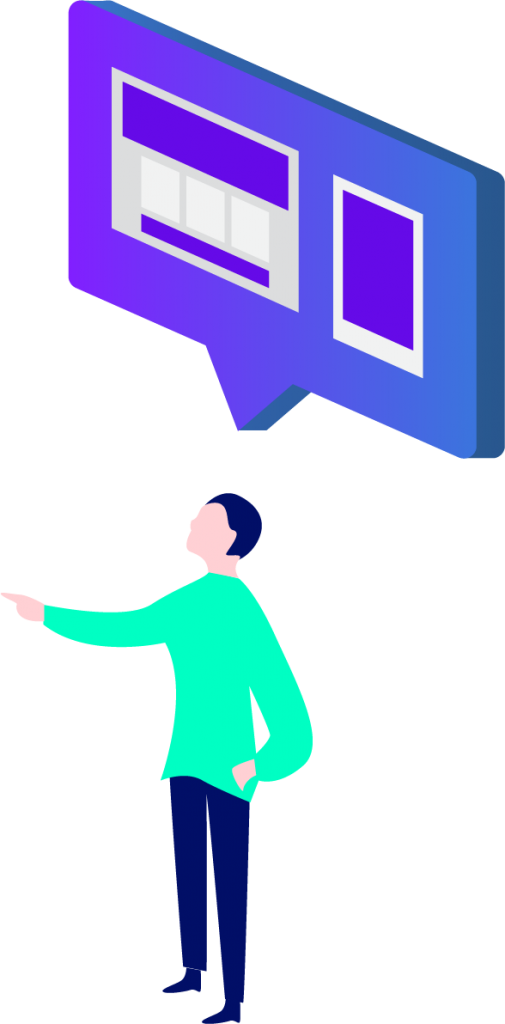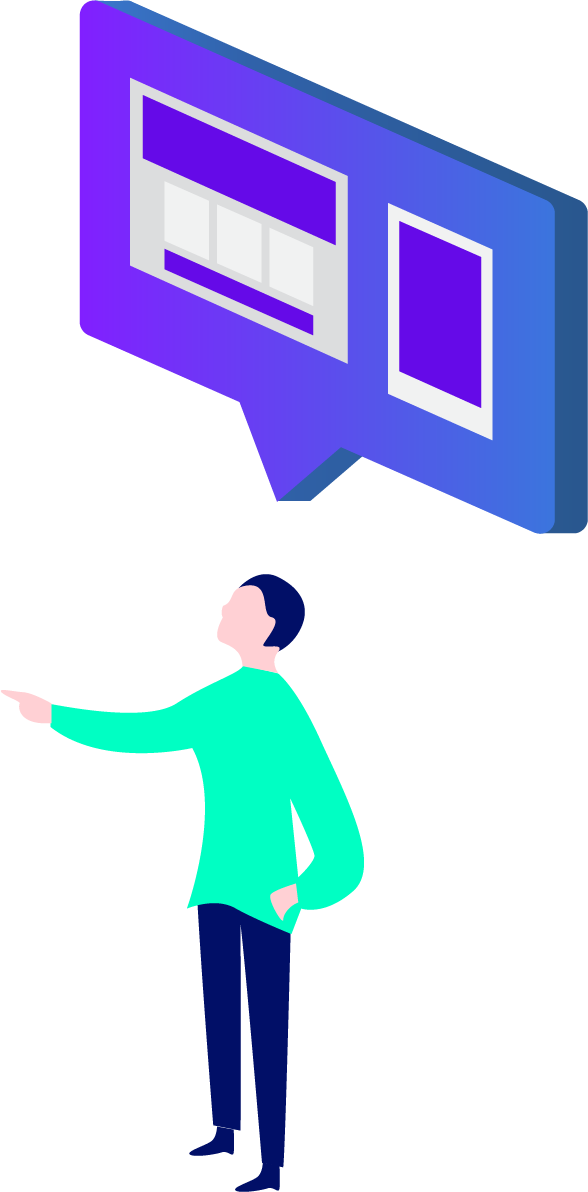 Joining Beeders is as easy as 1-2-3:
Click

on TRY FOR FREE to create your account.

Complete

our efficient wizard self-service process.

Set up

your preferences in our user-friendly admin panel.

Start

exploring our platform and make the most of our features and services.
Revolutionize Your Business with Beeders Web3 SaaS
Subscribe to our YouTube Channel
FAQ - Frequently asked questions
This section should include all your provided questions with answers in a drop-down style for readability and navigation ease. 
What is BEEDERS Web3 SaaS?
BEEDERS Web3 SaaS is a revolutionary software platform that enables you to tokenize real-world assets. It is designed to be versatile and flexible, catering to a wide variety of businesses, from individual entrepreneurs to large corporations and investment firms.
Who can use BEEDERS Web3 SaaS?
BEEDERS Web3 SaaS is designed for a broad spectrum of users. Whether you're an individual entrepreneur, a small or medium-sized business, a large corporation or multinational, a legal firm, an investment firm, family office or venture capital firm, you can leverage our platform to tokenize your assets.
Why should I choose BEEDERS Web3 SaaS platform for tokenizing real world assets?
Beeders Web3 SaaS platform stands out as a leading solution in the market for tokenizing real-world assets. Our platform offers the best cost-benefit ratio, ensuring that you receive superior service quality and comprehensive capabilities at an affordable price. The robust functionality and extensive features offered by our platform make it ideal for tokenizing all types of real-world assets, irrespective of your business type or scale. By choosing Beeders, you're not just investing in a tool, but in a strategic partner committed to maximizing your business potential in the world of Web3.
What does white label mean in the context of BEEDERS Web3 SaaS?
BEEDERS Web3 SaaS is a white-label platform, meaning you can brand it as your own. It's an infrastructure as a service that allows the tokenization of real-world assets. This means you can subscribe to our platform and use it for your own purposes or offer it as a service to your clients under your own brand.
How do I start using BEEDERS Web3 SaaS?
It's simple! Click on the "Sign Up" button on our homepage to start your journey with BEEDERS Web3 SaaS. Please note that we are currently in an early stage phase and the number of setups is limited.
What business opportunities does tokenization offer?
Tokenization unlocks a world of opportunities for businesses of all sizes. It democratizes access to investment opportunities, enhances liquidity, enables faster and cheaper transactions, and offers a higher level of transparency and security.
Does BEEDERS Web3 SaaS comply with regulations?
Yes. BEEDERS Web3 SaaS is built to accommodate regulatory requirements, including KYC/AML, whitelisting and more. The platform also supports third-party integrations for enhanced compliance.
Is BEEDERS Web3 SaaS secure?
Absolutely. Security is a top priority for us. BEEDERS Web3 SaaS utilizes cutting-edge security measures to ensure the highest level of protection for your digital assets.
Can I customize BEEDERS Web3 SaaS to fit my specific needs?
Yes, BEEDERS Web3 SaaS is highly customizable and can be tailored to suit your specific needs, whether that's incorporating deflationary protocols, airdrop systems, farming, liquidity provision, or staking.
I still have questions. How can I get more information?
We're here to help! You can contact us directly through our website. Let's start your journey to digital asset tokenization today!
Why Choose Beeders Web3 SaaS?
Tokenization Above and Beyond
1. End-to-End Tokenization Solution
Beeders Web3 SaaS stands out with a comprehensive suite of tokenization features. Our platform is designed to deliver results, providing an all-in-one solution for your tokenization needs. Whether you're looking to issue tokens, optimize gas fees, or leverage decentralized data storage, Beeders has the tools and capabilities to make it happen. With our user-friendly admin panel, efficient content management, and secure environment, tokenization is made simple and efficient.
2. Constant Innovation and Compatibility
Unlike many competitors, Beeders Web3 SaaS is continually updated with the latest innovations in tokenization. We strive to stay ahead of the curve, ensuring our users always have access to cutting-edge tools. Furthermore, our platform is designed to integrate seamlessly with others, providing flexibility if you need to securitize your tokens. So, even if you're currently using other platforms, consider trying Beeders for free to explore our robust features.
With over five years of experience in developing custom blockchain and tokenization software, Beeders can offer the most cost-effective solution in the market. Our rich experience has allowed us to streamline our operations and pass on the savings to you. Therefore, choosing Beeders Web3 SaaS doesn't just give you a powerful platform for tokenization, but also guarantees the best value for your money.