RENT OUR SOFTWARE PRODUCTS AS A SERVICE
The best of our software as a product for you to start your business fast.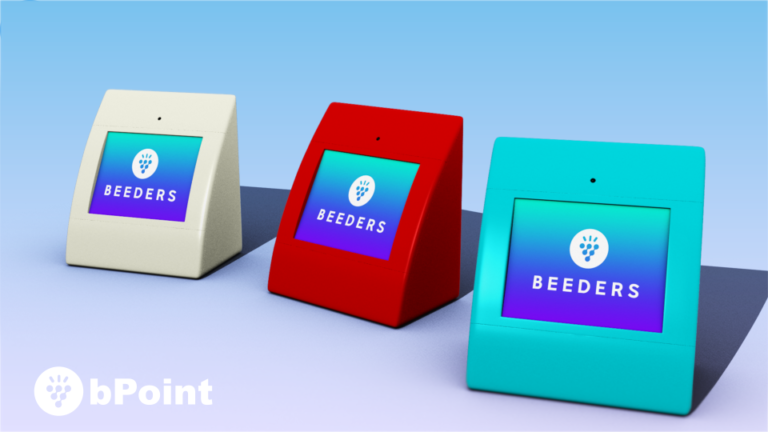 Your ideas quickly launched on the market
PRODUCTS EVOLVING SINCE 2017
Platform of products consolidated using Blockchain technology
White Label Blockchain SaaS Products
Beeders since 2017 develops and delivers software solutions using Blockchain. 
[Code by Beeders]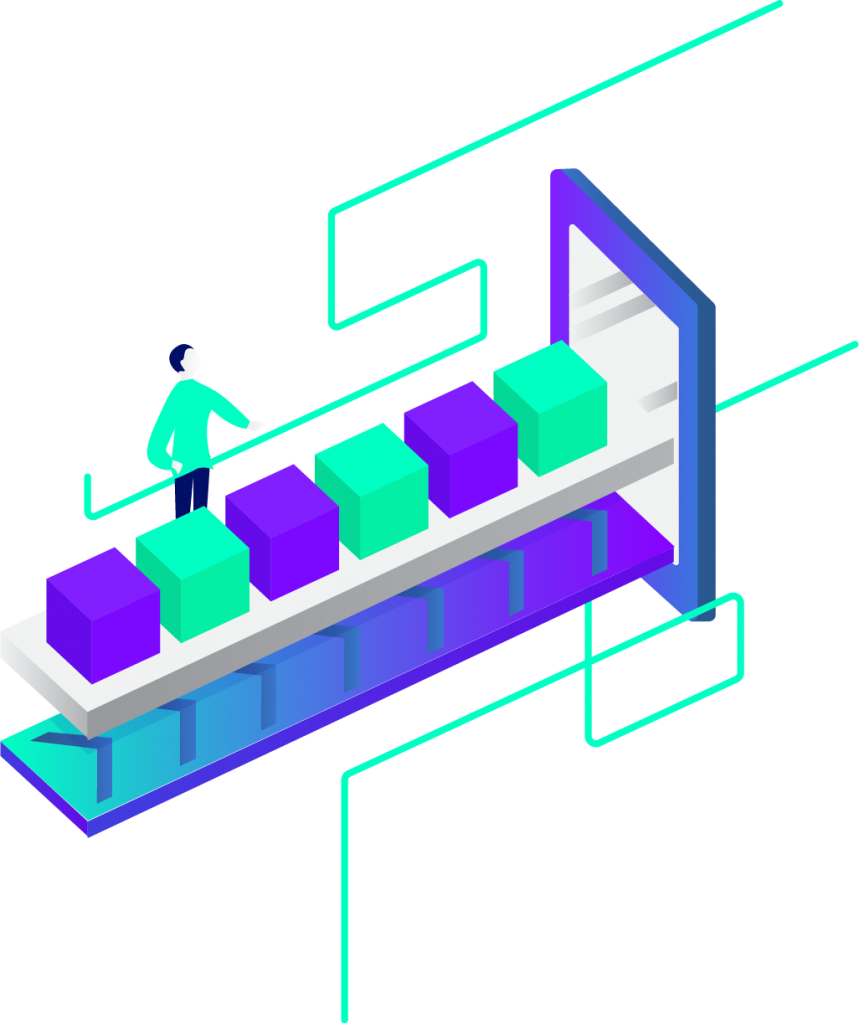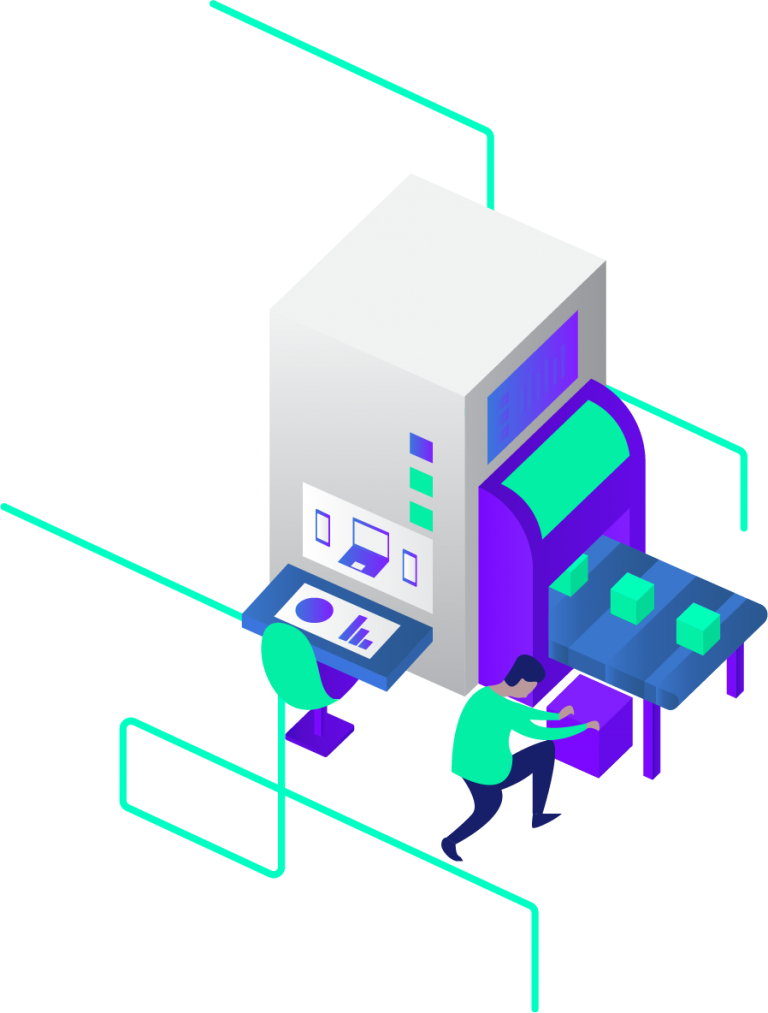 Software and Applications Platform
Software is extremely important in the current era, a time of digital transformation for all processes we know. Having a quality software product is our number 1 priority.
[Code by Beeders]
WE SHOW AN ARCHITECTURE THAT WORKS
Accelerate your digital transformation with our software products
Get your MVP (Minimum Viable Product) with our platforms in a few days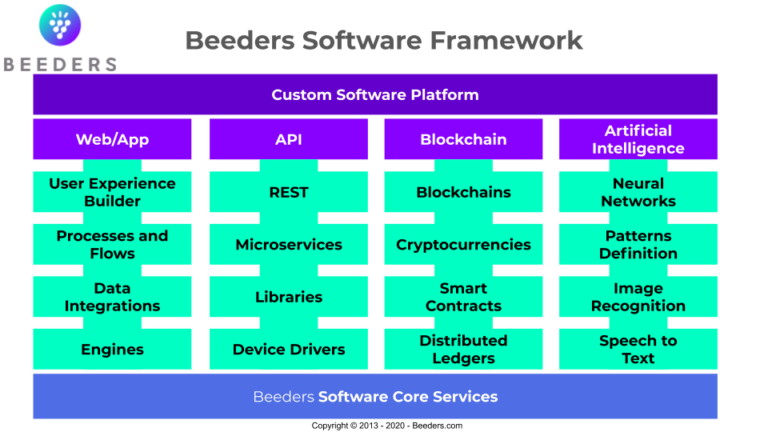 In addition to having your own demo with our accelerator platforms you will have a product ready to launch your business.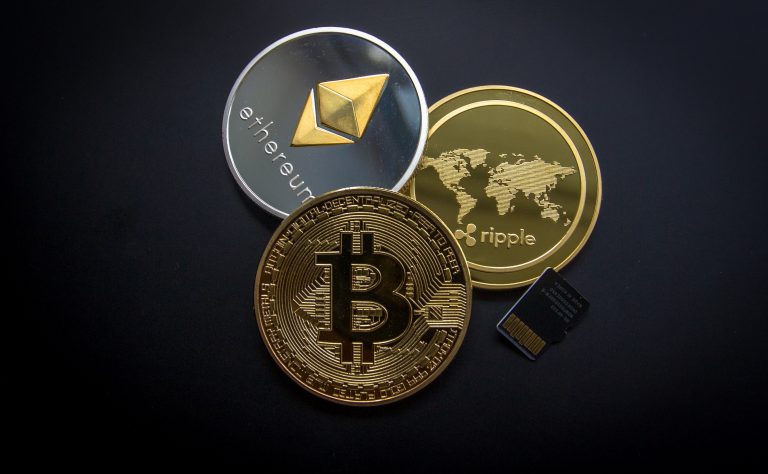 Blockchain's immutability, security and distribution technology was born in 2008 with Bitcoin and is revolutionizing business.
New Customers: Access the button below and buy an unique SaaS Blockchain Platform.
If you prefer, please fill out the form below