RENT OUR SOFTWARE PRODUCTS AS A SERVICE
The best of our software as a product for you to start your business fast.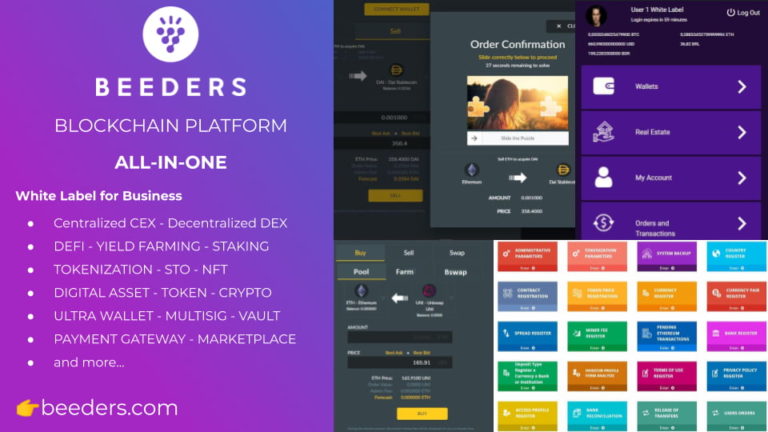 Your ideas quickly launched on the market
PRODUCTS EVOLVING SINCE 2017
Platform of products consolidated using Blockchain technology
White Label Blockchain SaaS Products
DEX Quick Start
Decentralized Exchange
Cryptocurrencies: Unlimited ETH Tokens ERC20 Crypto/Crypto pairs

Web/Browser based integrated with Metamask

Decentralized Exchange with no risk for user custody wallets.
Tokenization
Digital Asset Tokenization
Tokens Ethereum ERC20 | 721 | 1155 – Fungible, Non Fungible (NFT) or any type of smart contract

dApp Hybrid Secure Wallet Embedded – Crypto, Tokens and Fiat - PWA, Google and Apple Store

CryptoPayments Built-in – QRCode to receive and pay
Exchange
Cryptocurrency Exchange and Broker
Exchange CEX (Centralized) or DEX* (Decentralized) + dApp Wallet Embedded

Cryptos supported for FIAT/CRYPTO and CRYPTO/CRYPTO pairs: BTC, ETH, XRP, LTC, ETC, DASH, USDT and ERC20 (your own token)

Admin features: KYC, Matching Engine Order Book, Spreads, Accounting System, Hot and Cold Wallets, Multi-language, Multi-currency, Reports and more
Yield Farming - Staking - Liquidity Pool - AMM
DeFi - Liquidity Pool Provider - AMM – Automated Marketing Making - Farming - Staking
Cross-chain integrated Ethereum and Binance Smart Chain options. Another by demand

Liquidity pool and swap like Uniswap, Pancakeswap. Another by demand

Earn administration fee providing your own platform
Beeders since 2017 develops and delivers software solutions using Blockchain. 
[Code by Beeders]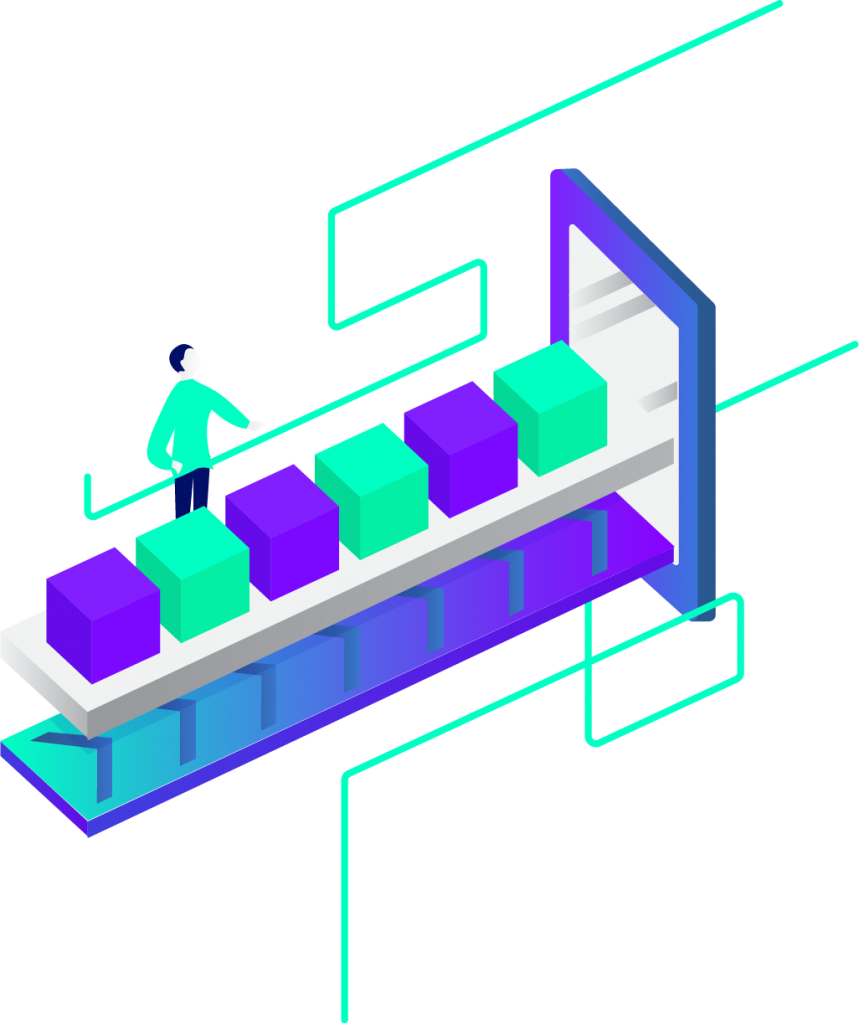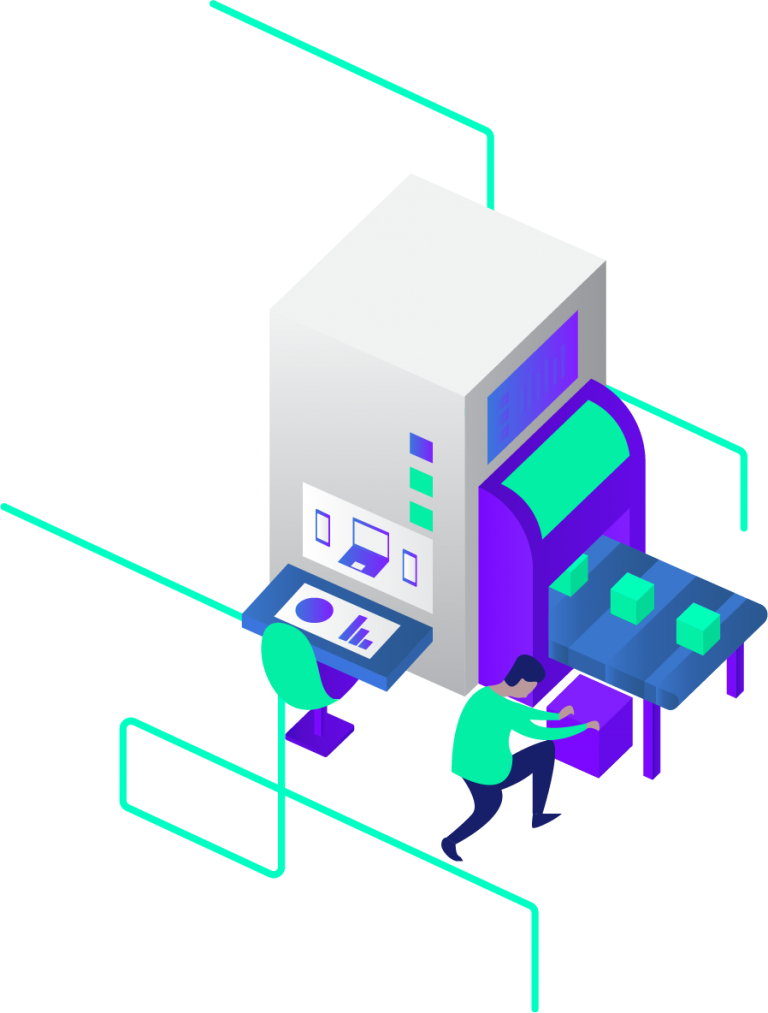 Software and Applications Platform
Software is extremely important in the current era, a time of digital transformation for all processes we know. Having a quality software product is our number 1 priority.
[Code by Beeders]
WE SHOW AN ARCHITECTURE THAT WORKS
Accelerate your digital transformation with our software products
Get your MVP (Minimum Viable Product) with our platforms in a few days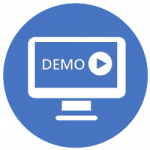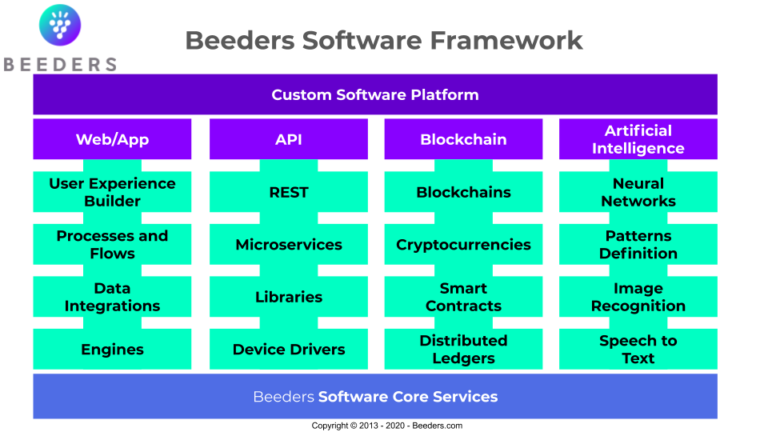 In addition to having your own demo with our accelerator platforms you will have a product ready to launch your business.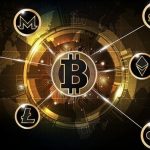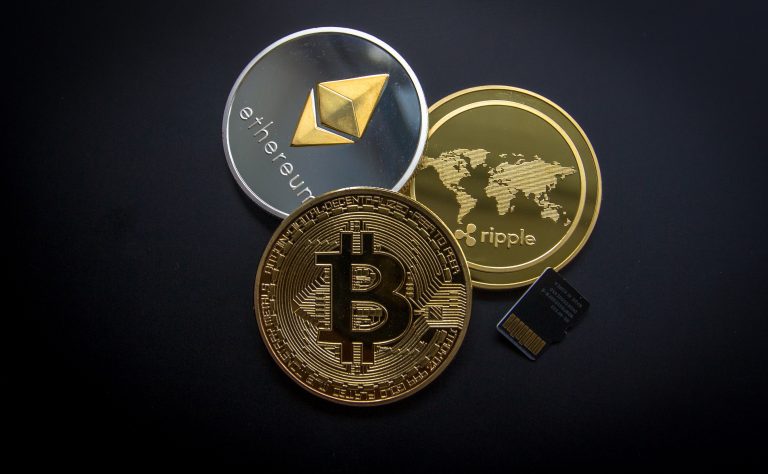 Blockchain's immutability, security and distribution technology was born in 2008 with Bitcoin and is revolutionizing business.
Please fill out the form below