Beeders since 2017 develop and deliver software solutions for Blockchain, Tokenization, We3 and AI.
[Code by Beeders]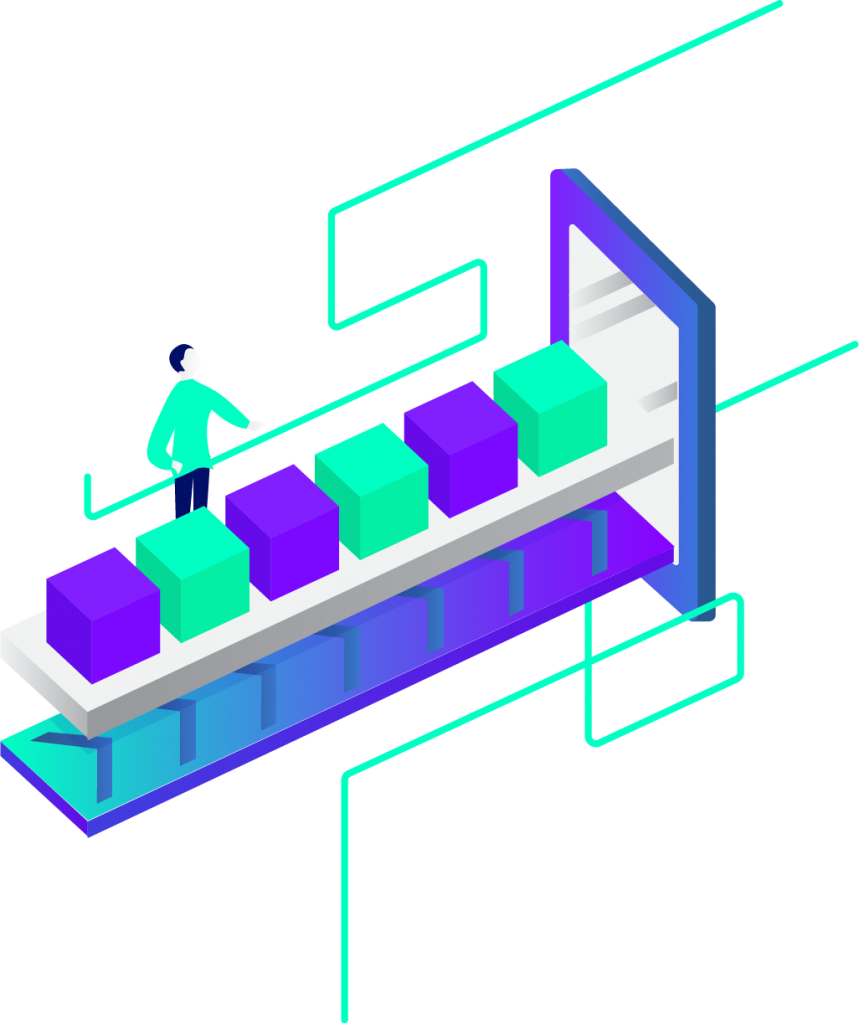 Your software ideas quickly launched
CORE FEATURES AND PRODUCTS SINCE 2017
Platform of products consolidated using Blockchain technology
White Label Blockchain SaaS Products
TOKENIZATION AS A SERVICE
Unlock the potential of digital assets with our Tokenization as a Service (TaaS) offering. Transform your assets, be it real estate, commodities, or digital goods, into easily tradable tokens on the blockchain. Benefit from Beeders SaaS's expertise in crafting tailored tokenization solutions that ensure compliance, security, and seamless integration with your existing systems. Drive liquidity, expand your market reach, and create new revenue streams by embracing the power of tokenized assets.
Business Accelerator templates: Real Estate, Companies, Personal or Small Business, Digital Goods or Services

Tokens Ethereum ERC20 | 721 | 1155 – Fungible, Non Fungible (NFT) or any type of smart contract

Blockchain Networks: Ethereum, Polygon, BNB Chain, Avalanche, Fantom and more...

Transactions Permitted on Mainnet and Testnet

Primary Distribution and Secondary Market

OnChain Decentralized Data Storage

Token Backed Configuration
DEFI AS A SERVICE
Embrace the future of finance with our DeFi as a Service (DFaaS) offering. Leverage Beeders SaaS's extensive experience in developing and deploying decentralized finance solutions, including lending platforms, staking, yield farming, and DEX. Eliminate intermediaries, reduce costs, and increase transparency by tapping into the vast potential of DeFi. Accelerate your platform's growth and innovation with our end-to-end DeFi services, tailored to meet your unique requirements and objectives.
BLOCKCHAIN AS A SERVICE
Simplify your blockchain journey with our Blockchain as a Service (BaaS) offering. Leverage Beeders SaaS's robust infrastructure, expertise, and resources to develop, deploy, and manage your blockchain projects seamlessly. Reduce implementation costs, accelerate time-to-market, and focus on your core business objectives while we handle the technical complexities of your blockchain solutions. Experience a hassle-free, secure, and scalable blockchain ecosystem tailored to your unique requirements.
Community Engagement Tools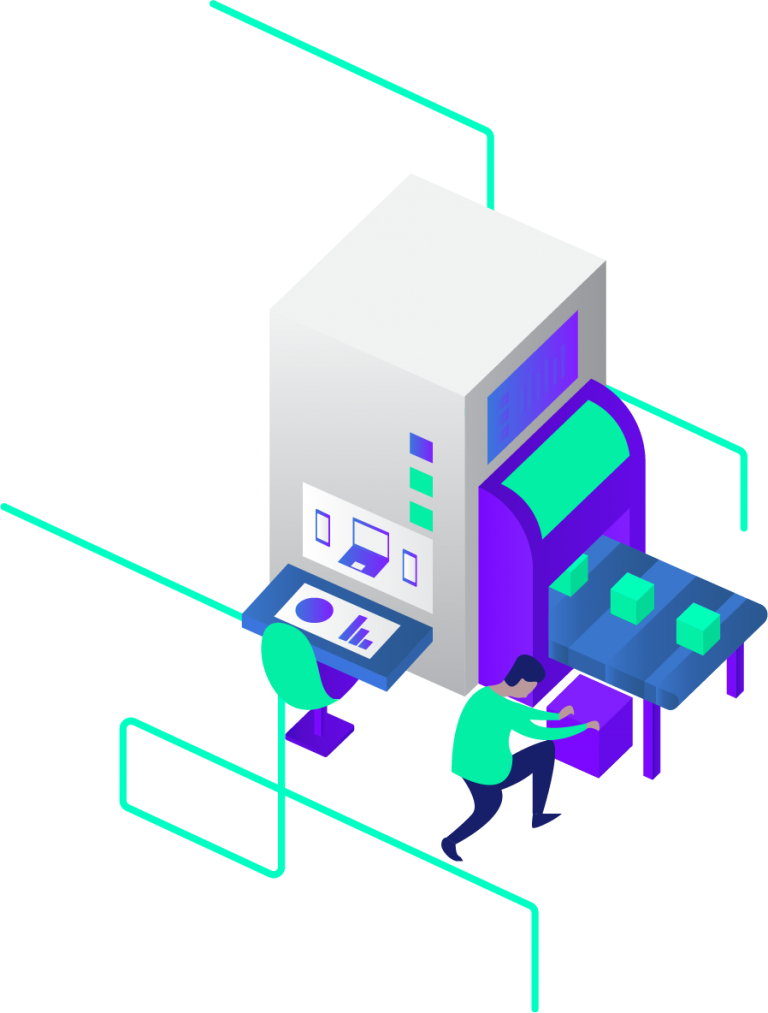 Blockchain is reality nowadays. Offer an innovative dApp software is our number 1 priority.
[Code by Beeders]
WE SHOW AN ARCHITECTURE THAT WORKS
Accelerate your Blockchain adoption with our SaaS
Get your MVP (Minimum Viable Product) with our platforms in a few days