Explore our suite of Web3 solutions, available both as White Label and SaaS offerings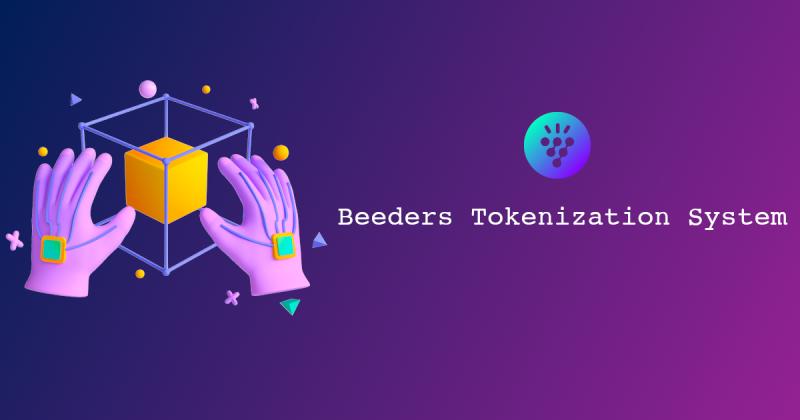 Enhance Your Business Dynamics with Our Robust Tokenization Platform: Engage in an elevated realm of business possibilities through seamless creation and issuance of ERC20 tokens, customized to align with a multitude of strategic applications. Our user-centric platform not only simplifies the intricacies of token generation but also embodies a versatile environment conducive for implementing fundraising, liquidity improvements, and community-driven initiatives, ensuring your blockchain ventures are both innovative and strategically optimized for maximal impact and efficiency in the decentralized digital domain.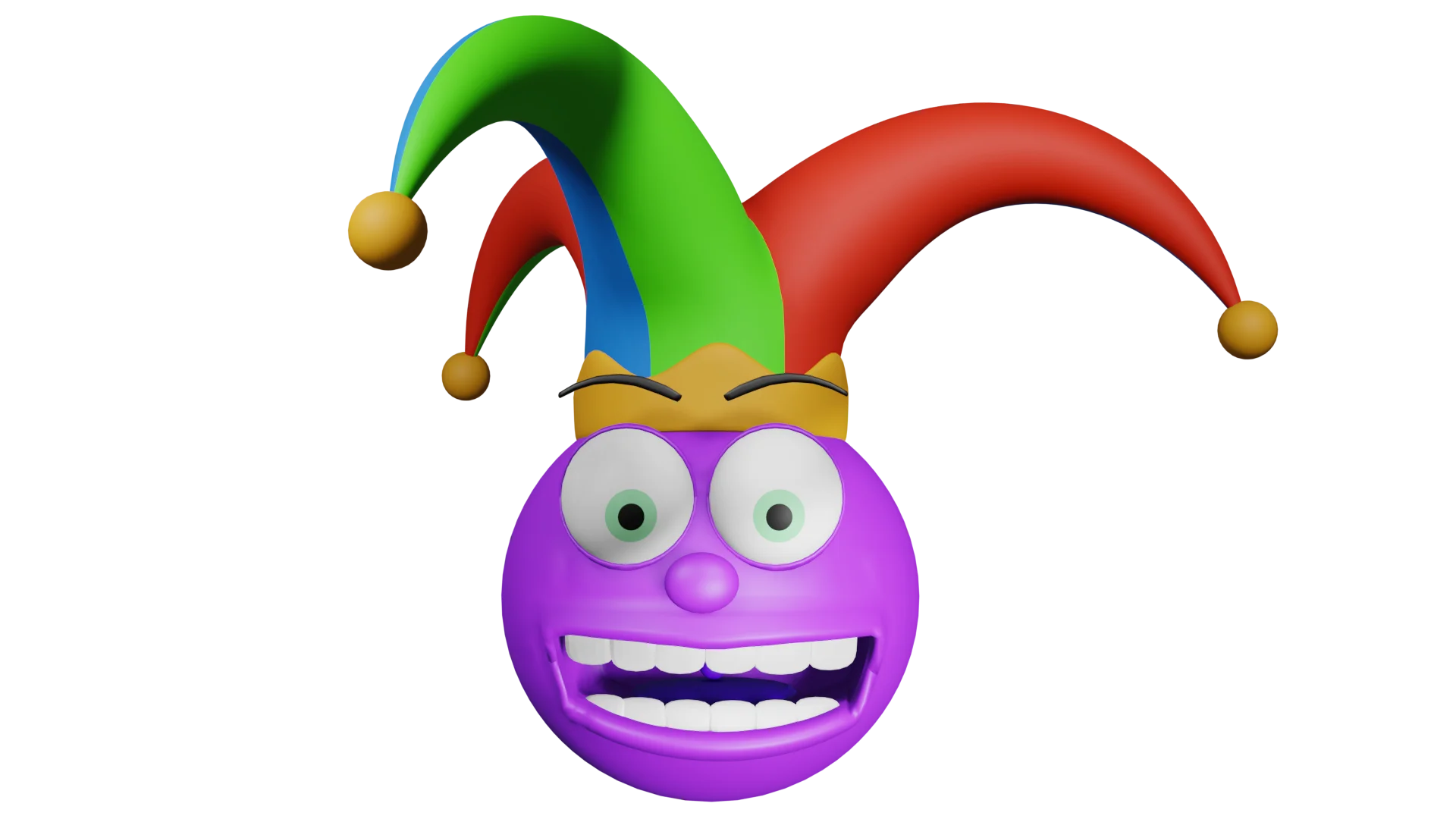 Step into the future of digital asset acquisition with our Gamified Token Offering. Say goodbye to complexity and hello to an intuitive, engaging entry point for everyone. Our Play-to-Earn platform is changing the game, making the digital realm easy and rewarding. Get ready for the launch and join us in this transformative journey. The future is here, and it's user-friendly.
DeFi Tools and Token Ecosystem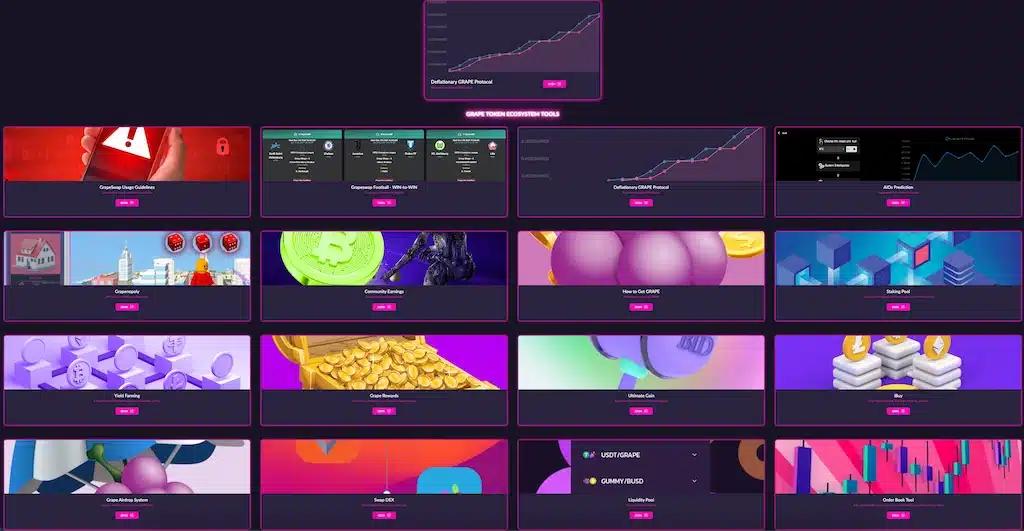 Unlock a wealth of token possibilities with our encompassing solution: Easy DEX/Swaps, rewarding Liquidity and Staking Pools, thrilling Token Sports Booking, and NFT Metaverse GameFi adventures. Engage in community marketing, enjoy mini-games, explore token bidding, instant buying, and more with Beeders DeFi & Token Ecosystem.
Metaverse and NFT Play to Earn Game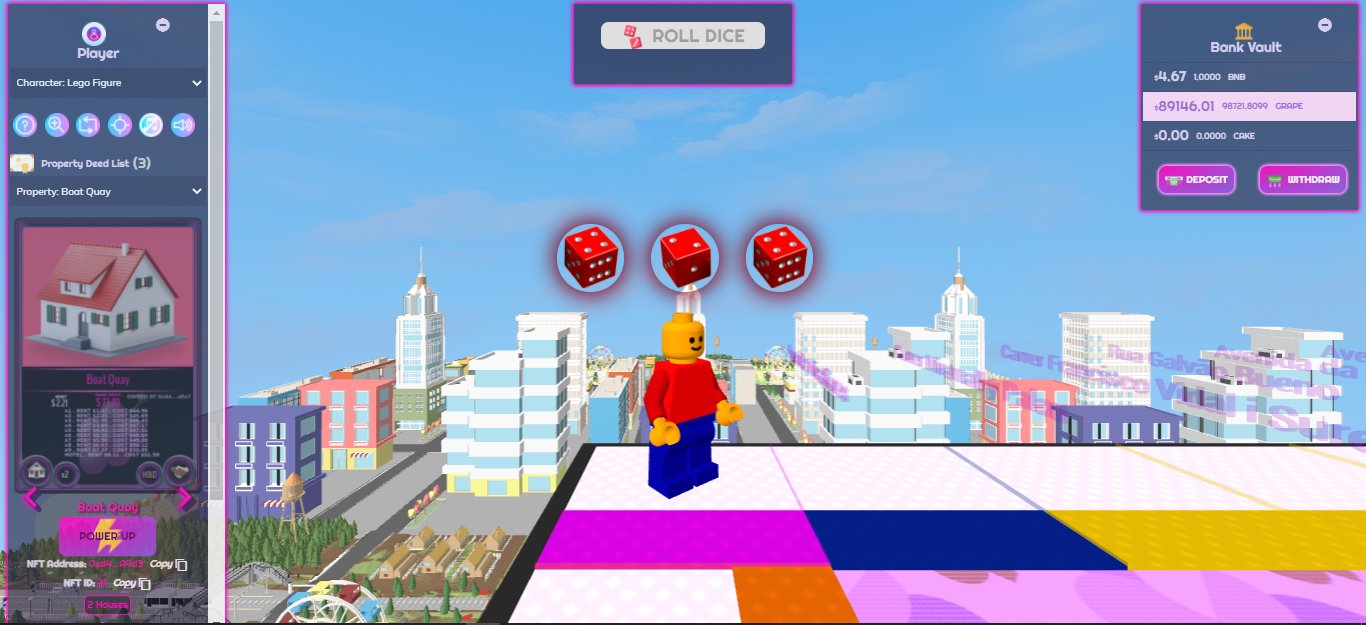 Step into Grapenopoly: A Metaverse Adventure! Experience a unique blend of classic Monopoly and the innovative Metaverse, while unlocking the potential to earn through playful NFT rewards. Your journey through digital real-estate and strategic gameplay awaits, filled with surprises and exclusive digital collectibles.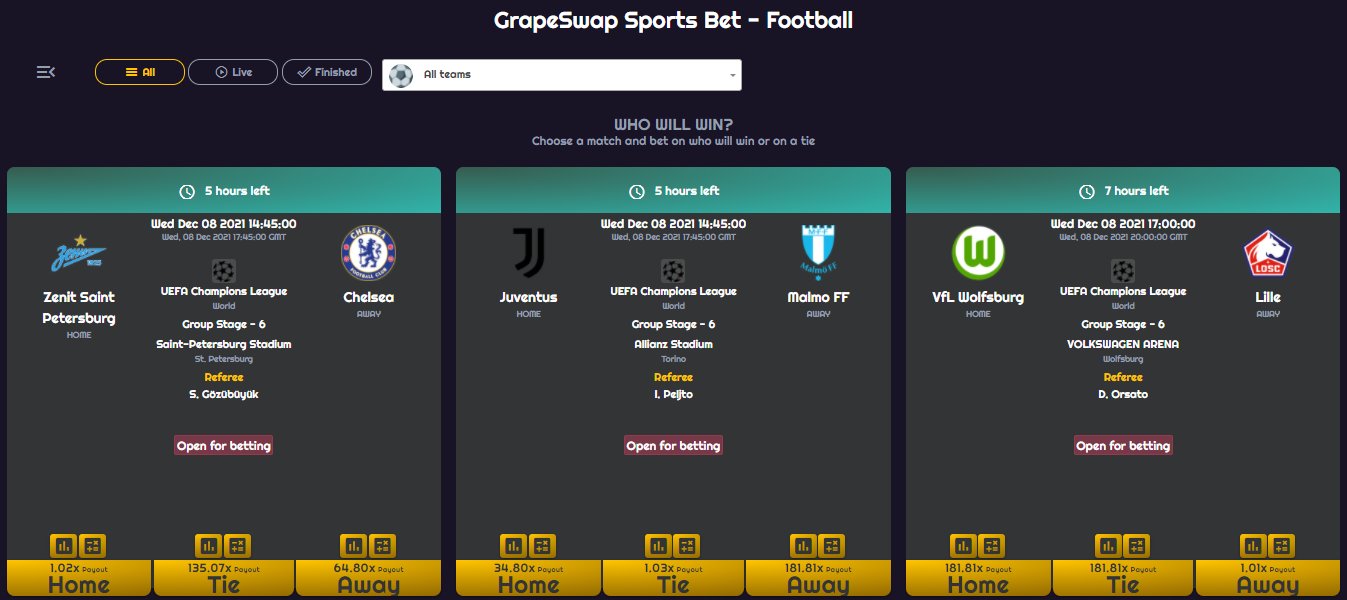 Embark on a Thrilling Sports Booking Odyssey with Tokens! Transform your bets into exhilarating wins and memorable moments, crafting a victorious journey for all participants. Every wager brings you closer to the pinnacle of sports engagement, merging the thrill of competition with the excitement of digital money gains.
Decentralized Web3 Wallet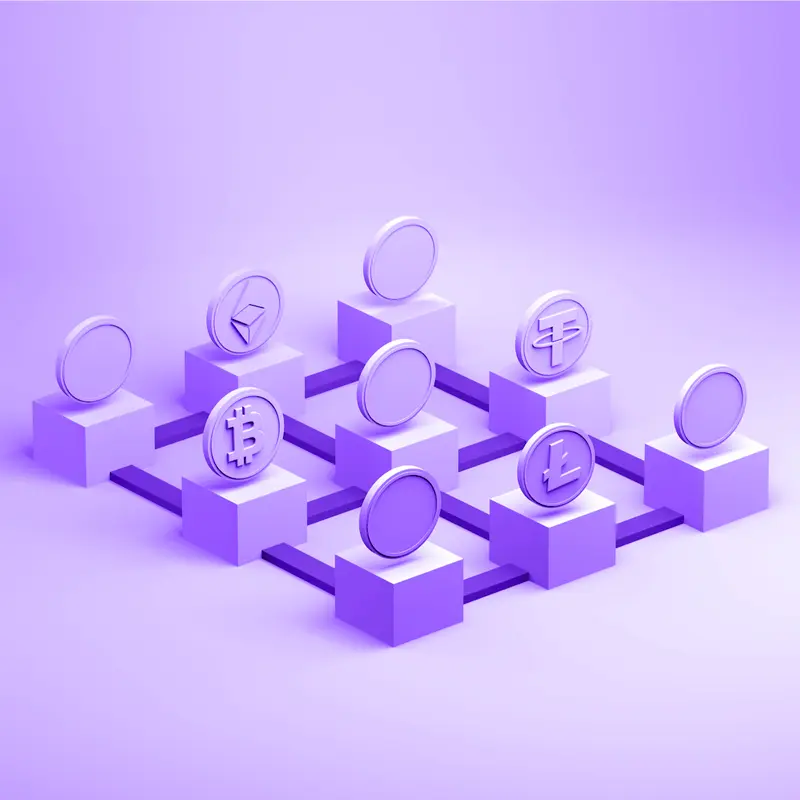 Navigate Your Digital Assets with Precision and Security Using Our Decentralized Web3 Wallet: A formidable guardian and manager of your digital wealth, our wallet is meticulously designed to offer an all-encompassing, user-friendly interface for digital assets, tokens, NFTs, and more. Engineered with decentralized principles at its core, it ensures that your digital assets are not only safeguarded but are also accessible and manageable in a manner that is both effortless and secure, promising you seamless interactions in the expansive Web3 space.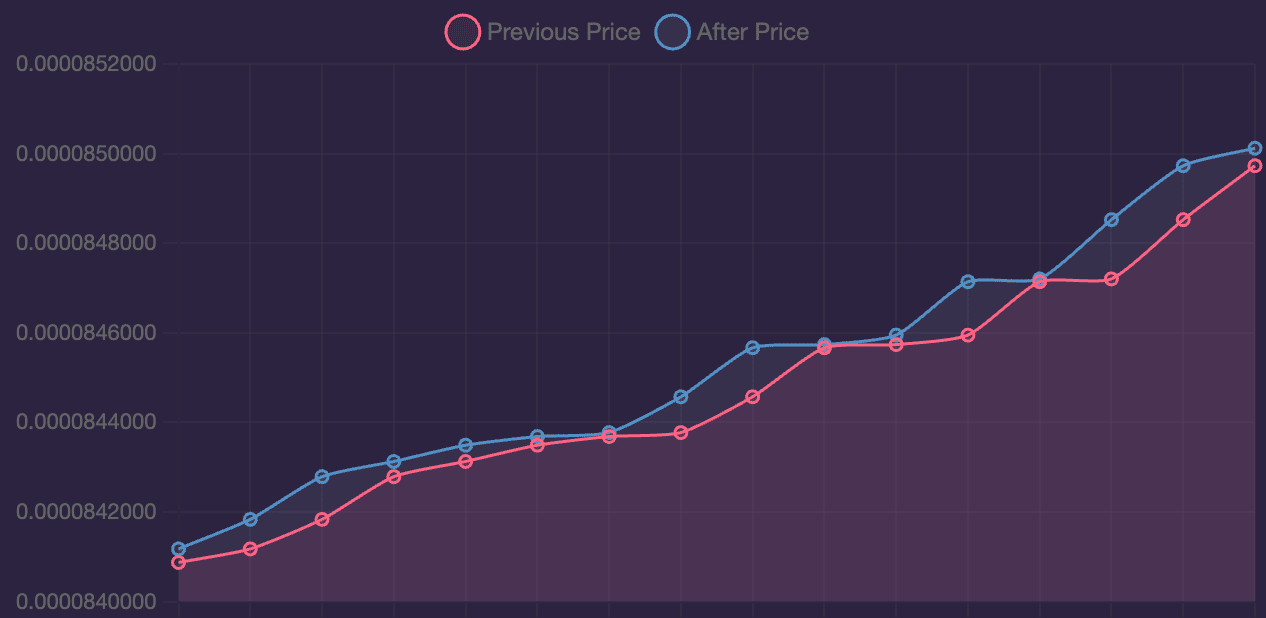 Unlock Sustainable Token Value Growth with Our Deflationary Protocol: Harness the power of strategic token deflation, employing a meticulously crafted protocol designed to not only stabilize but also incrementally enhance token value over time. By implementing a robust and thoughtful deflationary mechanism, we facilitate a progressive token economy, safeguarding your assets against excessive inflation and ensuring a steady, upward trajectory in value, supporting both immediate and long-term financial strategies in the expansive decentralized finance landscape.
NFT Buying and Selling Marketplace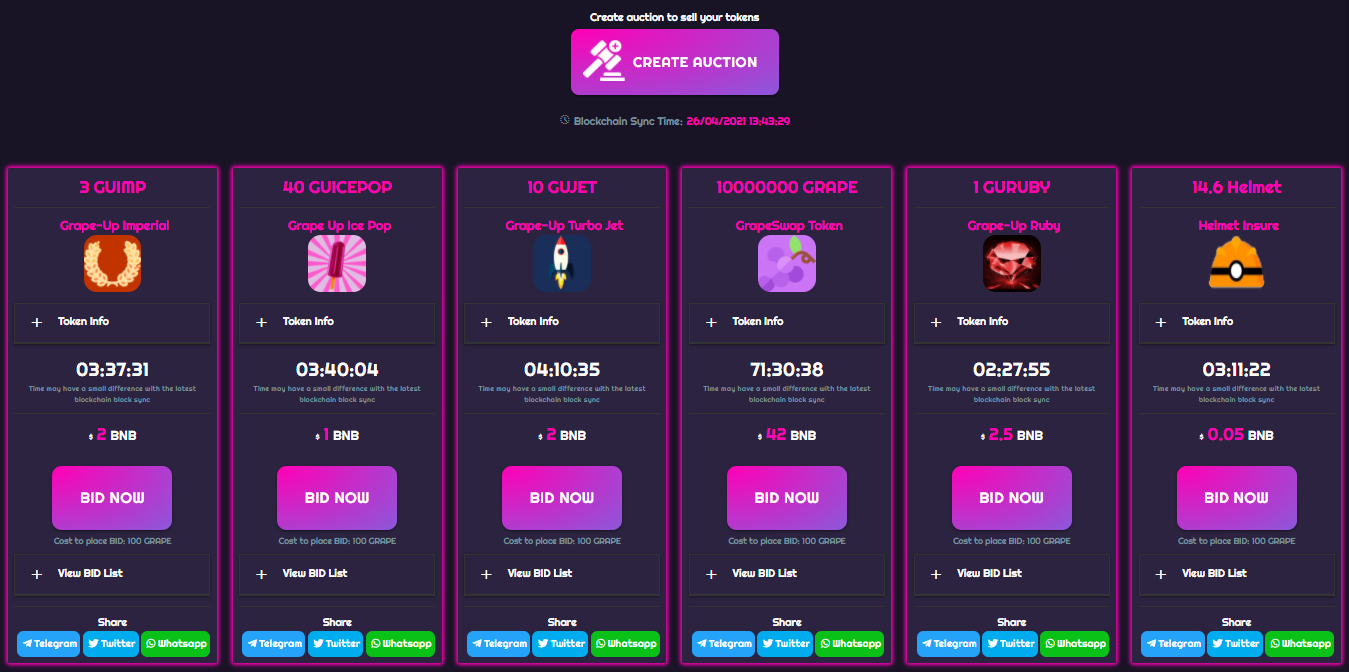 Step into a Vibrant NFT Marketplace, Where Auctions Meet Excitement! Discover unique digital treasures, engage in electrifying auction battles, and unlock gamified prizes. A space where your bids not only secure exclusive digital assets but also immerse you in a rewarding, playful experience, blending investment and fun in a revolutionary way.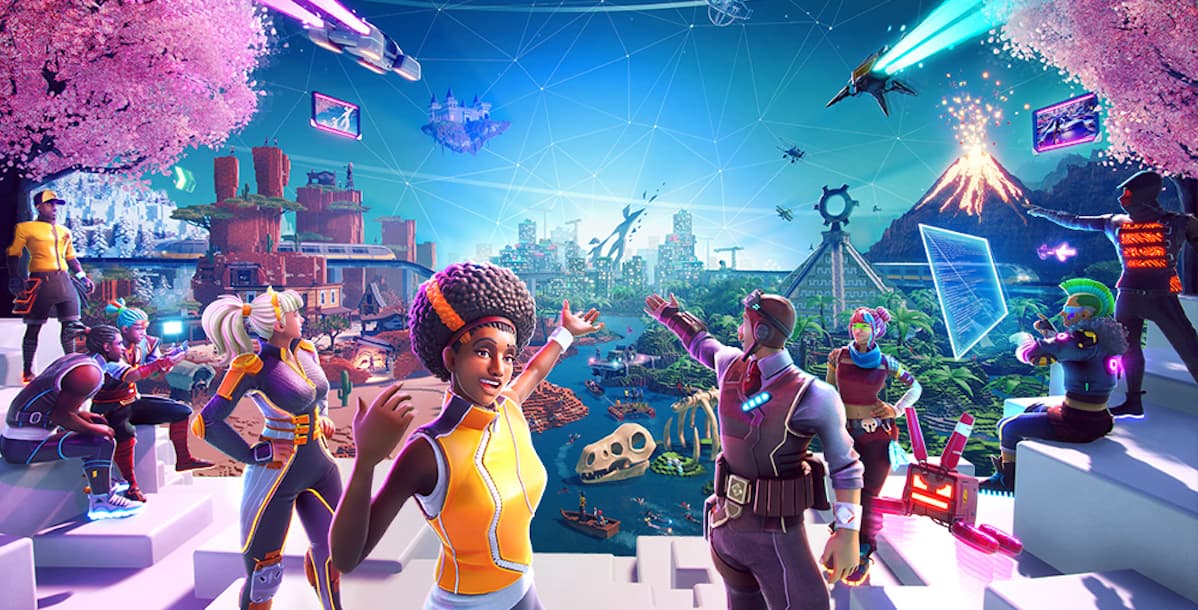 Enhance, Engage, and Earn in Our Vibrant Community: Your active participation not only shapes our thriving ecosystem but also brings you tangible profits. Contribute to tasks, foster collective growth, and watch your efforts turn into financial rewards, creating a circle of perpetual benefit and communal development.
Mini-games for Loyalty, Affiliate, or Reward Systems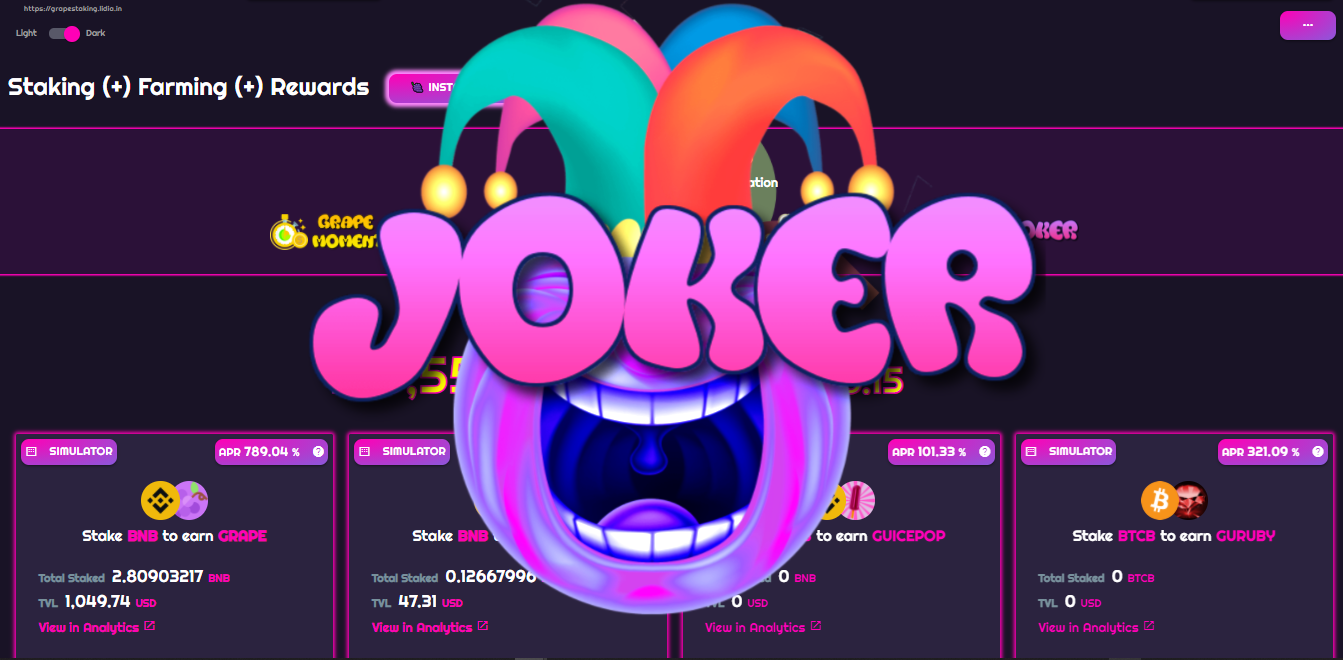 Unlock a World of Engaging Rewards: Intensify your user experience and enter a dynamic space where your token utilization unfurls a realm of rewarding minigames. Not only do you access vibrant, interactive fun, but each game also becomes a path to added benefits, crafting a seamless blend of enjoyment and value creation in your token journey. Dive in, and let every token unlock a new adventure!
Blockchain Product Leaders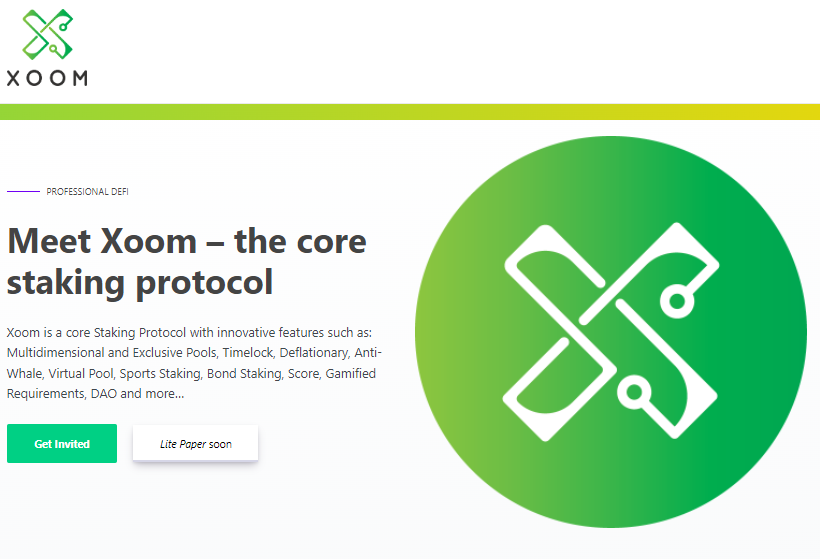 Breaking New Ground with Our Innovative Staking Protocol Launch: We're once again redefining the DeFi space, introducing our groundbreaking staking protocol designed to offer you a blend of security and profitability in your digital assets investments. Stay ahead, maximize your asset productivity, and explore a world where your tokens do more than just transact – they work for you, providing steady yields and fortifying your financial strategy in the decentralized finance ecosystem.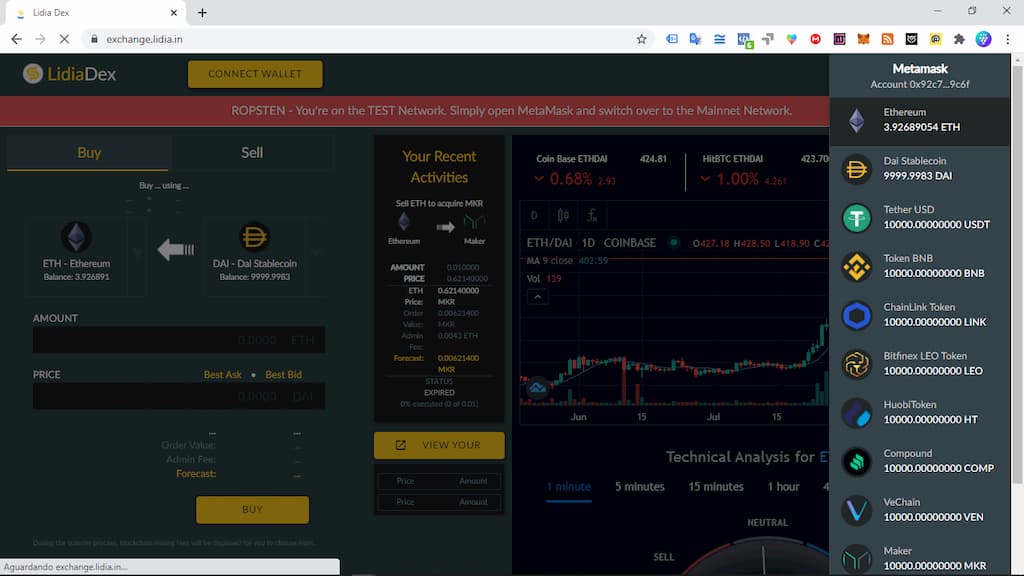 Experience Zero-Custody Risk with Our Decentralized Exchange: Navigate your trades seamlessly in an environment where your wallet's custody remains unconditionally yours. Our decentralized exchange is crafted not just to facilitate smooth trading but also to ensure that your digital assets never leave your wallet unless a trade is executed, safeguarding you against potential risks and providing a secure, trustworthy trading experience.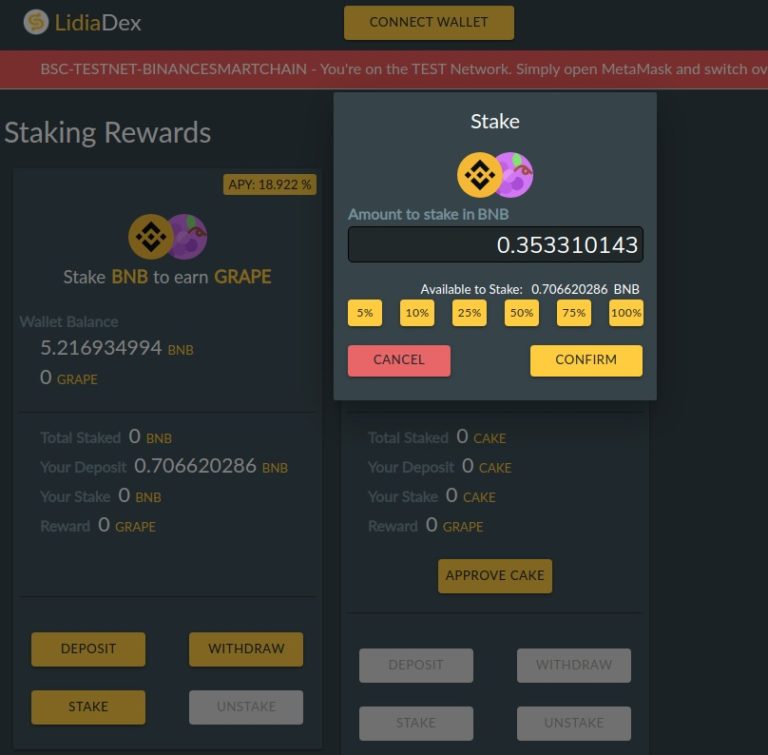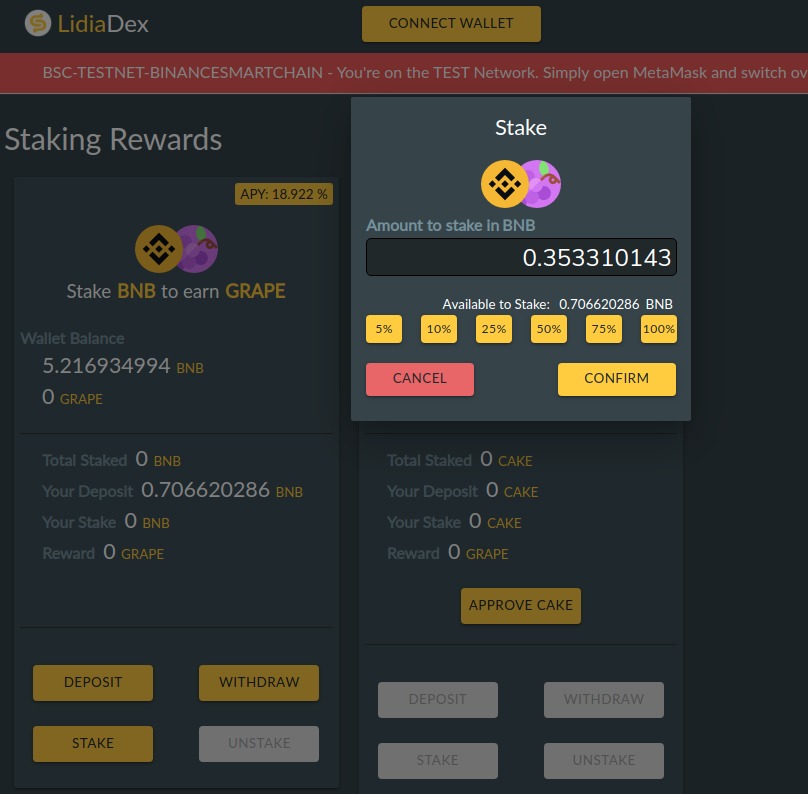 Maximize Your Digital Assets Potential with Our Premier DeFi Solutions: Explore advanced features like standard and virtual token staking, time-lock facilities, and more, all designed to amplify your financial endeavors in the decentralized finance realm.
Machine Learning & Genetic Algorithm for Predictions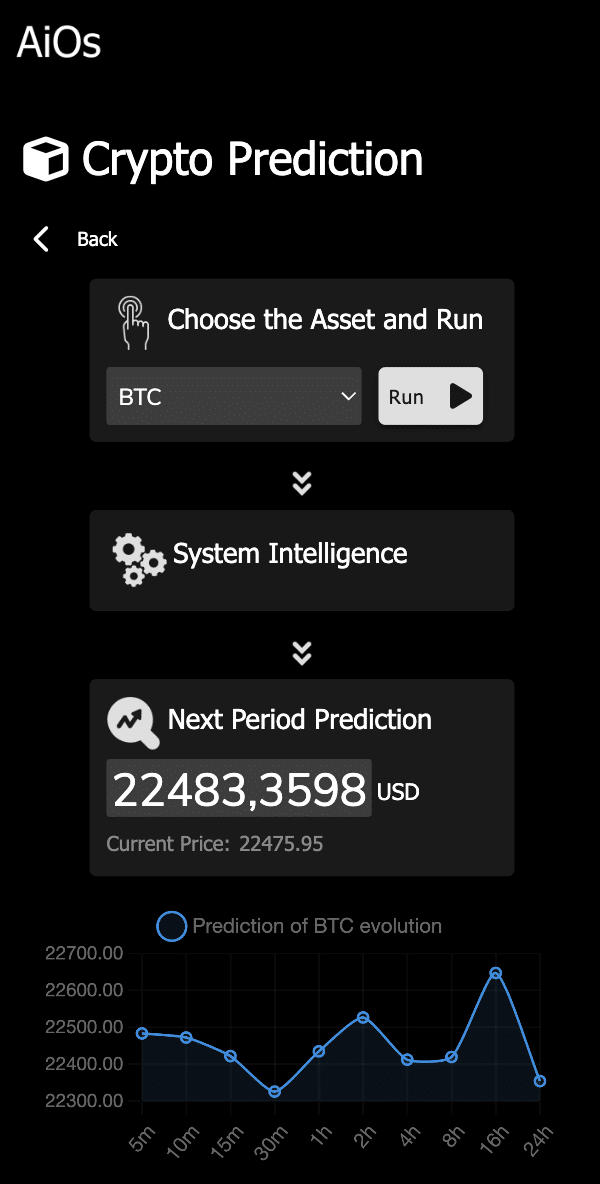 Unlock the full potential of your predictive power with the revolutionary software that leverages genetic algorithms in artificial intelligence.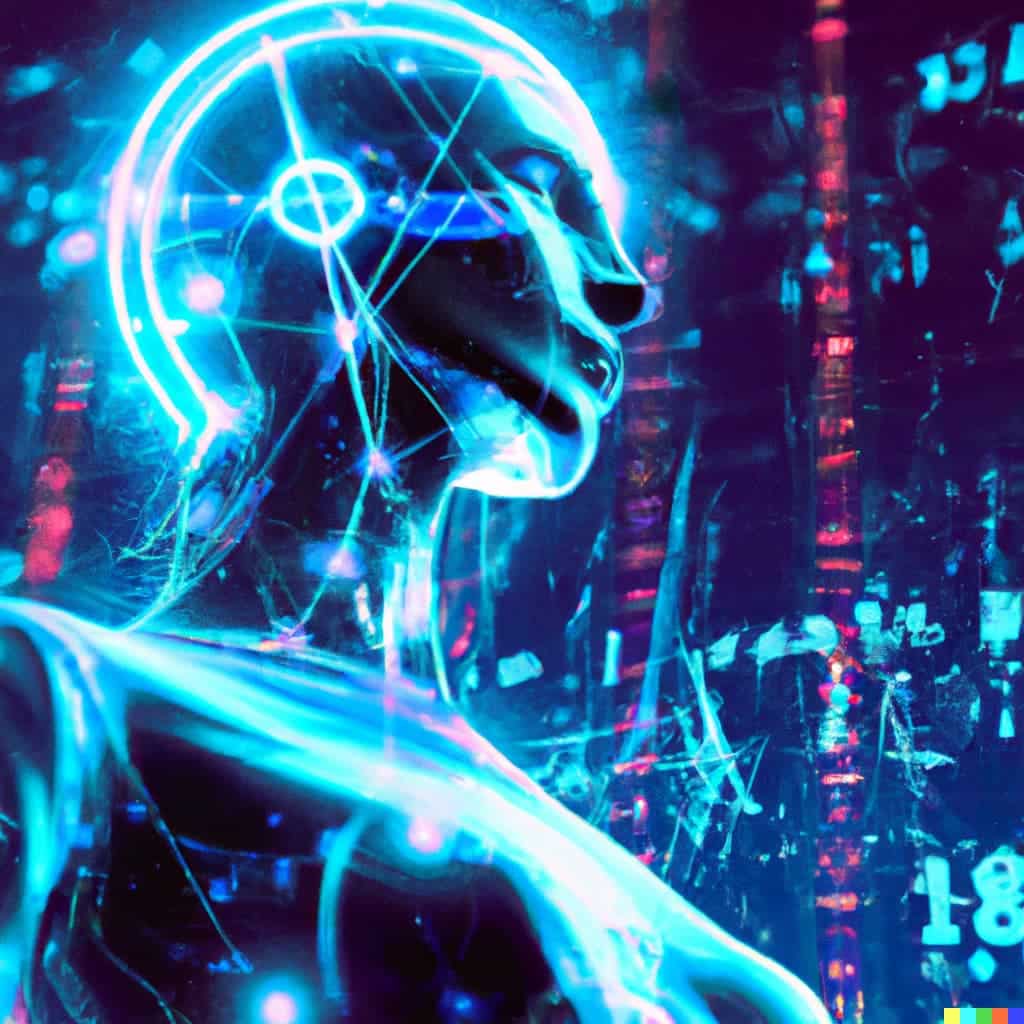 Unleash Creative Power with Generative AI: Navigate through innovative design and content realms, where our Generative AI crafts unique, scalable, and tailored solutions. From artful designs to nuanced content, explore infinite possibilities created by marrying artificial intelligence with unbounded creativity.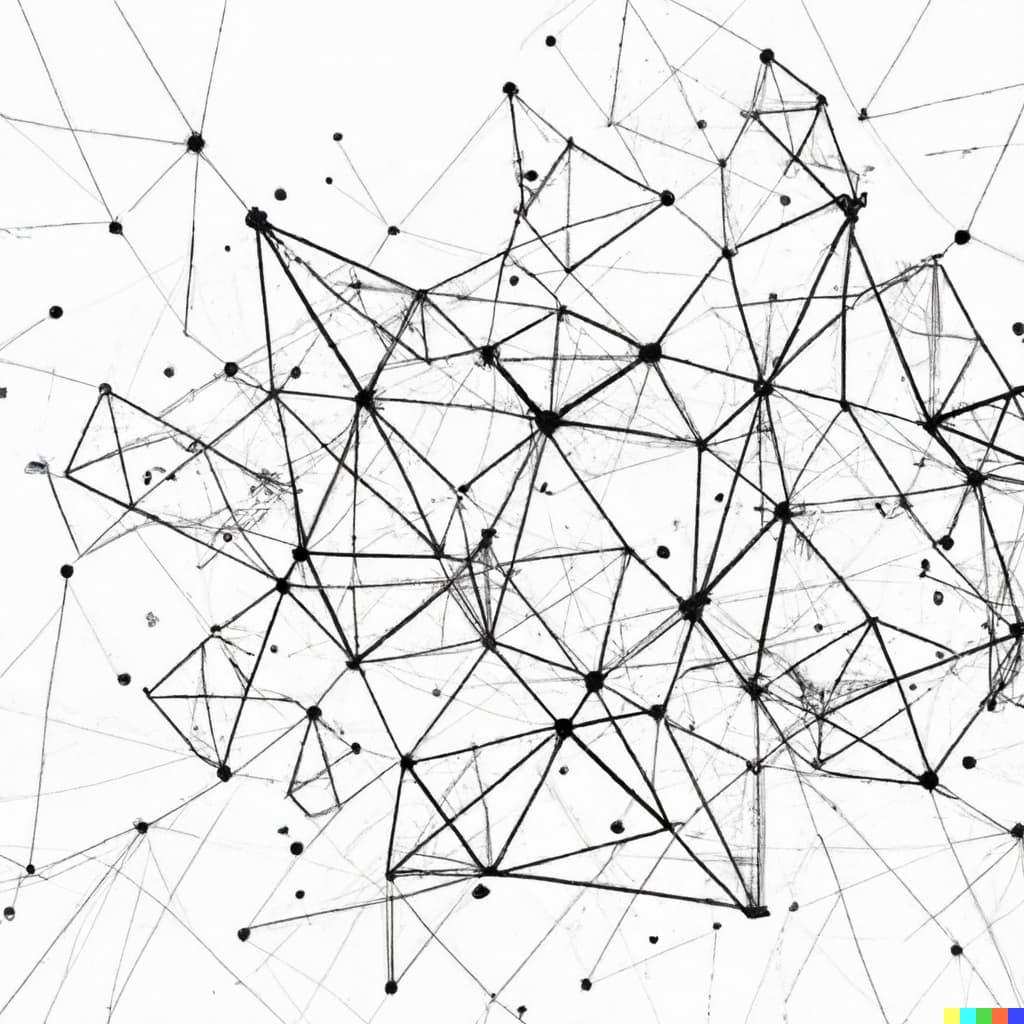 Unlock Insights with AI Self-Organized Maps: Navigate through a universe of data with our artificial intelligence, utilizing self-organized maps to uncover patterns, categorize information, and streamline decision-making, propelling your strategic planning with data-driven precision and foresight.
Beeders Web3 SaaS Suite Launches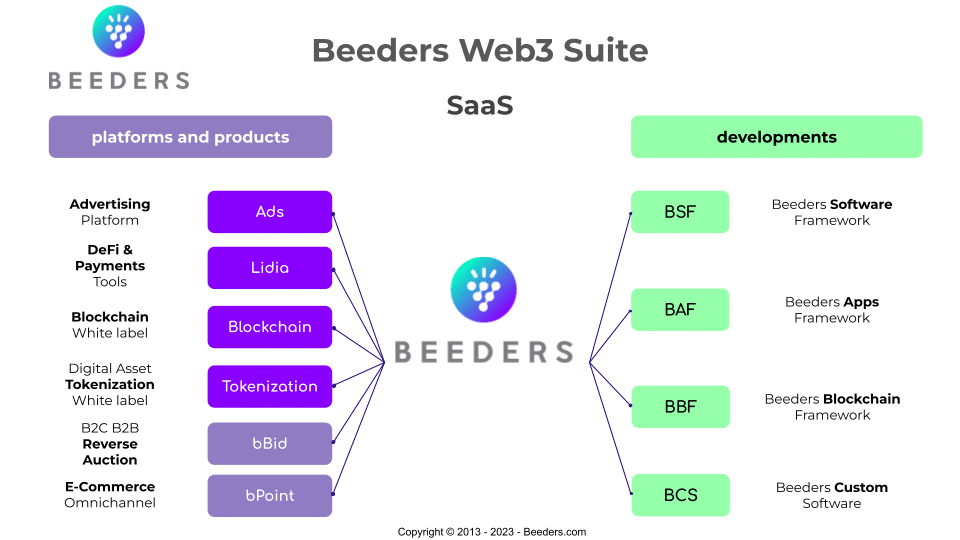 Explore the forefront of digital innovation with the latest integrations in the Beeders Web3 Suite. Our Advertising Platform delivers targeted, data-driven marketing strategies, while our Web3 Payment Tools ensure streamlined, decentralized transactions. Unlock new financial potentials by leveraging our Digital Asset Tokenization, and revolutionize your online storefront with Web3 Ecommerce. Merging the decentralized web with traditional online selling practices, and offering an array of additional cutting-edge solutions, Beeders commits to blending technological evolution with practical, user-focused applications, seamlessly elevating your business into the future of Web3
Tokenize Real-World Assets with Ease from Our App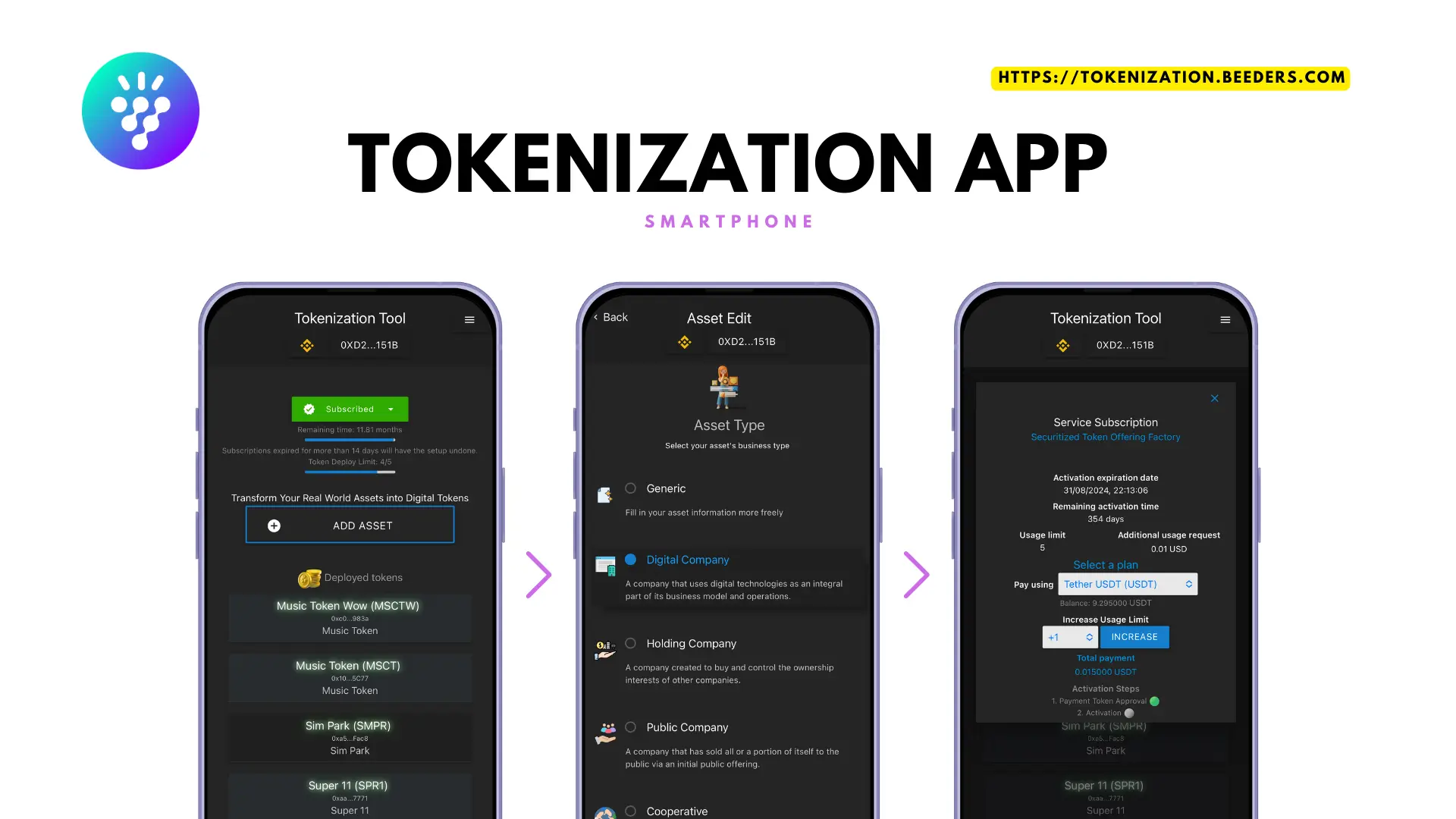 Seamlessly Navigate Web3 with Beeders Tokenization App: A Gateway to Effortless Adoption. Our platform stands as your ultimate destination, offering a straightforward pathway to create business tokens using the ERC-20 standard. Experience a space where building in Web3 requires no coding, just your innovation.
Web3 Onchain Payment Gateway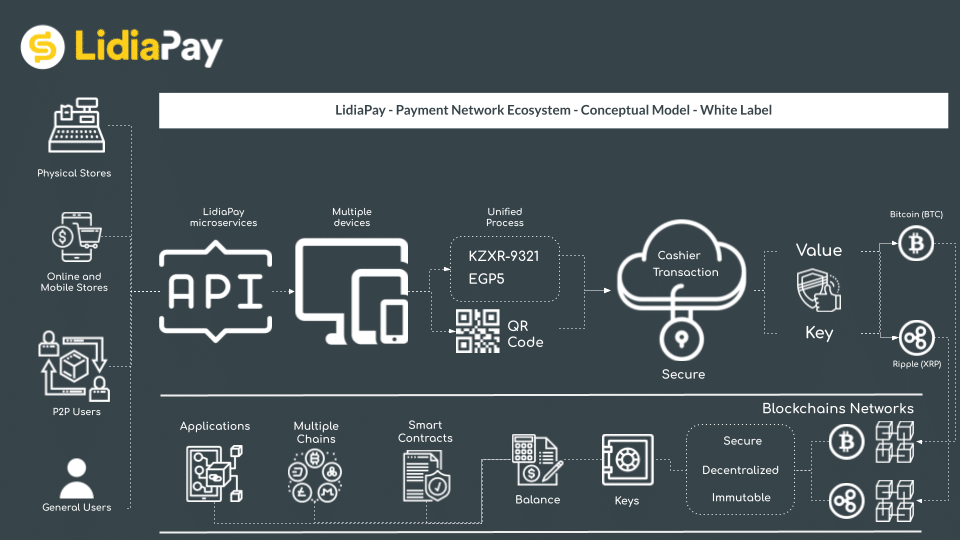 Elevate Your Transactions with Our Web3 Onchain Payment Gateway: Seamlessly navigate through financial interactions by leveraging our state-of-the-art Onchain Payments, ensuring a smooth, revolutionary blockchain-based solution, free from the constraints of traditional credit and fiat methodologies.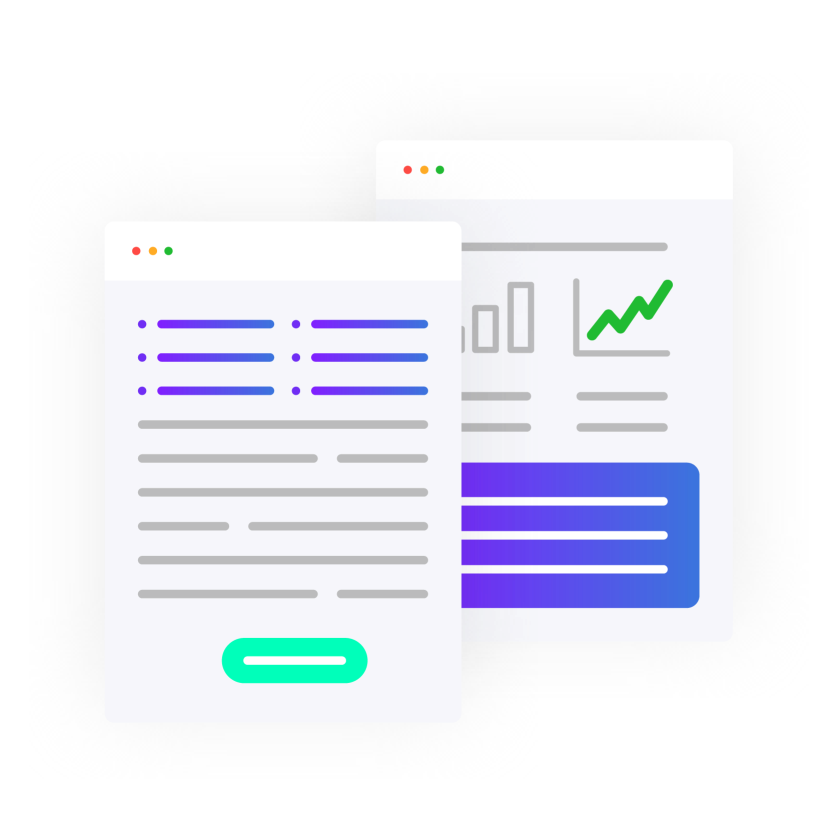 Secure Your Data Elegantly with Onchain Data Vault: A Beacon of Reliability, our platform establishes an immutable, on-chain ledger within the blockchain, ensuring your information is not only safeguarded but also preserved with utmost integrity across every interaction and transaction. Navigate with confidence, knowing your data is shielded by the steadfast security only blockchain can provide.
Blockchain Private Network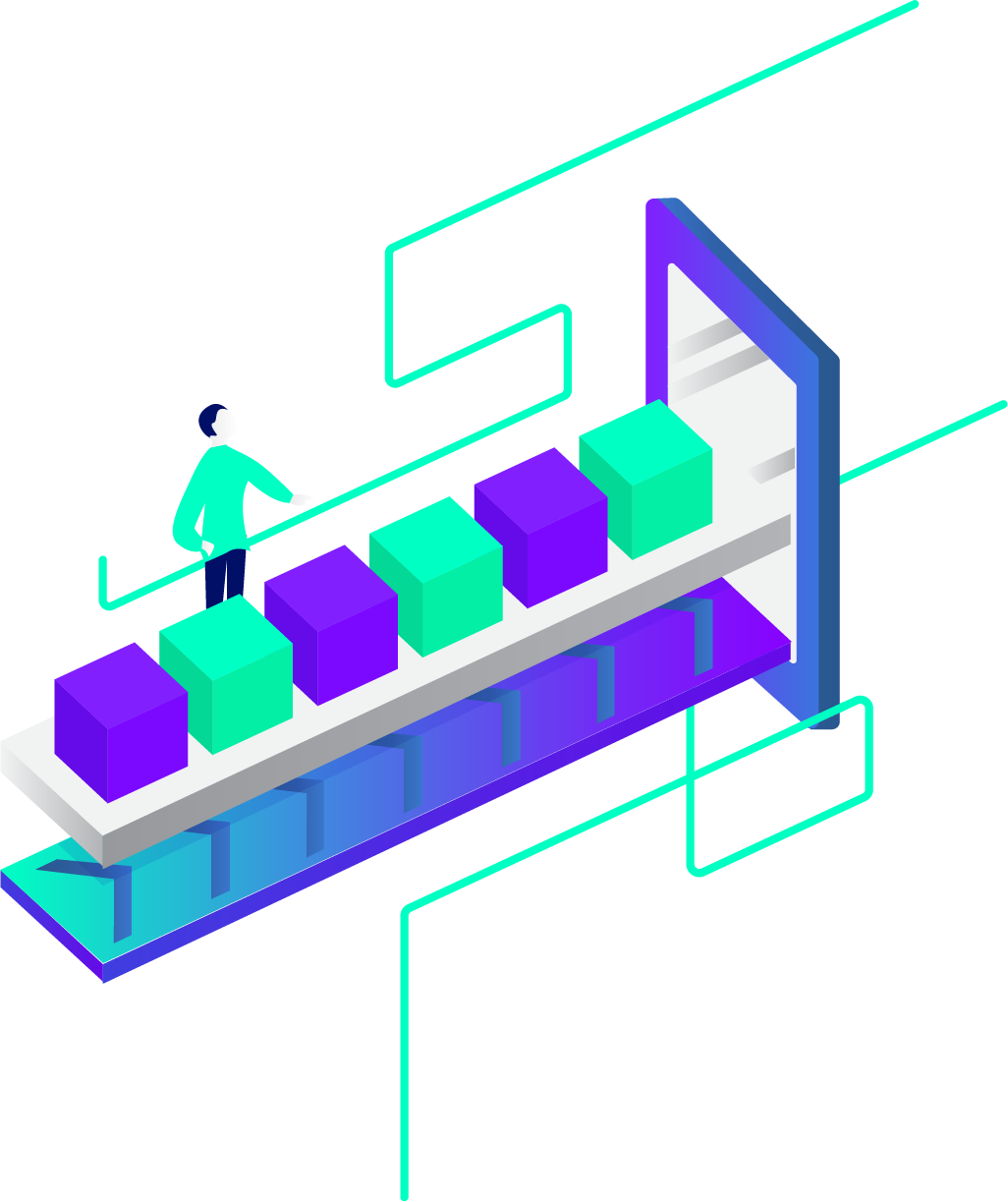 Unlock the Future of Web3 dApps with Beeders' Blockchain Private Network: Engage and immerse yourself in a network tailored for maximum user involvement and groundbreaking educational opportunities. Our platform guarantees gas-free operations, paving a smooth, frictionless path towards exploring and utilizing pioneering blockchain technology. Dive deep into a realm where every interaction is a step towards the innovative future of decentralized applications, all while enjoying an unparalleled user experience and enriched learning journey.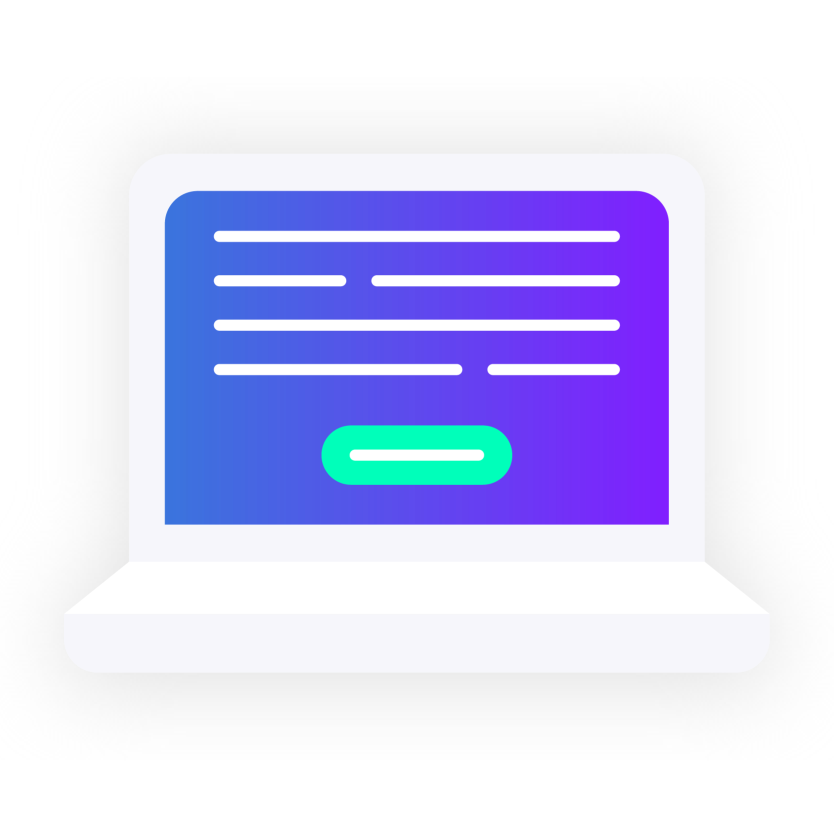 Embark on a Tailored Token Creation Journey with Our Tokenization Builder: Craft and issue ERC20 tokens while navigating through our adept Tokenization Builder, proficiently engineered to weave custom processes exclusively designed for an array of applications including loyalty systems, intricate tracking, and diverse utilities. Our platform provides a seamless, user-friendly experience, ensuring your ventures into the world of token creation are not only successful but also innovatively leading in the decentralized finance space, propelling your projects towards new heights of utility and value in the blockchain ecosystem.
Beeders Web3 SaaS Suite Launches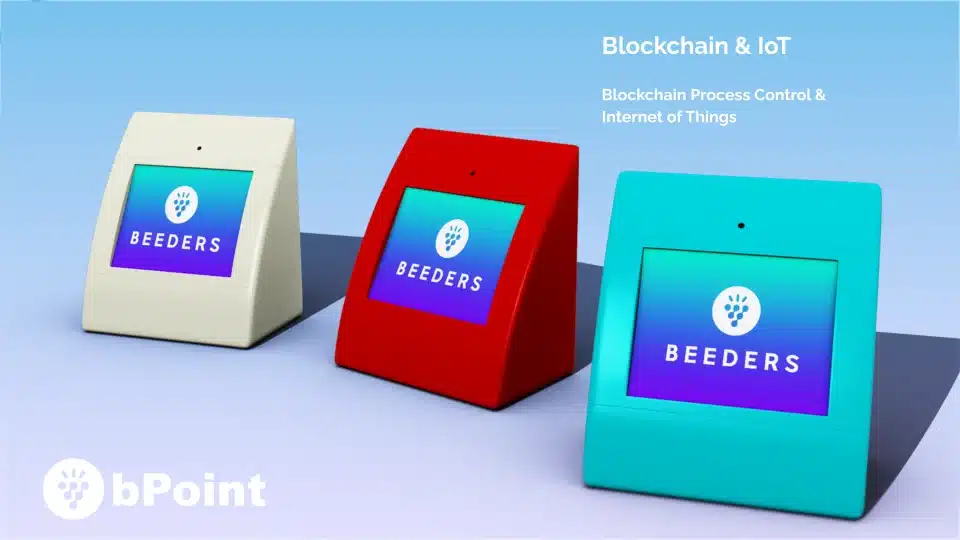 Unlocking Seamless Integrations with Beeders Blockchain Process and IoT: Innovate and streamline your operations by leveraging the unparalleled synergy of blockchain technology and IoT, facilitating efficient processes, transparent data exchanges, and secure, decentralized connectivity in your digital transformation journey.
Beeders Blockchain IoT Ticketing System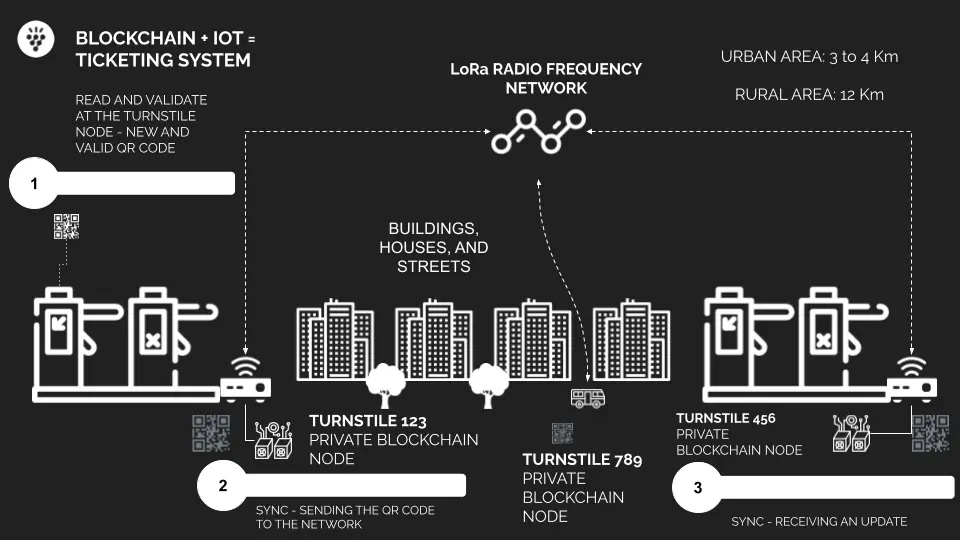 Revolutionize Your Event Management with Beeders Blockchain IoT Ticketing System: Ensure secure, verifiable, and streamlined ticketing experiences by harnessing the power of blockchain and IoT, delivering unmatched security and convenience to both organizers and attendees in a decentralized digital environment.
Your Next Web3 Project Here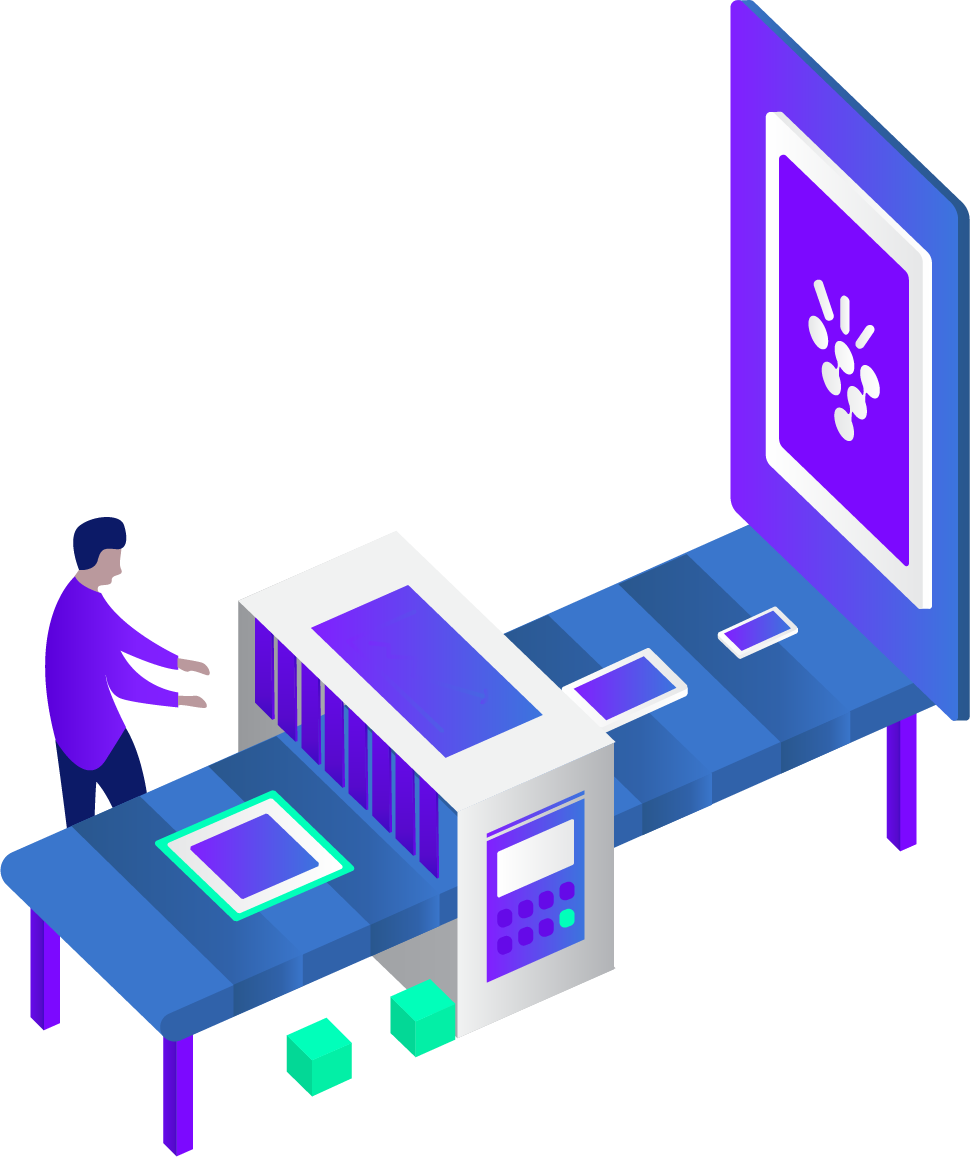 Bring Your Next Web3 Project to Life Here: Elevate your ideas with our robust platform, ensuring a seamless transition from concept to reality in the decentralized digital realm, enhancing your innovative pursuits with our technological expertise and collaborative spirit.