Blockchain and Web3 Platforms
Beeders Blockchain SaaS Products - Core Features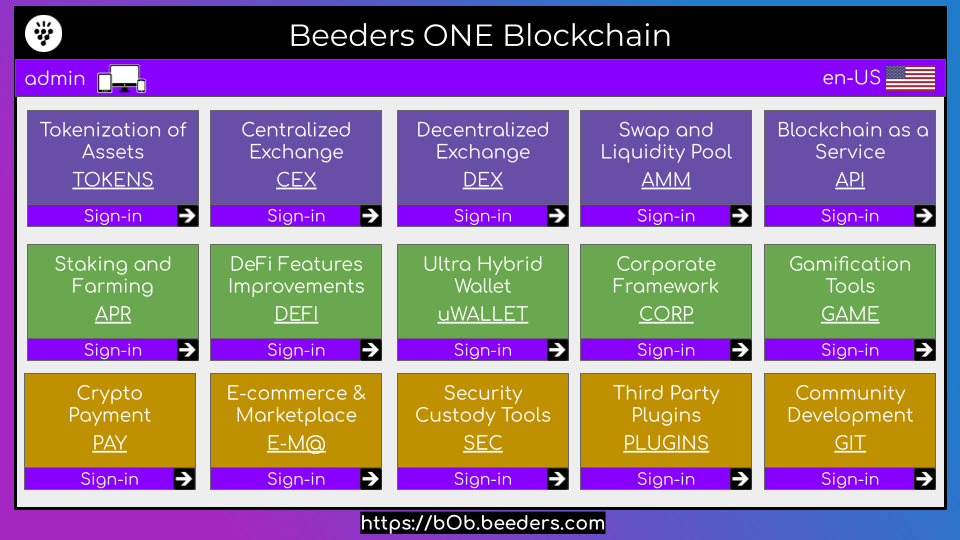 All Products
API - Blockchain Services

Deflationary Token Services

Centralized Exchange - CEX

Ultra Wallet - Multisig - Vault

Digital Asset - Token - Crypto

DeFi - Yield Farming - Staking

Decentralized Exchange - DEX

AI and Neural Networks Features

Metaverse + 3D + Augment Reality

Tokenization - Smart Contract - STO - NFT
The platforms are provided as:
A) Whitelabel: SaaS
B) Turnkey: on Premises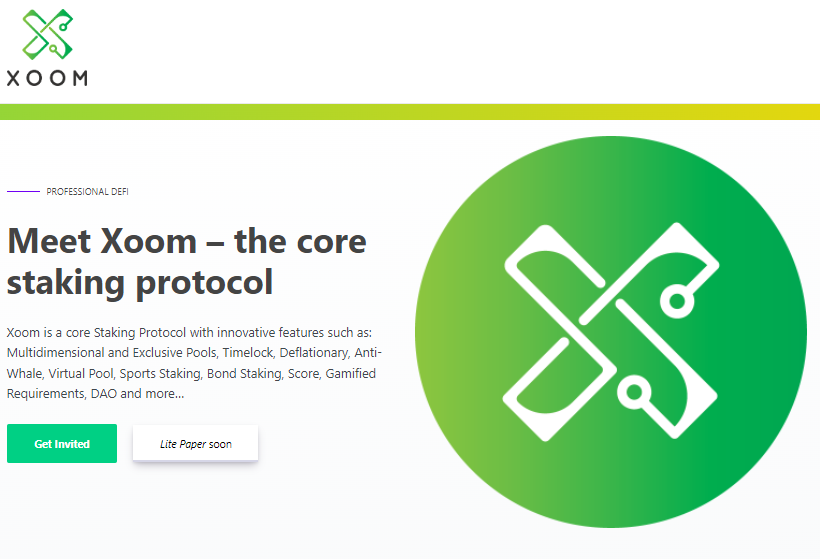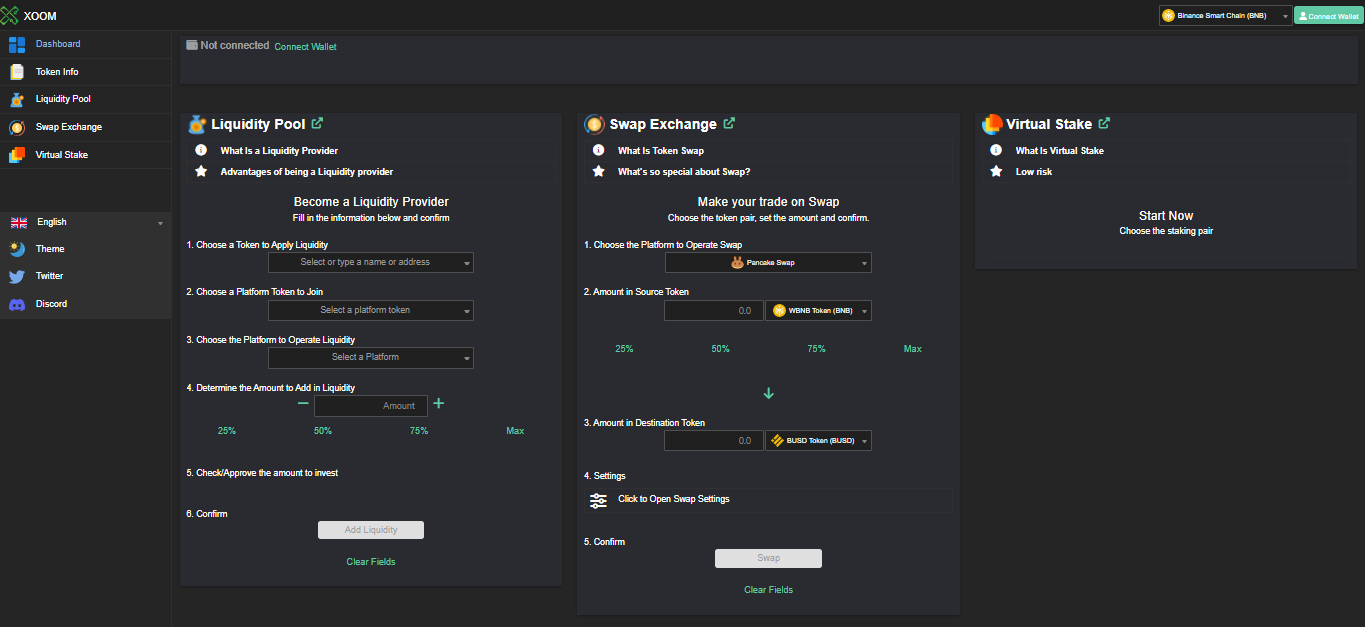 We are innovate again launching this Staking Protocol
Core Staking Protocol Multichain – Features Included:
Multidimensional Pools
Timelock
Deflationary
Anti-Whale
Virtual Pools
Sports Staking
Bond
Score
Gamified Requirements
DAO
Enhanced UX for user mass adoption
Multichain – BNB Chain – Polygon – AVAX – Ethereum and more

Administrator add-on parameters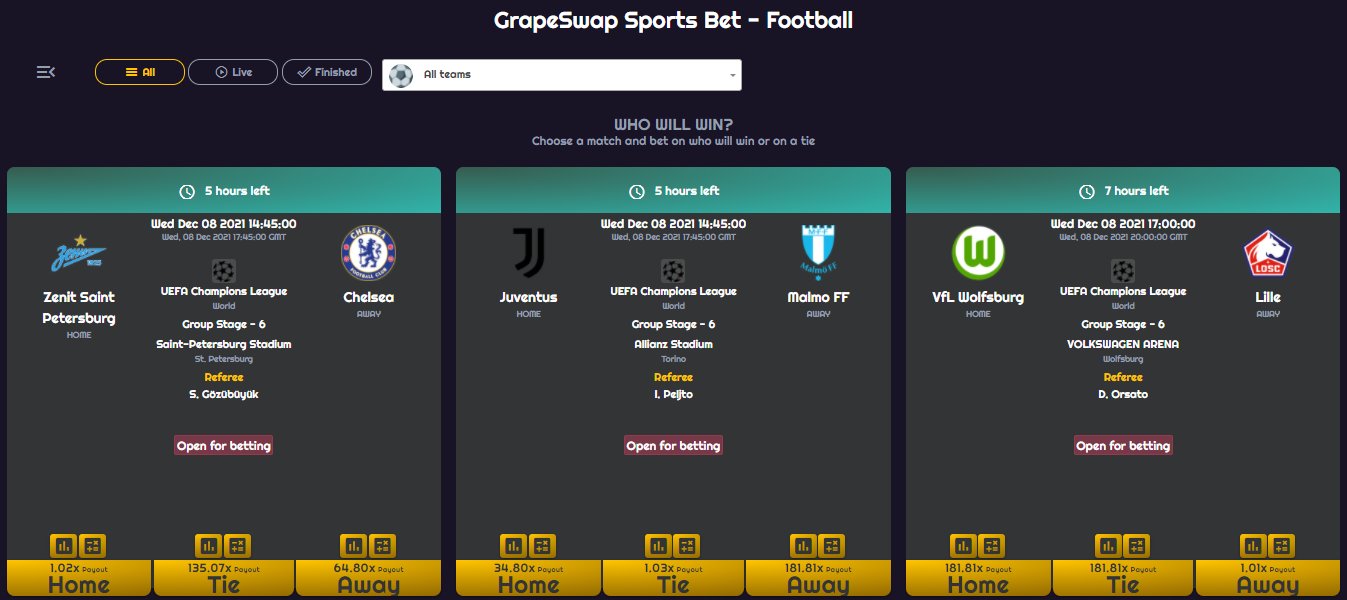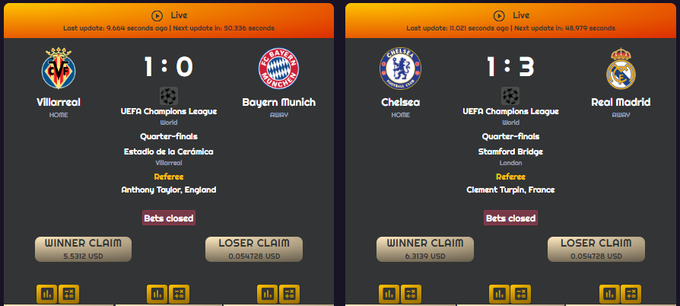 Our software skills applied to innovative Crypto Sports Booking Application
Sports Booking – Football or any Sports – Win-to-Win – Play to Earn – Crypto – Features Included:
Booking Game rules
Sports results automated
Multichain – BNB Chain – Polygon – Ethereum and more

Administrator add-on parameters
METAVERSE & NFT PLAY TO EARN GAMES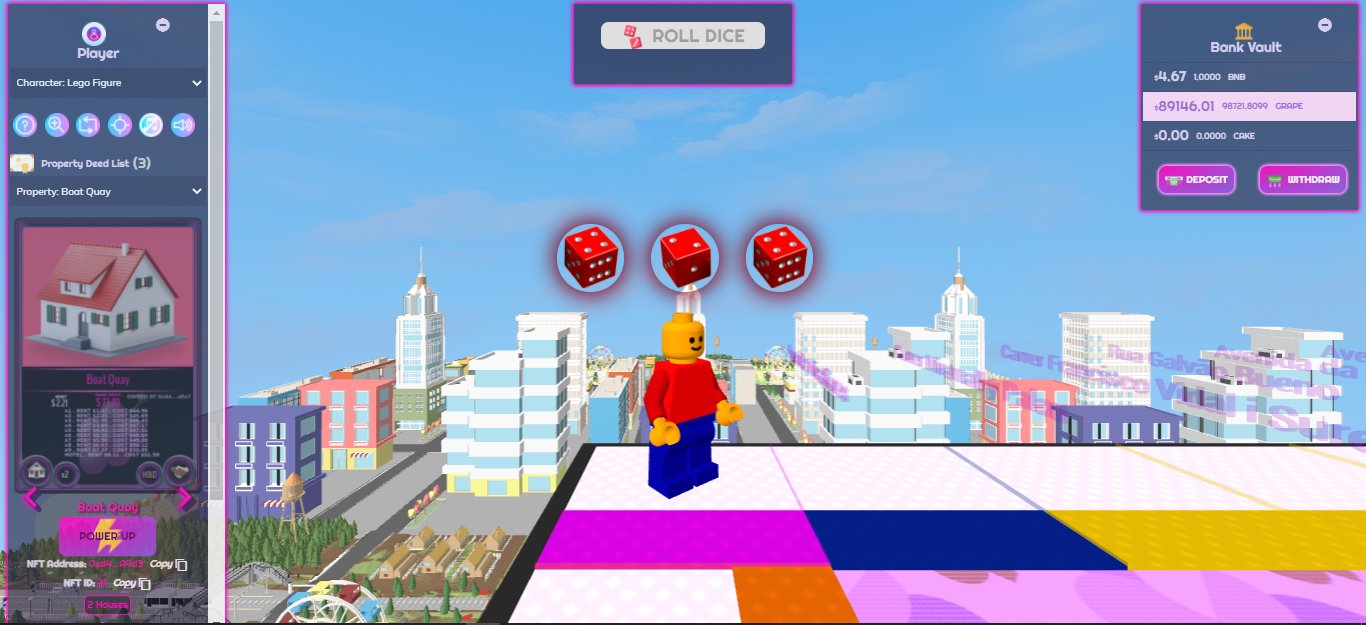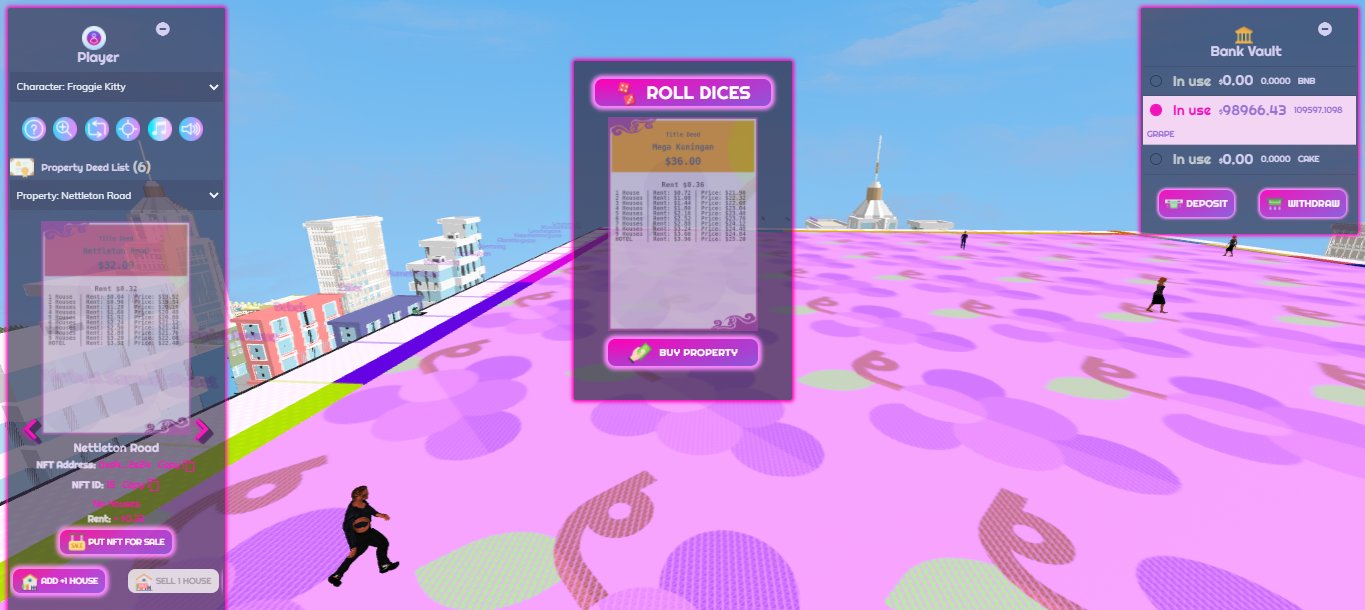 The best play to earn games development for your GameFi business
NFT Games – Metaverse + GameFi + NFT + Play to Earn – Passive Income Features Included:
Game rules on top of passive income and GameFi scope
Multichain
NFT collection built-in

Administrator add-on parameters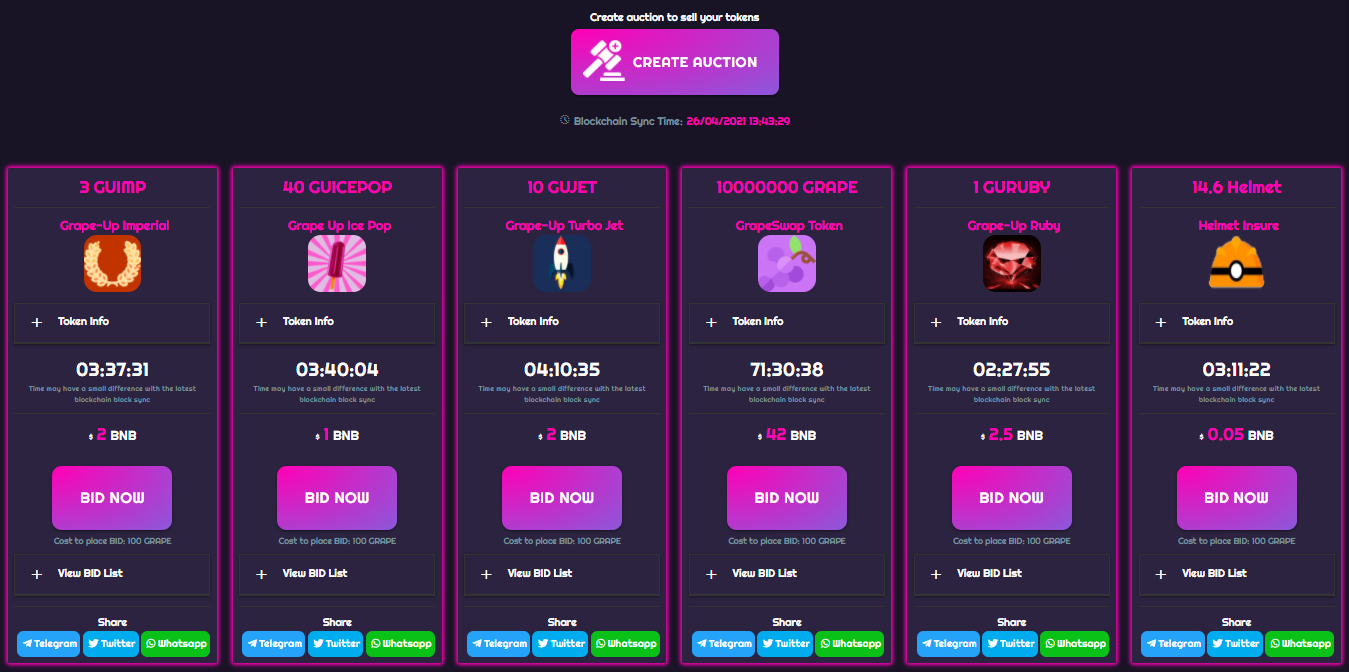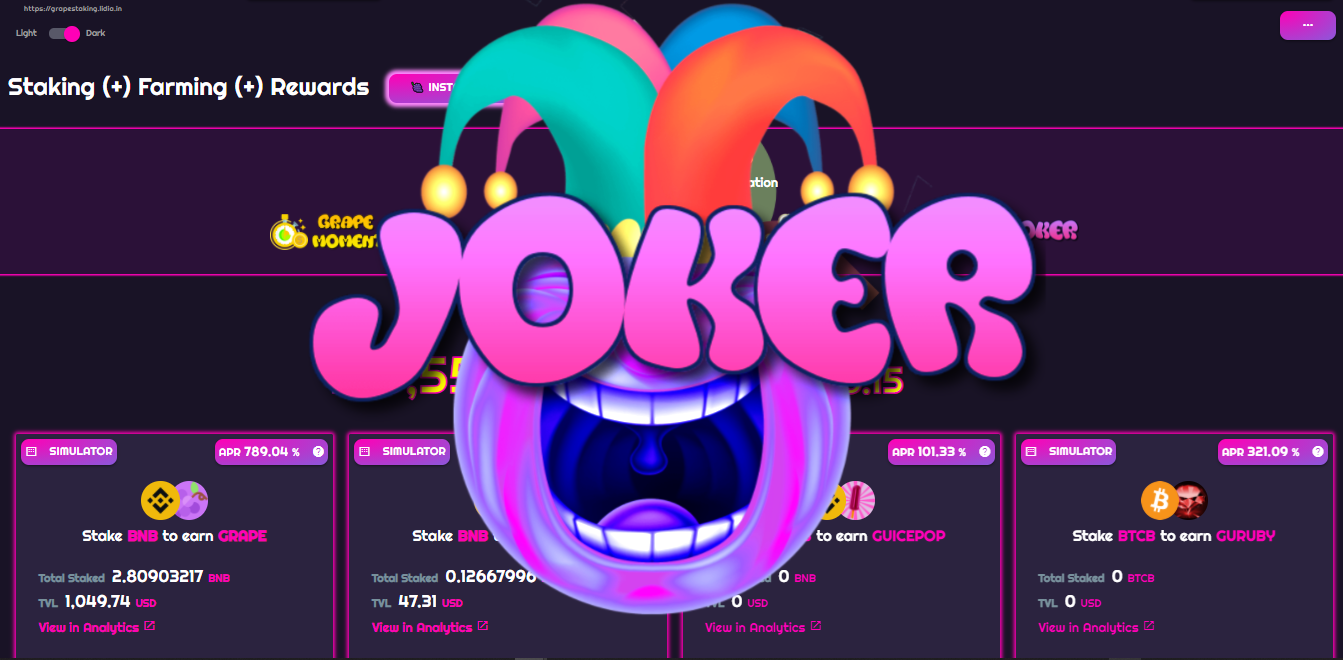 NFT markeplace with auction features and gamified prizes
NFT for Sellers and Buyers – P2P – Gamified Rewards and Prizes Features Included:
NFT 

mint built-in

Multichain

Auction features

Administrator add-on parameters
DEFI + YIELD FARMING + STAKING + SWAP + LIQUIDITY POOL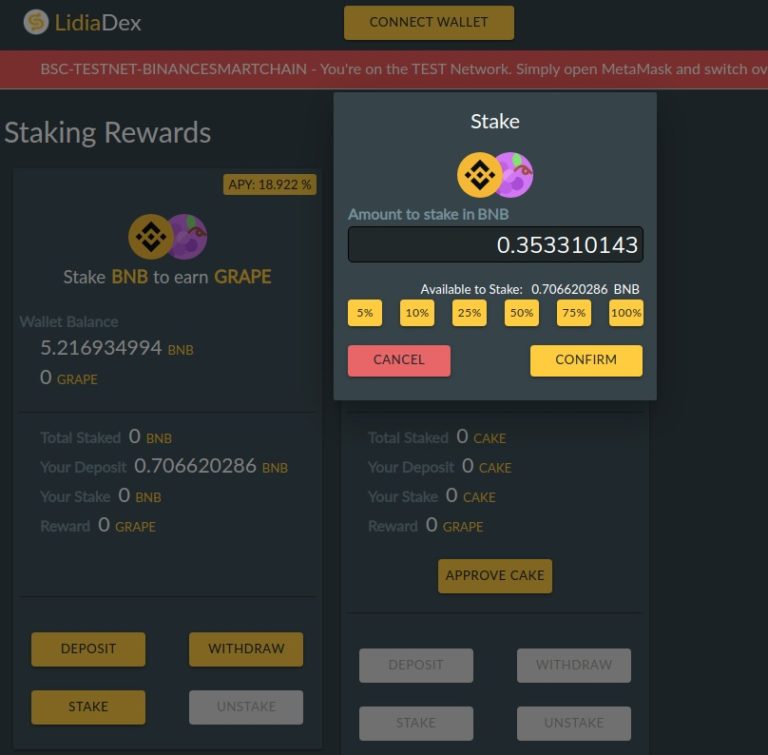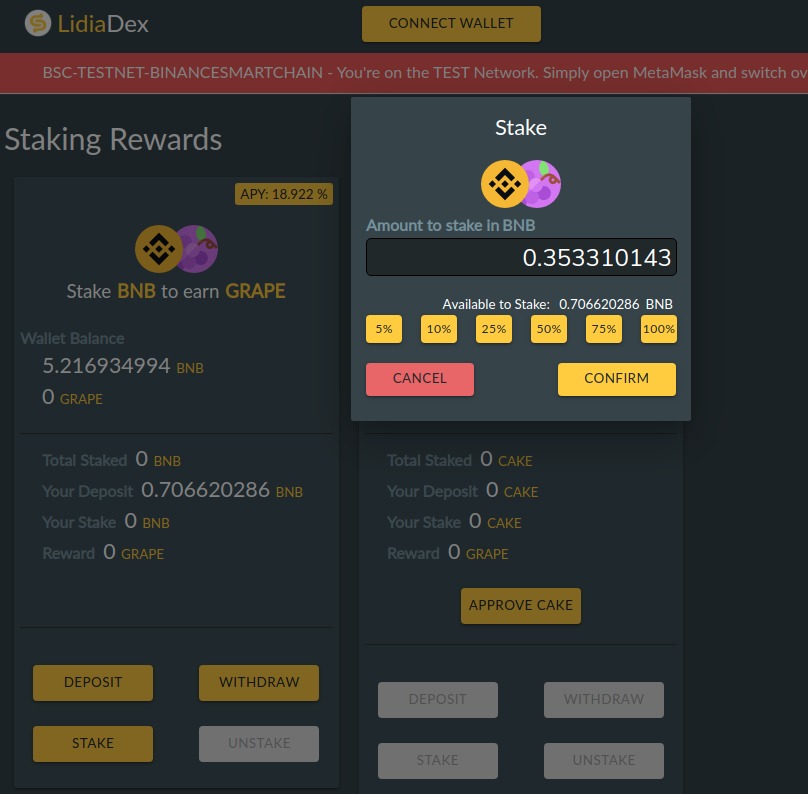 Make your own DeFi profit business model with our offer world class technology.
Yield Farming – Staking – Swap and Liquidity Pool Provider Features Included:
Yield Farming Setup

Cross-chain integrated Ethereum and Binance Smart Chain options.
Brand, logo and colors changes.

Swap

 

Look and Feel (UI and UX)




Changes included: Domain/subdomain, name, logo and colors

B

inance 

S

mart 

C

hain Blockchain

Airdrop

 Toolkit included

Create

 

your own Token BSC 

smart contract

Create 

your own Liquidity Pool

 provider for automated marketing making
Only 

crypto to crypto

 swap/exchange


Crypto asset listing based on Pancackeswap / Binance Smart Chain list

Administrator add-on parameters.
It does not allow FIAT, only crypto / crypto exchange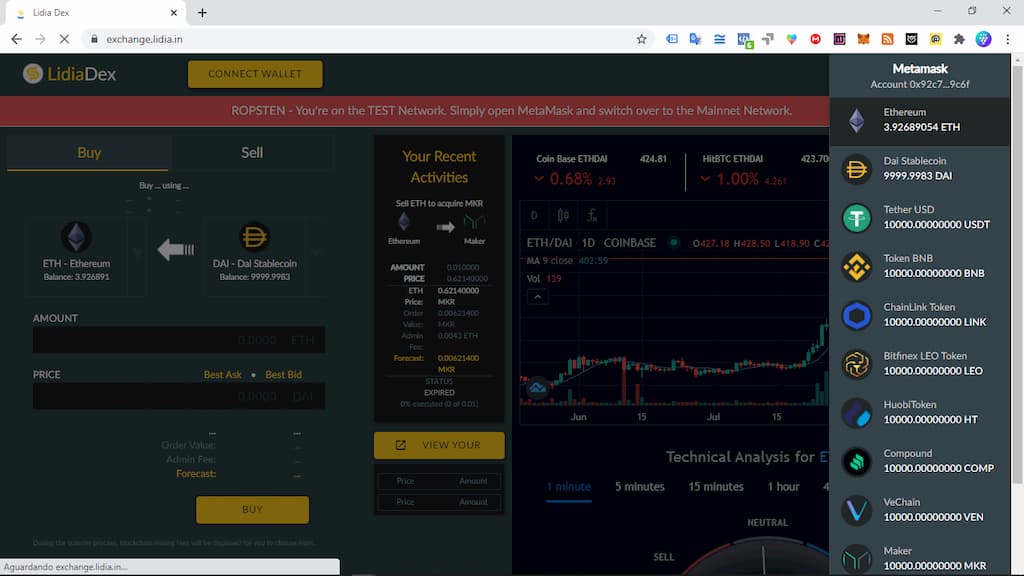 Decentralized Exchange with no risk for user custody wallets.
DEX PRO + Swap + Pool + Decentralized Exchange SaaS White Label Features Included:
Decentralized Exchange – Non custodial wallets, risk-free, innovative technology.
Web based access for users.
Metamask integration.
Admin access – setup admin wallets, admin fees and lot of setting.
Supported your Own ERC Tokens.
Cryptos supported: Unlimited ETH Tokens ERC20.
ETH SWAP and Pool Integrated.
No FIAT supported, only crypto to crypto swap and trading.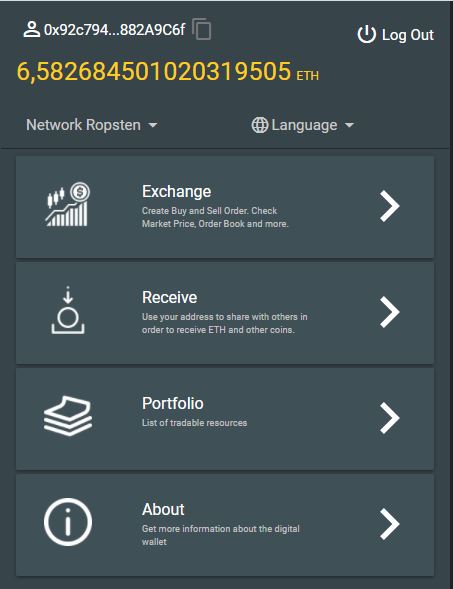 Decentralized Wallet with no risk for user custody wallets.
Ultra Wallet | DEX Features Included:
DEX – Decentralized Exchange order book model.

Tokens Ethereum ERC20 | 721 | 1155 – Fungible, Non Fungible (NFT) or any type of smart contract.
Unlimited CRYPTO/CRYPTO pair to trade.

General Features

dApp Wallet Embedded – Crypto and Tokens Secure Wallet – mix dApp and App technology using PWA (Progressive Web Application – for any W3C Browsers) or published in your Google Play and Apple Store accounts.
CryptoPayments Built-in – QRCode to receive and pay.
TOKENIZATION AS A SERVICE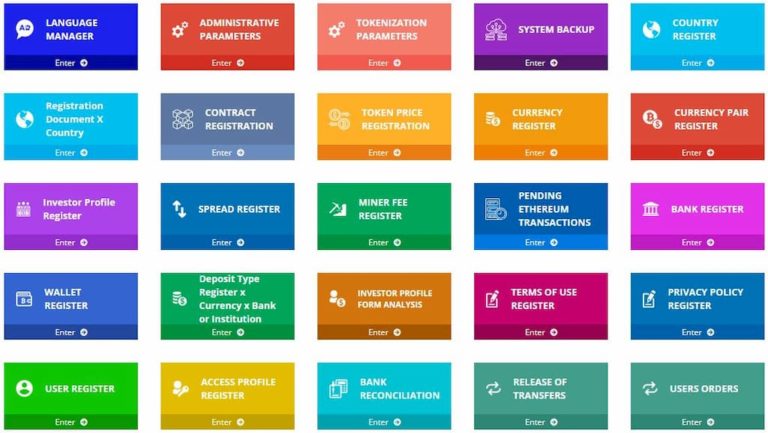 Tokenization White Label Platform
Tokenization White label SaaS Features Included:
Tokenization Features:

Admin Panel
KYC and AML Third Party Integration
Admin Spreads and Fees
Core Accounting System
Token Issuing System

Transactions and Reports

Matching Engine Order Book
UI/UX Branding White Label
Hot and Cold Wallet Management
Multi-language and Multi-currency

Token Accelerators:

Real Estate
Fan Tokens
NFTs
Intangible Assets: Licences, Patents, Intellectual Property, Royalties, Copyrights, Trademarks, Rights in general… 

Hot Wallets Custody

 can be hosted on your cloud servers – the best option* (this option you can choose after initial setup).

Cryptos supported for FIAT/CRYPTO and CRYPTO/CRYPTO pairs: BTC, ETH, XRP, LTC, ETC, DASH, USDT and ERC20 (your own token). We are working to add support to Tons of cryptocurrencies.
FIAT supported: Any fiduciary money are supported to include and make pair with cryptocurrencies in our platform.
Beeders Blockchain since 2017