Blockchain and Web3 Platforms
Start your own business with our White Label platforms
WEB3 & DEFI INNOVATIVE TOOLS & TOKEN ECOSYSTEM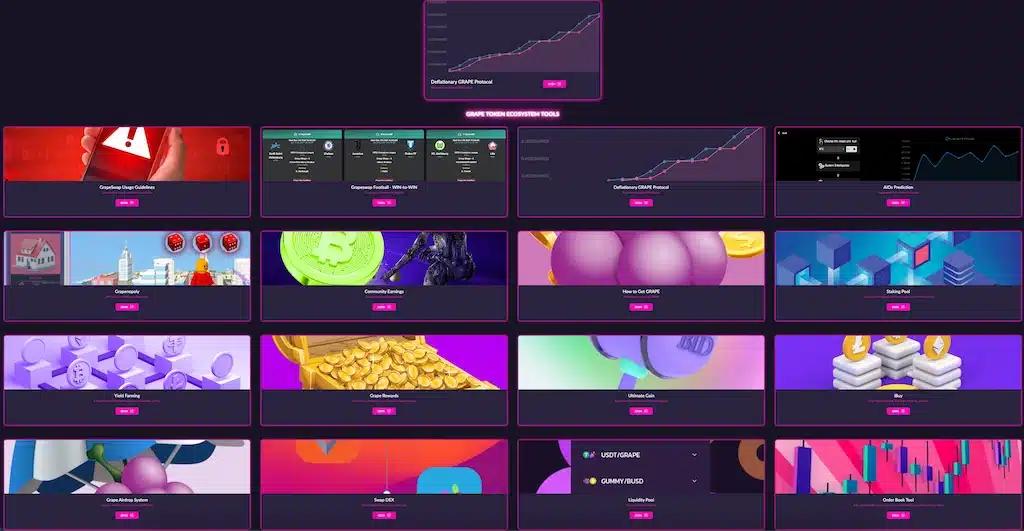 Elevate Your Brand with Our Whitelabel DeFi Tools: Craft Your Unique Token Ecosystem Today!
A comprehensive and cutting-edge solution that empowers users with a multitude of advantages for seamless and lucrative crypto interactions. Our integrated tools encompass the following:
DEX/Swap: Effortlessly trade and swap tokens with our user-friendly decentralized exchange.
Liquidity Pool: Participate in liquidity provision to earn rewards in our liquidity pool.
Staking Pool: Stake your tokens to earn passive income through our secure staking pool.
Token Sports Booking: Engage in exciting sports booking activities using tokens.
Token Deflationary Protocol: Benefit from the deflationary model to potentially increase token value over time.
Token NFT and Metaverse GameFi: Immerse yourself in NFTs and the Metaverse for exciting gaming experiences.
Token Community Marketing Earnings: Participate in community-driven marketing initiatives and earn rewards.
Token Mini-Games Rewards: Enjoy entertaining mini-games while earning valuable token rewards.
Token Bid: Engage in token bidding activities for exclusive opportunities.
Token Instant Buy: Quickly acquire tokens with ease through our instant buy feature.
Token Airdrop System: Receive tokens through our airdrop system for wider token distribution.
Token Order Book: Access transparent order book data for informed decision-making.
With Beeders DeFi Innovative Tools & Token Ecosystem, you gain access to an all-encompassing suite of tools designed to enhance your crypto experience and financial prospects. Explore the future of decentralized finance with us.
METAVERSE & NFT PLAY TO EARN GAMES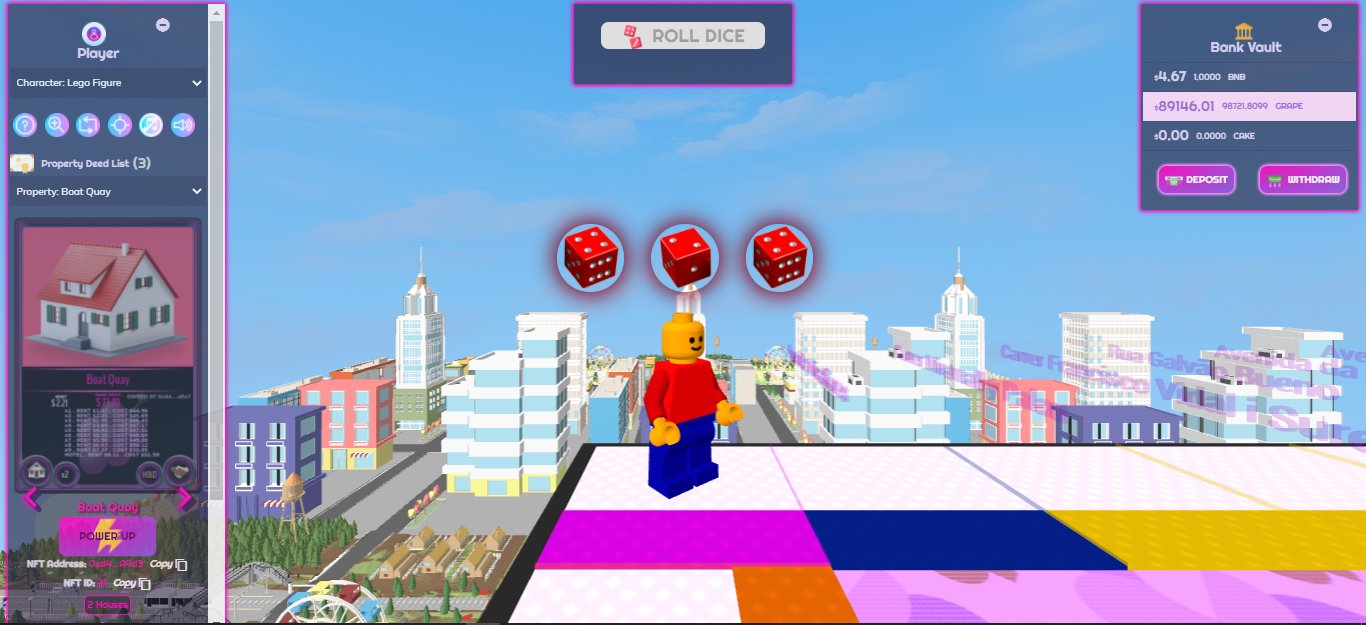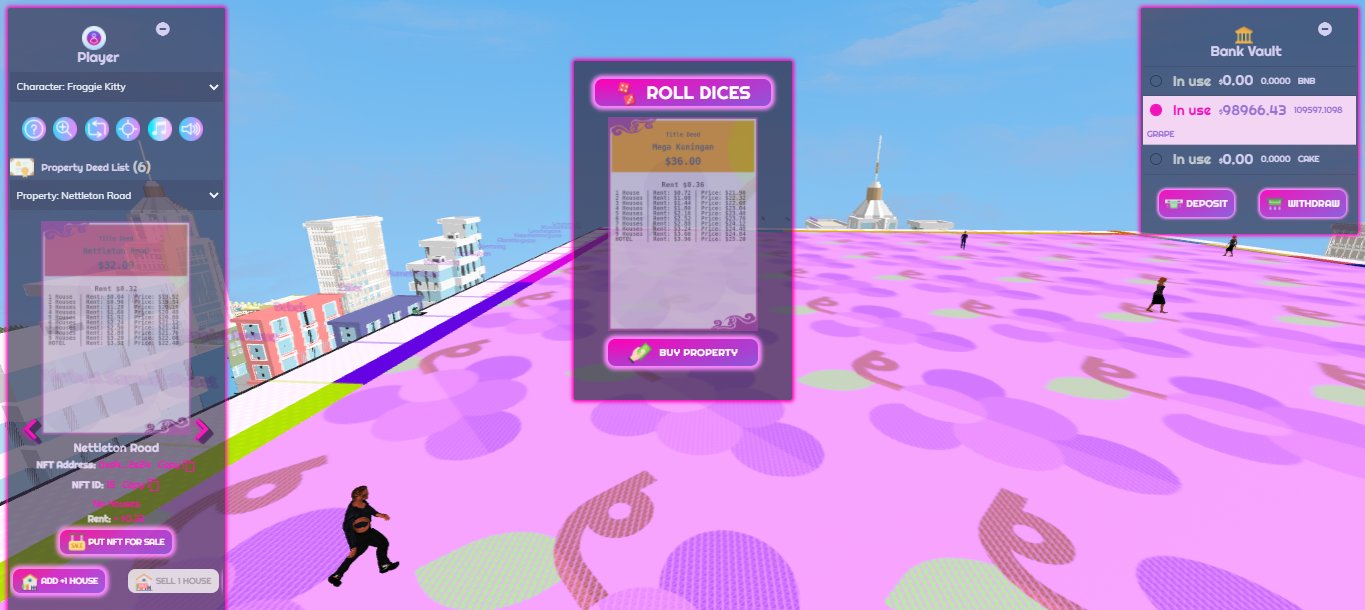 The best play to earn games development for your GameFi business
Game rules on top of passive income and GameFi scope
Multichain
NFT collection built-in

Administrator add-on parameters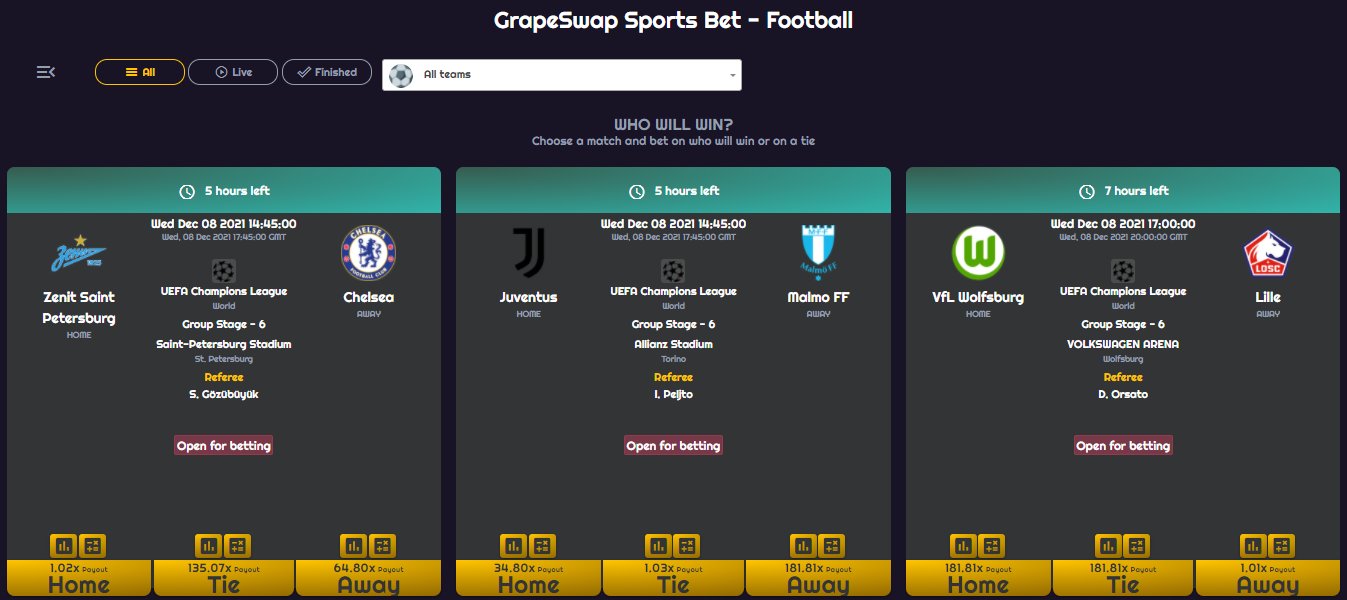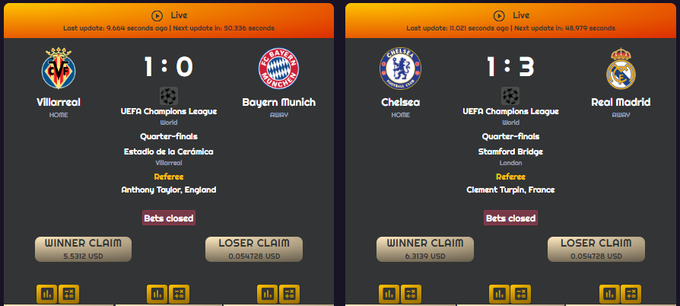 Our software skills applied to innovative Crypto Sports Booking Application
Booking Game rules
Sports results automated
Multichain – BNB Chain – Polygon – Ethereum and more

Administrator add-on parameters

Unlock the full potential of your predictive power with the revolutionary software that leverages genetic algorithms in artificial intelligence.
By incorporating genetic algorithms, our software is able to analyze vast amounts of data and generate optimized predictions with unparalleled accuracy.
Advanced optimization techniques: Our AI genetic algorithm software uses advanced optimization techniques to analyze large data sets and generate highly accurate predictions.

White-label solution: Our software can be customized and rebranded to suit your business needs, providing a seamless integration with your existing system.

Easy to use: Our user-friendly interface makes it easy to operate the software, even for non-technical users.

Real-time updates: The software provides real-time updates, allowing you to make informed decisions and stay ahead of the competition.

Cloud-based platform: Our software is hosted on a cloud-based platform, providing secure access from anywhere, anytime.

Scalability: Our software is highly scalable and can handle large amounts of data, making it suitable for businesses of all sizes.

Data visualization: Our software provides interactive data visualization, allowing you to easily analyze and interpret complex data sets.

Machine learning capabilities: Our software includes machine learning capabilities, allowing it to adapt and improve over time.

Robust security: Our software is built with robust security measures, ensuring the protection of your data and sensitive information.

Expert support: Our team of experts provides dedicated support to ensure that our software meets your business needs and delivers the best possible results.

Crypto Arbitrage & Trading Bot: Dive into an algorithm that's not just powerful, but also extensible. Customize every aspect, tailor strategies to your exact needs, and ensure your bot trades the way you've always envisioned.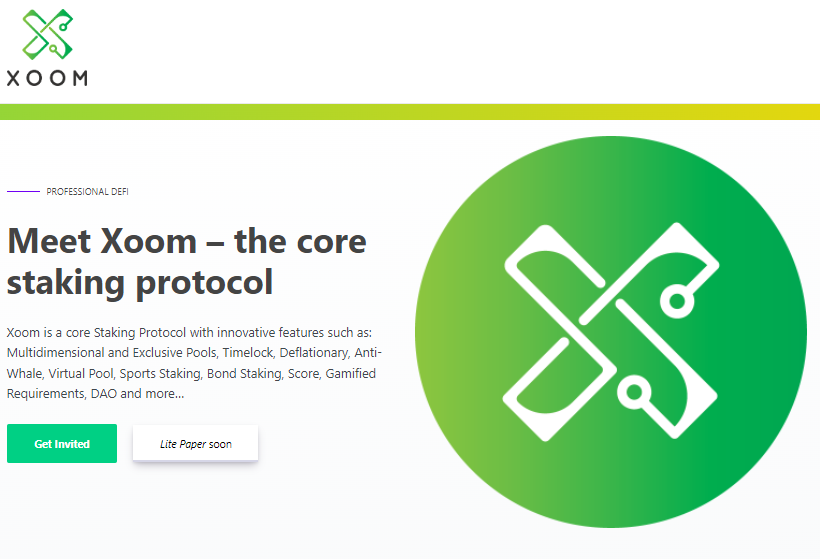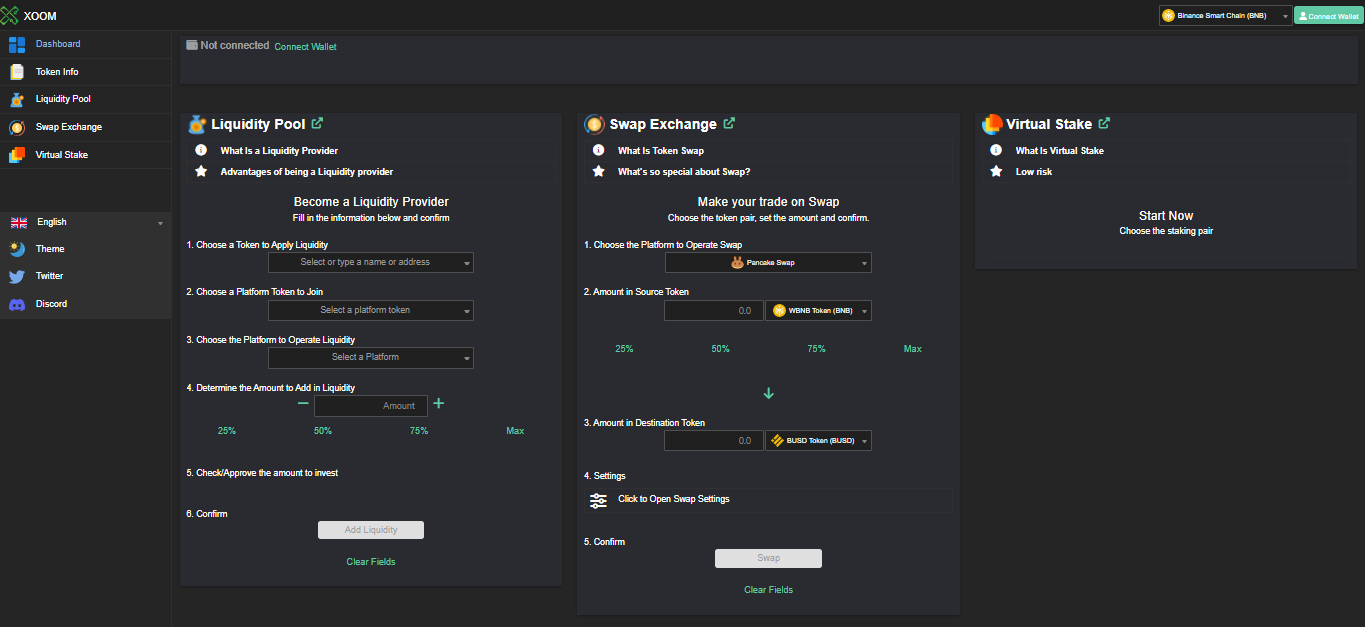 We are innovate again launching this Staking Protocol
Multidimensional Pools
Timelock
Deflationary
Anti-Whale
Virtual Pools
Sports Staking
Bond
Score
Gamified Requirements
DAO
Enhanced UX for user mass adoption
Multichain – BNB Chain – Polygon – AVAX – Ethereum and more

Administrator add-on parameters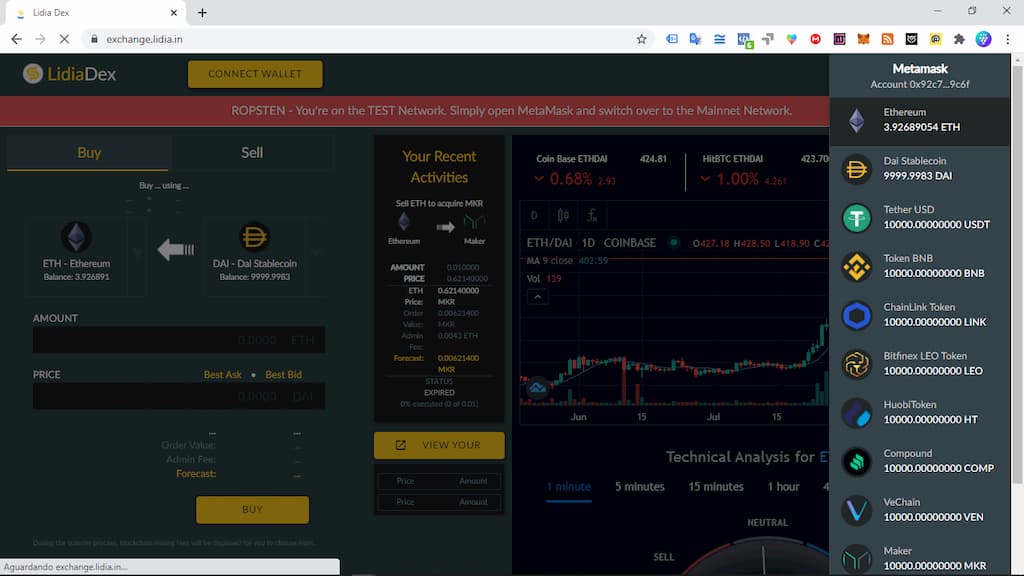 Decentralized Exchange with no risk for user custody wallets.
Decentralized Exchange – Non custodial wallets, risk-free, innovative technology.
Web based access for users.
Metamask integration.
Admin access – setup admin wallets, admin fees and lot of setting.
Supported your Own ERC Tokens.
Cryptos supported: Unlimited ETH Tokens ERC20.
ETH SWAP and Pool Integrated.
No FIAT supported, only crypto to crypto swap and trading.
DEFI + YIELD FARMING + STAKING + SWAP + LIQUIDITY POOL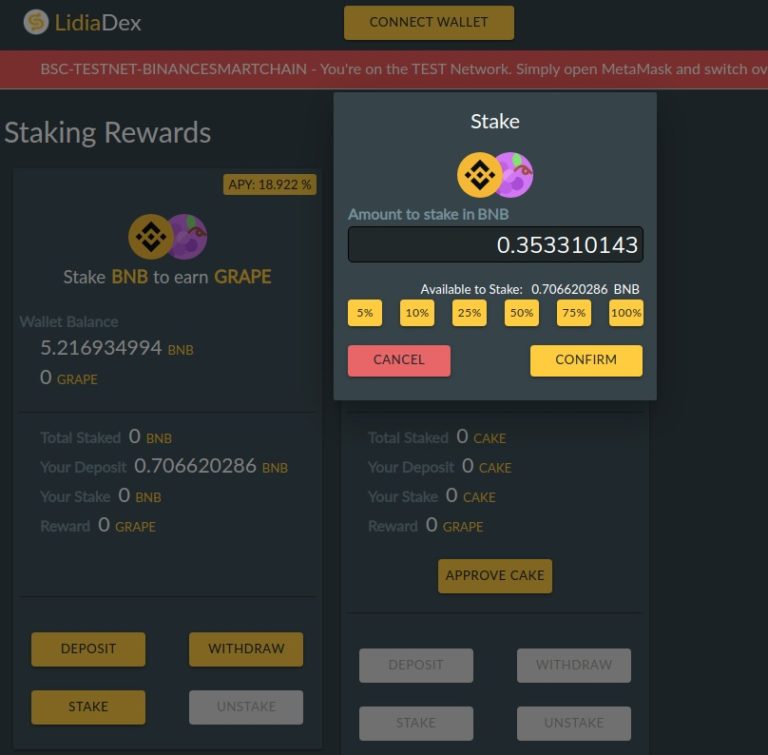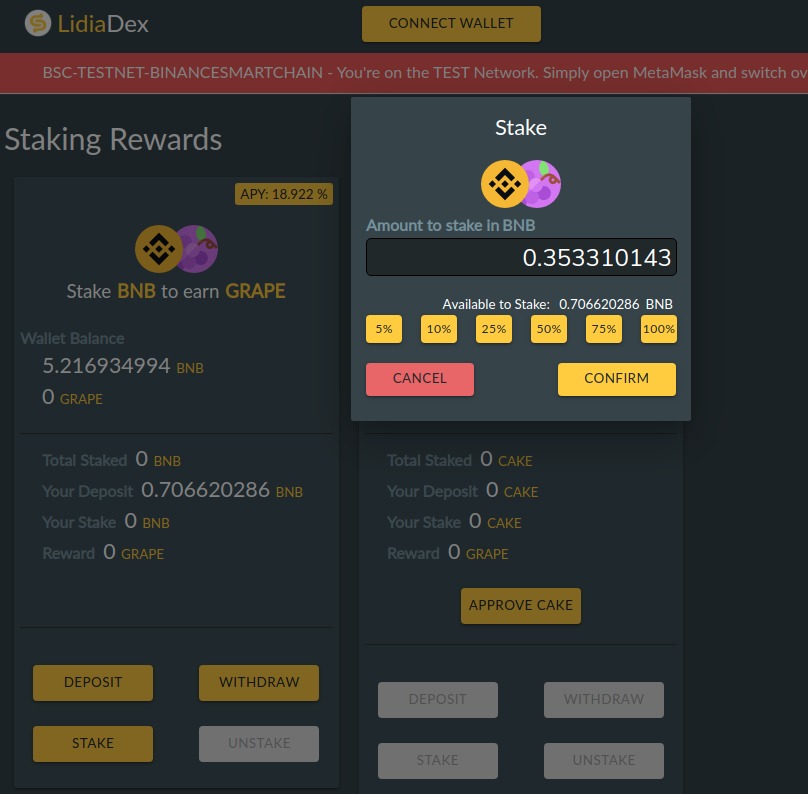 Make your own DeFi profit business model with our offer world class technology.
Yield Farming Setup

Cross-chain integrated Ethereum and Binance Smart Chain options.
Brand, logo and colors changes.

Swap

 

Look and Feel (UI and UX)




Changes included: Domain/subdomain, name, logo and colors

B

inance 

S

mart 

C

hain Blockchain

Airdrop

 Toolkit included

Create

 

your own Token BSC 

smart contract

Create 

your own Liquidity Pool

 provider for automated marketing making
Only 

crypto to crypto

 swap/exchange


Crypto asset listing based on Pancackeswap / Binance Smart Chain list

Administrator add-on parameters.
It does not allow FIAT, only crypto / crypto exchange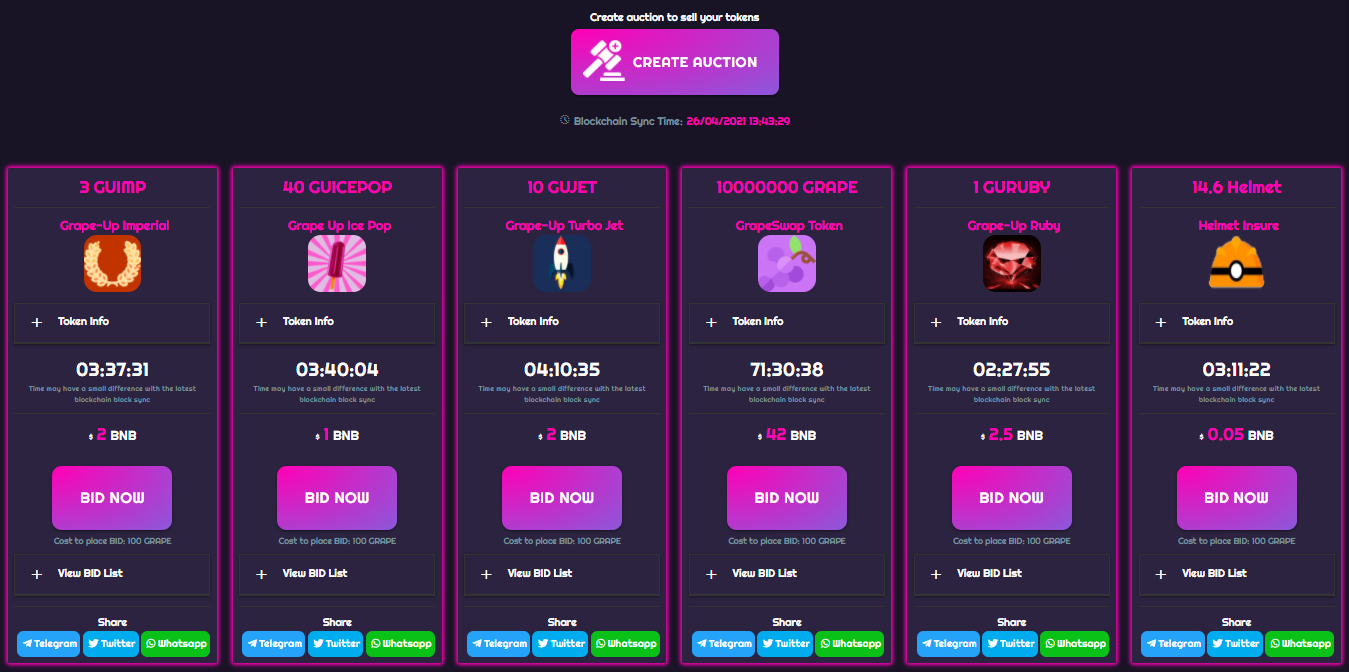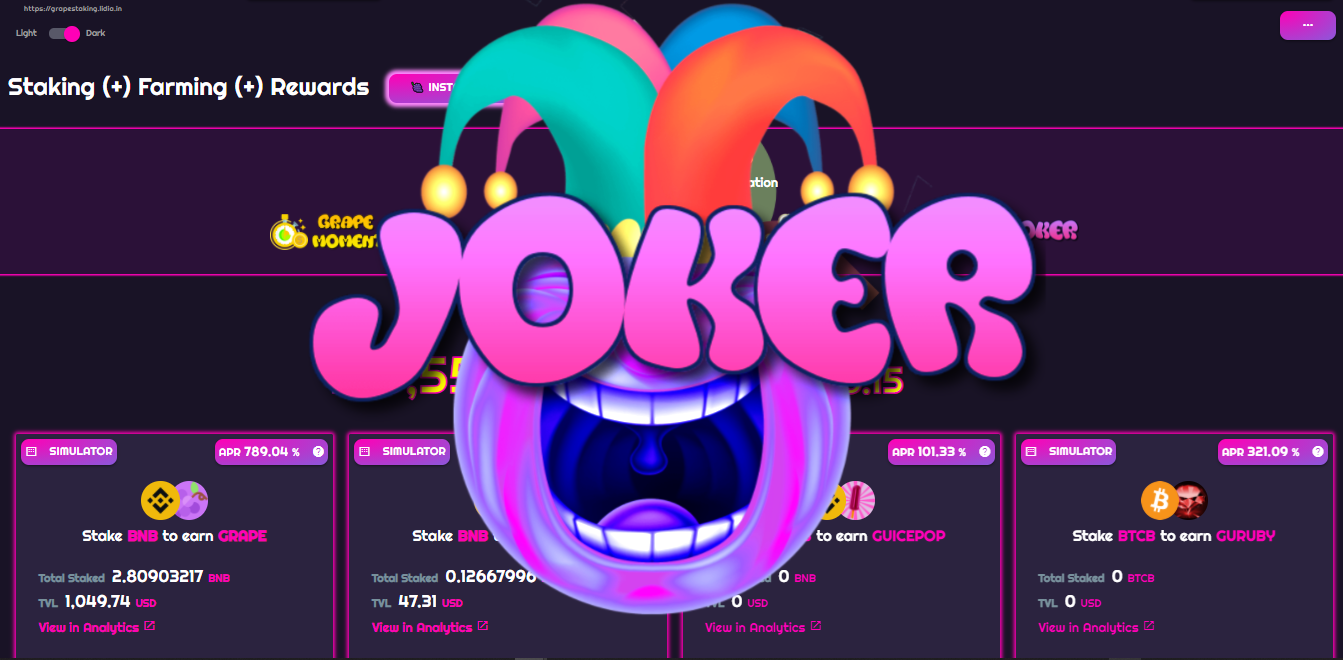 NFT markeplace with auction features and gamified prizes
NFT 

mint built-in

Multichain

Auction features

Administrator add-on parameters
Beeders Blockchain Platforms since 2017