Since 2017 we have evolved with all about blockchain and web3 software development.
We work with a focus on developing software, solutions, applications and tools for everyone who wants to explore the potential of this new era of technology.
What do we develop?
We develop all kinds of functionality linked to blockchain and web3. We are able to create new protocols and new blockchains, even the various DeFi functionalities like staking, farming, compounding, passive income, NFT minting, token issuing and all about smart contract development.
Any new functionality and update we are technically capable of implementing.
How do we develop?
We develop blockchain software following our successful method since 2013, which is our own method based on Lean Development. We are highly competitive in terms of time and price precisely because we are optimized in all aspects of modern software development.
Which Blockchain developer tools do we use?
We use any tool that is stable and safe to use. Even in a disruptive environment like Blockchain, new tools are constantly being released. They enter into our research and development process, and as soon as they have our technical and safety approval, we start using them in our development.
How do we bring our blockchain and web3 solutions to market?
Our developments are packaged in white label solutions and applications. This means that if you are interested in one or several of the features found in our applications, we can serve you quickly, safely and competitively compared to developing from scratch.
In each white label solution implemented, we customize the look and feel, adjust features and make the platform unique for its use. Making your project unique in the market, compared to competitors and using Beeders technology that is constantly improved.
We have already implemented dozens of projects, and in order to maintain free competitiveness, information security and business secrecy, we do not disclose any of our clients and projects to the market.
In order for you to confirm our technical ability, we publish real projects that use our technologies in blockchain and web3 development. If you want to know more, click here.
Do you want to hire our services? Follow the link below
Beeders Blockchain All-in-One
---
If you have any questions please contact us
---
---
---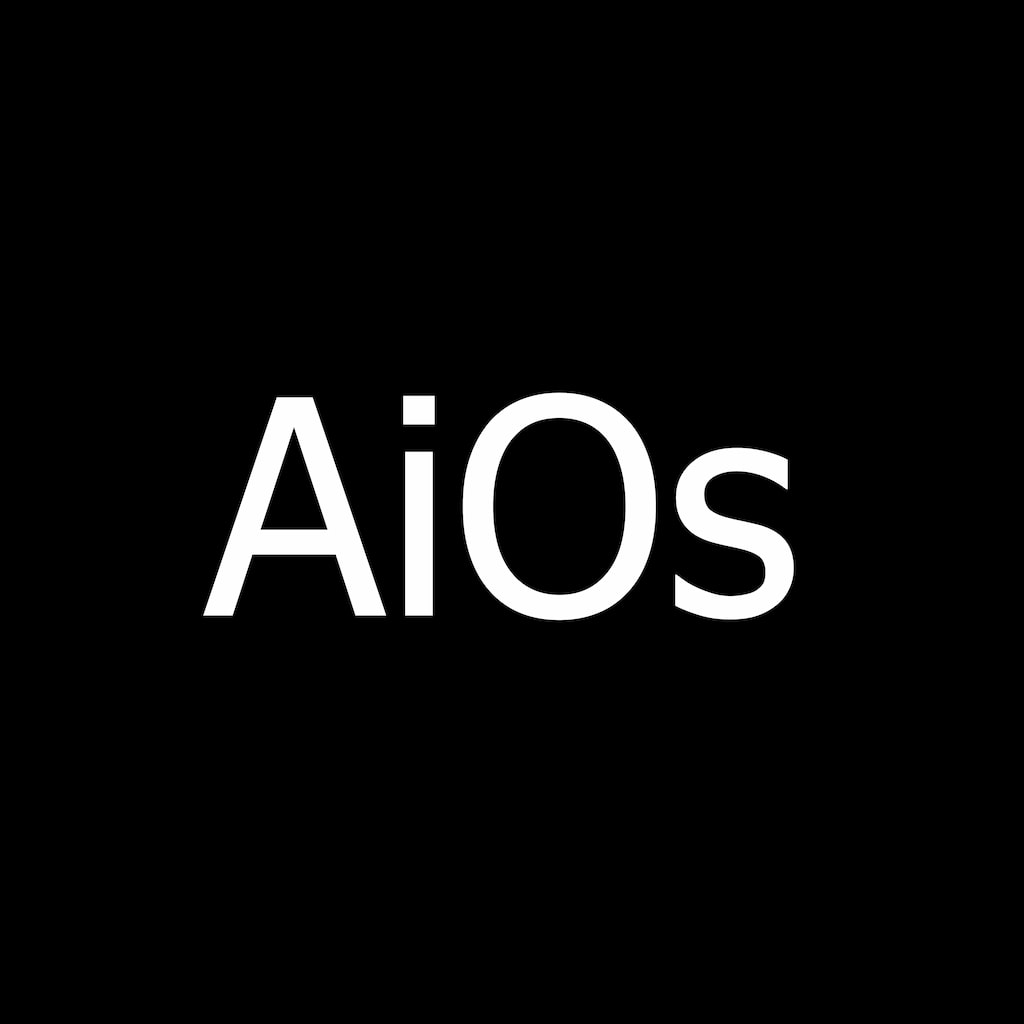 What are Genetic Algorithms and how can they improve Artificial Intelligence? Are you struggling to achieve accurate predictions in your business? Have you ever heard of