How does a white label crypto sports betting platform work?
A white label sports betting platform is a type of online sports betting solution that allows businesses to launch their own sportsbook under their own brand. This means that the business can offer sports betting to their customers without having to develop and maintain their own technology and infrastructure.
One of the main advantages of using a white label sports betting platform is the cost savings. Developing and maintaining a sports betting platform can be expensive, especially for smaller businesses. By using a white label solution, businesses can avoid these costs and focus on marketing and promoting their sportsbook to attract customers.
Another advantage of a white label sports betting platform is the ability to customize the platform to match the branding and style of the business. This can help to create a seamless and cohesive user experience for customers, which can improve customer satisfaction and retention.
Additionally, white label sports betting platforms often come with a range of features and tools to help businesses manage and operate their sportsbook. This can include things like advanced reporting and analytics, customer support tools, and risk management tools. These features can help businesses to run their sportsbook more efficiently and effectively.
Overall, a white label sports betting platform can be a valuable solution for businesses looking to enter the world of online sports betting. It can provide a cost-effective and customizable way to offer sports betting to customers, while also providing the tools and support needed to manage and operate a successful sportsbook.
Do you want a White Label Crypto Sports Betting Platform? Follow the link below
Beeders Blockchain All-in-One
---
If you have any questions please contact us
---
---
---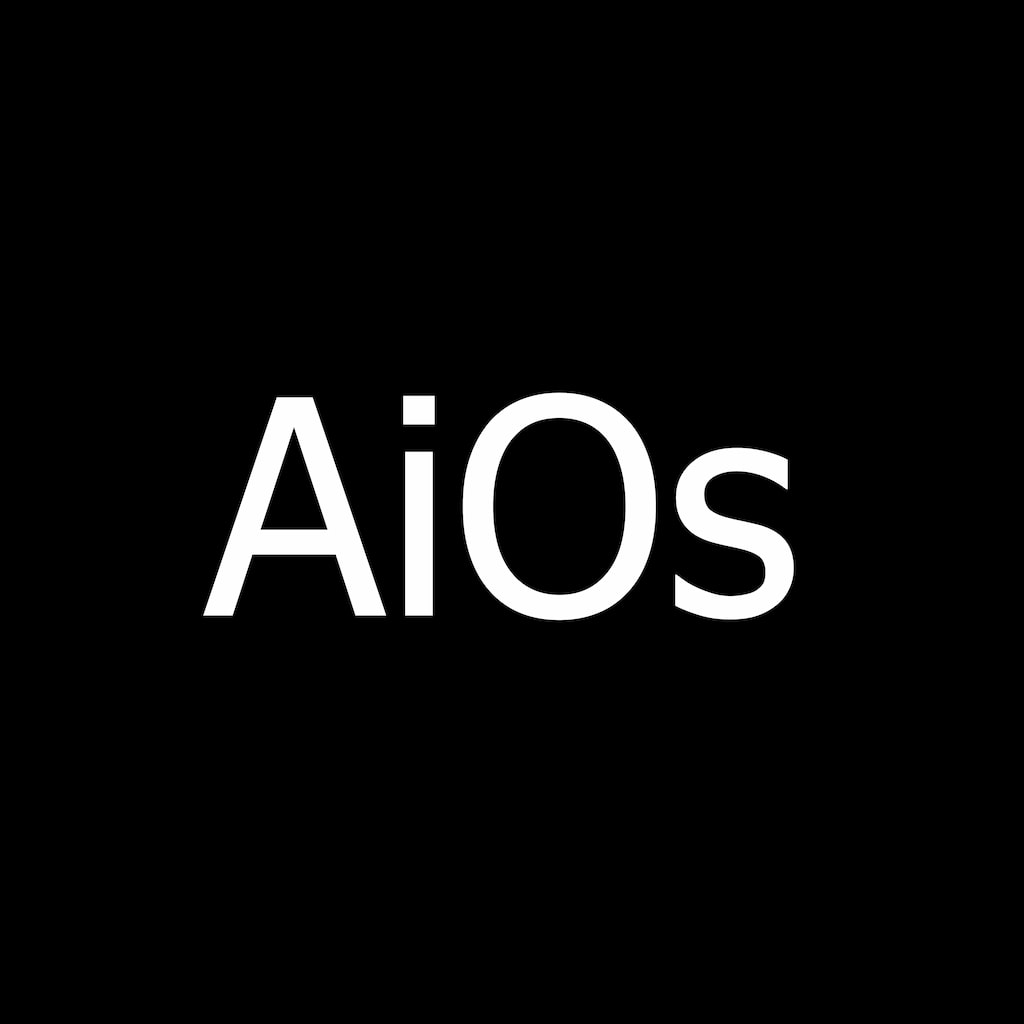 What are Genetic Algorithms and how can they improve Artificial Intelligence? Are you struggling to achieve accurate predictions in your business? Have you ever heard of