The white label crypto sportsbook platform allows you to create your own sports betting website without having to build one from scratch.
Crypto Sportsbook Platform is an online sportsbook that lets users bet on sporting events using cryptocurrencies. It offers a wide range of markets for both professional and amateur sports fans.
We have been working hard over the past year to get this product up and running. We have done everything from creating a new website, to building out our crypto sportsbook platform.
Our goal was to build a sports betting platform that would allow us to offer our customers an easy way to place bets while also providing them with the ability to earn money by referring others to use our service.
We are now ready to offer our first white label crypto sportsbook provider. This means that we will provide you with everything you need to start accepting crypto deposits and withdrawals from players.
Our crypto sportsbook platform allows users to deposit and withdraw funds using cryptocurrencies from many blockchain networks such as BNB Chain, Ethereum, Polygon, Avalanche, Fantom and any other you want during the setup phase.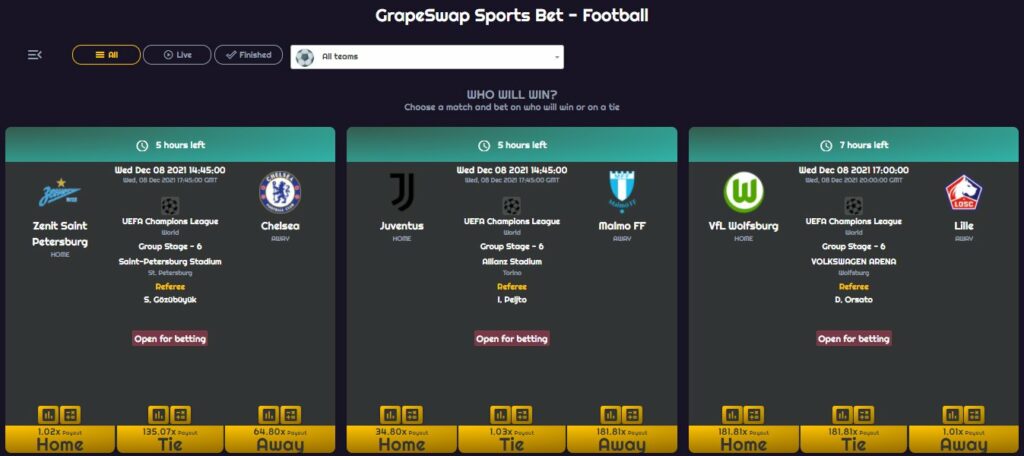 Create an account with us

You can sign up here. Once you've signed up, we'll send you an e-mail with all features, price and timeline. This will allow you to start building your sportsbook platform right away.
Customise your platform

We offer a variety of customisation options so you can make your crypto sportsbook website exactly how you want it. You can choose between different themes and sports, each with its own unique style. You can also add your own logo, background image, and favicon.
Start accepting bets

You can start accepting bets as soon as you complete the signup process. Once you do so, you will receive an email with instructions on how to accept bets.
If you're looking to start making money online, consider offering a centralized or decentralized exchange services.
---
If you have any questions please contact us
---
---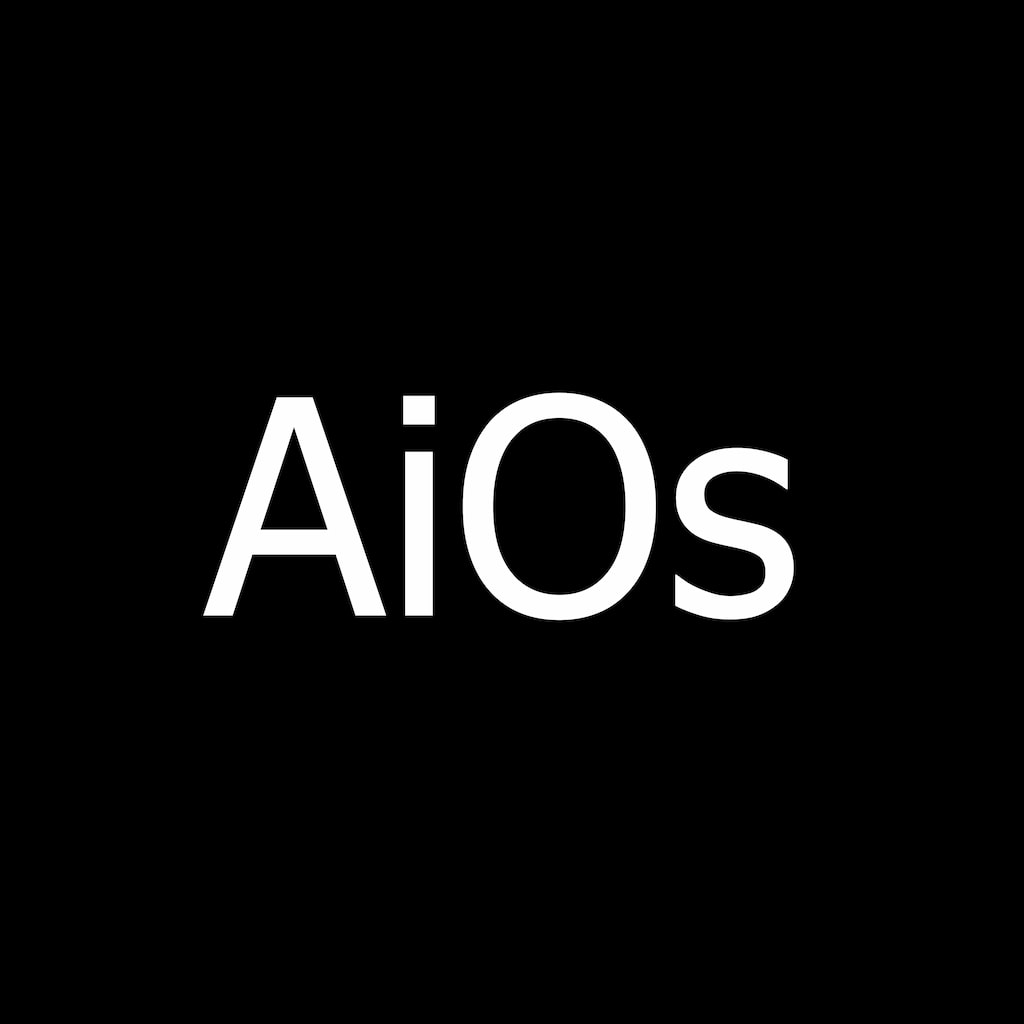 What are Genetic Algorithms and how can they improve Artificial Intelligence? Are you struggling to achieve accurate predictions in your business? Have you ever heard of