The most expected and powerful tool to grow the crypto adoption in DeFi (Decentralized Finance on Blockchain) are the DEXes (Decentralized Exchanges).
This type of product creates a risk free for user wallet custodial and offers many ways to liquidity for trading and swap cryptocurrencies.
As an entrepreneur and DEX white label business owner, you can offer this product to open users' markets and niches, and fast grow the crypto market adoption.
Beeders continuously develop white label tools and products for decentralized financial market using blockchain and emerging technologies.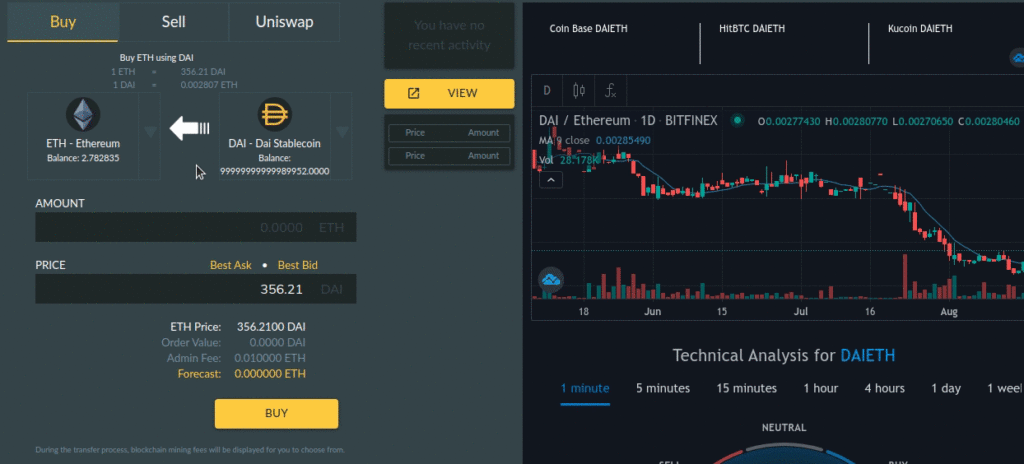 If you have any questions please contact us